Trade suppliers' directory
Prism Design Ltd
Prism Design, St Katherines Court, Frome Road, Bradford-on-Avon, Wiltshire BA15 1LE United Kingdom
Telephone: 01225 864505
Fax: 01225 864142
Email: sales@p-d.co.uk
Company Profile:
UK based Prism Design has a number of branded jewellery collections including Ti2 Titanium.

Based in Wiltshire the team of seven craftspeople combine's traditional making techniques and the latest advances in technology. Made from pure titanium, often mixed with precious metals and anodised, the Ti2 range offers contemporary colourful jewellery for men and women and is the most established titanium jewellery manufacturers in the UK.

Prism also offers a laser engraving service and are able to engrave images, fingerprints, handwriting as well as text.
Contact Name: Sally Milburn
Product Categories:
Body Accessories, General Accessories, Handmade Accessories, Jewellery
---
Product Category: Body Accessories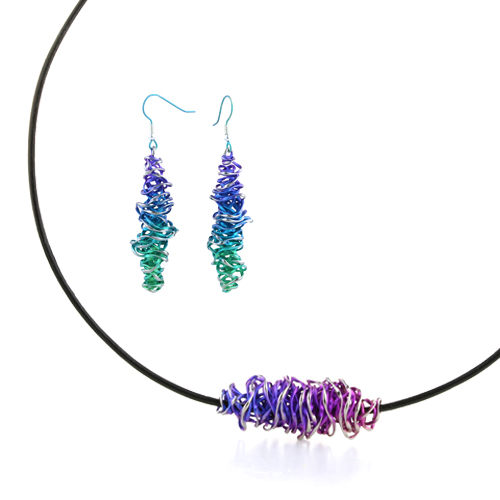 ---
Product Category: General Accessories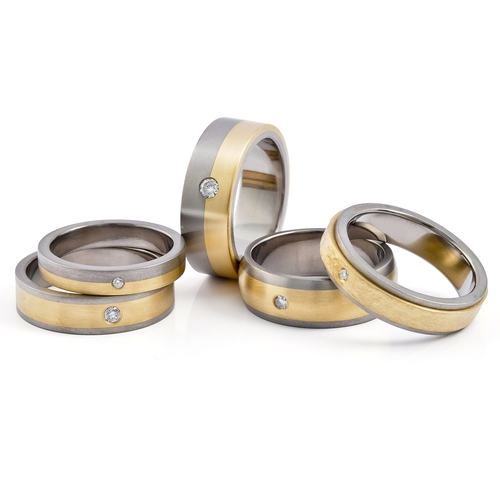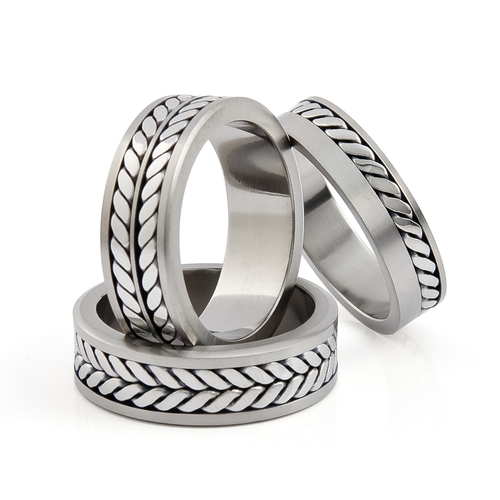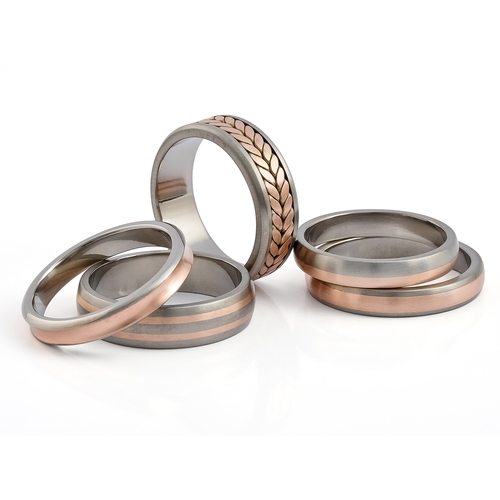 ---
Product Category: Handmade Accessories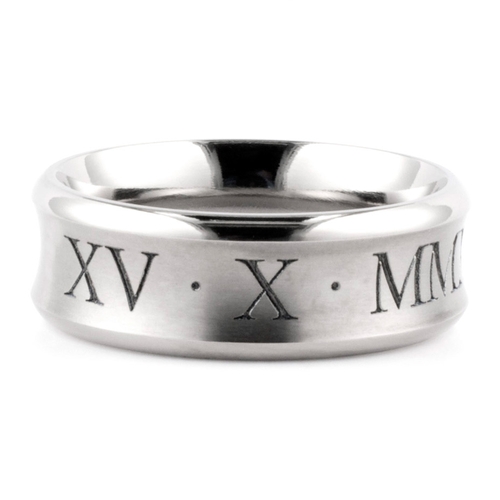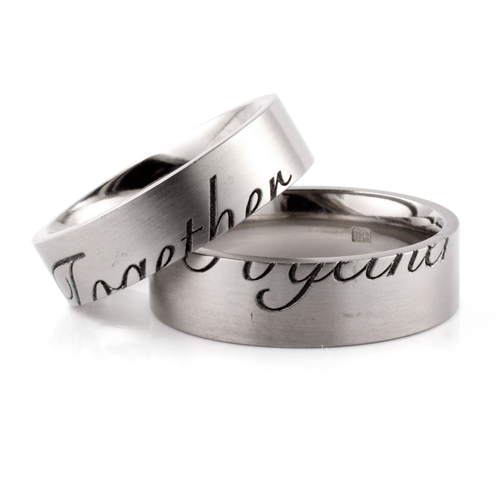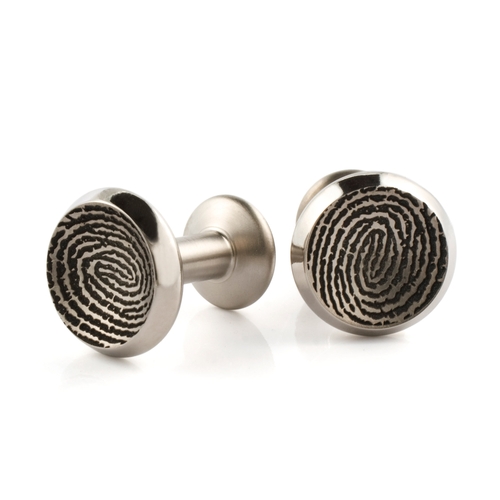 ---
Product Category: Jewellery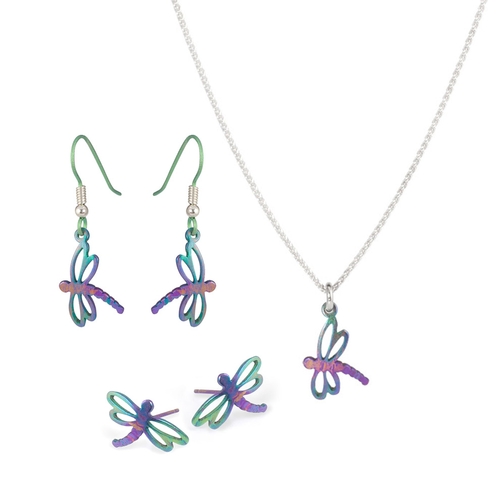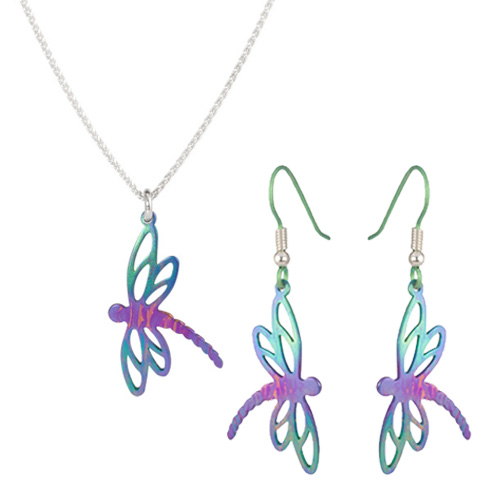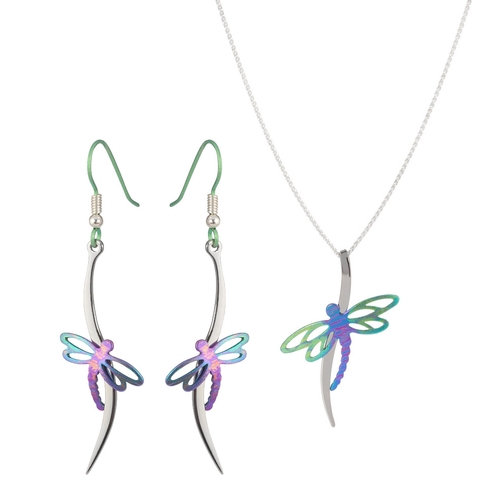 ---