Trade suppliers' directory
Cadenza Italy Ltd
Telephone: 01403 288487
Email: info@cadenzaitaly.co.uk
Company Profile:
Designed in the UK and Italian-made in luxurious cashmere blends, silk, linen, viscose and cotton, the Cadenza collection provides quality clothing at affordable prices. Cadenza's shirts, trousers, tops, scarves and fine-knit ponchos and sweaters can be layered into casual outfits with a contemporary twist, or worn as stand-alone pieces. Simple, fluid lines and uncomplicated tailoring, with many one-size garments, give maximum impact using minimal effort - the hallmark of style!
Contact Name: Jo or Will
Product Categories:
Scarves and Wraps
---
Product Category: Scarves and Wraps
Product Name: Cashmere Blend Knitwear
Description: We specialise in machine washable cashmere blend knitwear. From ponchos and wraps to jumpers, snoods, wrist warmers and scarves, our knitwear is known for its rich colour palette. Easy to mix and match across the collection, up selling is easy, and with many one size garments, stocking is neither complicated nor expensive. Wholesale prices from £9. Minimum first order £300. Stock instantly available with next day delivery. Apply for a trade account on the website today!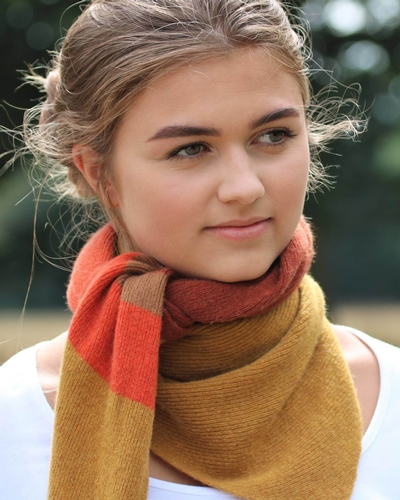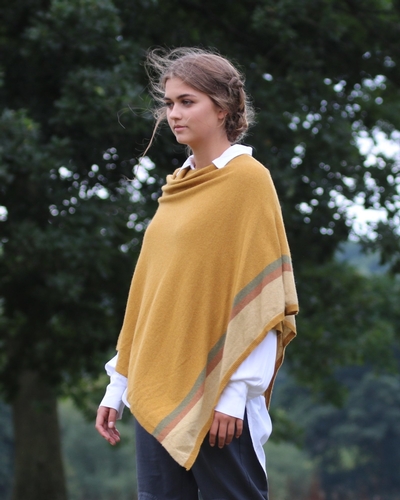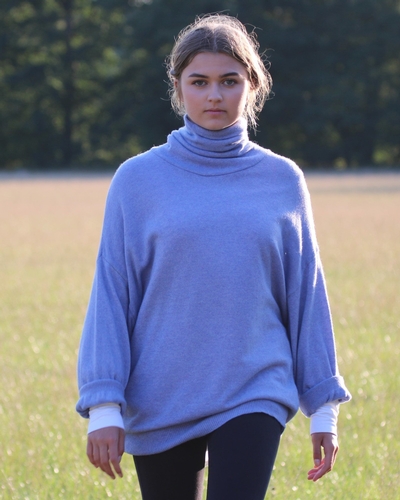 ---