The UK Government has announced a £95 scheme aimed at aiding the recovery of the high street following the effects of COVID-19.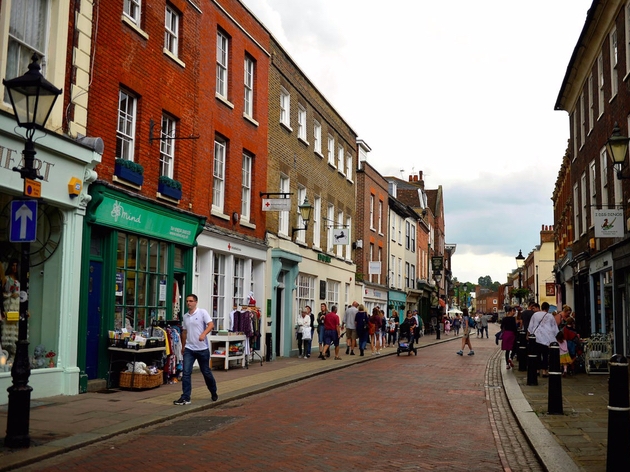 The programme, named the high streets heritage action zone (HSHAZ), is being delivered by Historic England which will work with local authorities to convert disused buildings into new homes, shops, workplaces and community spaces in 68 high streets.

Culture Secretary Oliver Dowden said, "High streets sit at the heart of our communities and every part of the country deserves to have one they can be proud of.
"This fund will help breathe new life into high streets in towns and cities across the country – restoring them to their full glory so that they are beautiful places for people to shop, work and enjoy."

The programme will be funded with £40m from the Department for Digital, Culture Media and Sport and £52m from the Ministry of Housing, Communities and Local Government while a further £3m will be provided by the National Lottery Heritage Fund.

Kelly Tolhurst, high streets minister, said, "This new funding will help to transform and restore historic buildings, creating new homes, shops and community spaces, and reinvigorating local high streets up and down the country."