Retail software vendor, Cegid, has signed a new deal to completely overhaul the IT systems at French footwear retailer, Minelli, in a bid to streamline the business and improve the shopping experience for customers.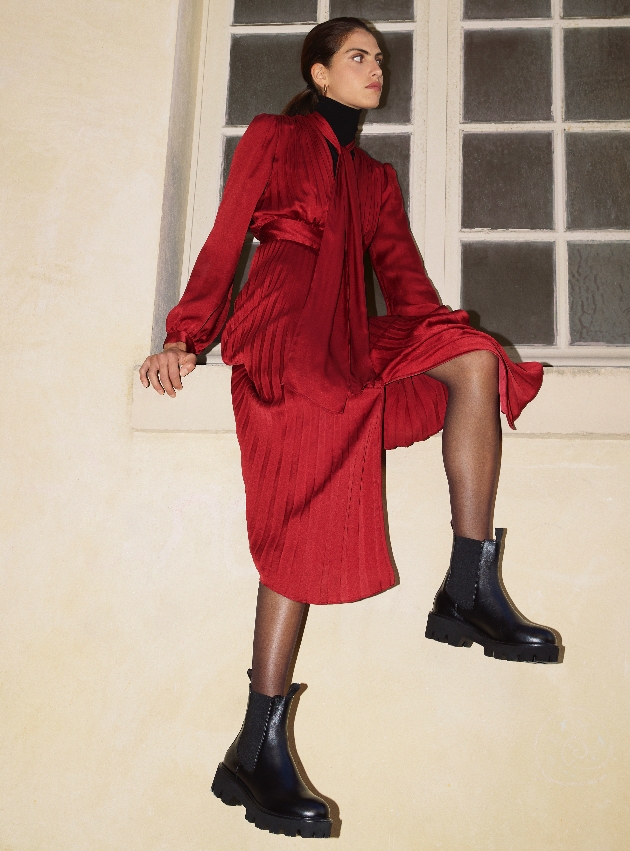 The project will allow for a speedier shift towards omnichannel retailing, such as introducing more digital technologies and arming staff with mobile devices to encourage more shoppers into its 226 stores in France, Switzerland, Belgium, Germany, Luxemburg and Monaco. Minelli has opted for the rollout of Cegid's cloud-based retail software to help with everything from stock management to replenishment and sales, including enhanced reporting modules to track performance across the international store estate. It will also deploy Cegid's financial accounting software and steadily introduce new automated features over a 12-month period.

Nathalie Echinard, director of the retail business unit at Cegid, said, "We're seeing an accelerated shift towards the need for more digital and omnichannel services in retail and more demand for cloud-based software.
"A SaaS infrastructure will allow Minelli to be more flexible in its international development and to focus on the retail challenges that lie ahead."

Bertrand Grenier, IT and finance director at Minelli, said, "We're delighted to be working with Cegid and its experience in retail and helping brands internationally should answer our multiple needs."