Nick Kounoupias has been appointed a Director of Anti Copying in Design (ACID), effective immediately.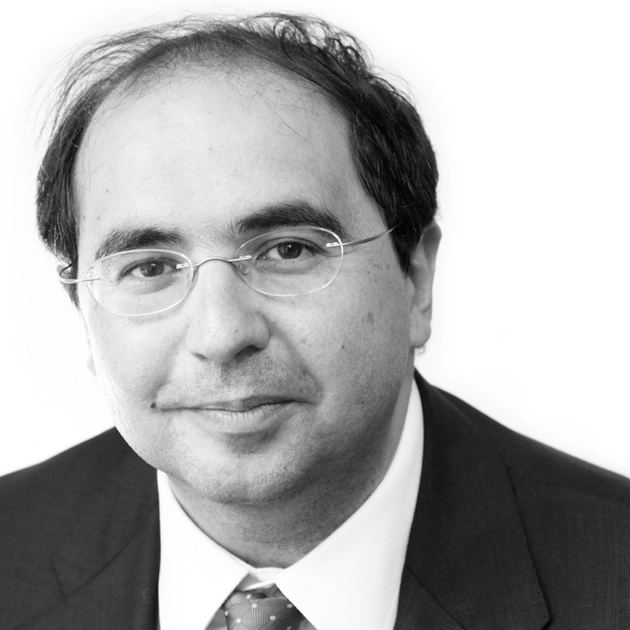 As one of the best-known names in the international IP world, Nick has held an impressive career in IP, and has practised across all the IP sectors since 1986, both in private practice and in house. During that time Nick developed an international reputation for his depth of IP knowledge and diverse strengths.

According to a press release, "Nick has supported ACID in its campaigning and public affairs strategy and delivery since 2008. His sage and knowledgeable thought leadership is tangible, and he has always been visible and accessible to our ACID Council and to ACID members for which we are in his debt."

Dids Macdonald, OBE., ACID's CEO said on Nick's appointment, "I could not be more pleased that Nick has accepted our invitation to be a Director of ACID. His passion about protecting intellectual property rights and his strategic guidance and support on IP issues has been a consistent asset. Without his expertise we could not progress in achieving our remit, to ensure that design and design law reform remains high on Government radar. His knowledge and connections within the creative industries, academic institutions, law enforcement and government agencies are impressive. Nick has also been instrumental in spear-heading ACID's mediation offer with excellent results."

On his appointment as a Director of ACID, Nick Kounoupias said, "I am hugely privileged and honoured to be appointed as a Director of ACID. ACID is different to any other IP trade association in the UK and has its roots in the IP theft of Dids' own designs. Accordingly, we know better than most what it feels like to have IP stolen, which in turn fuels ACID's passion for protecting our members' designs both in the law courts and the courts of public opinion. Indeed, ACID's status and success on the lobbying front also stems from this passion and unshakeable belief that designers need far better protection, especially as most of them are lone, micro or small businesses."