C W Sellors Fine Jewellery has announced the appointment of Phillip Connors as its new UK trade sales manager.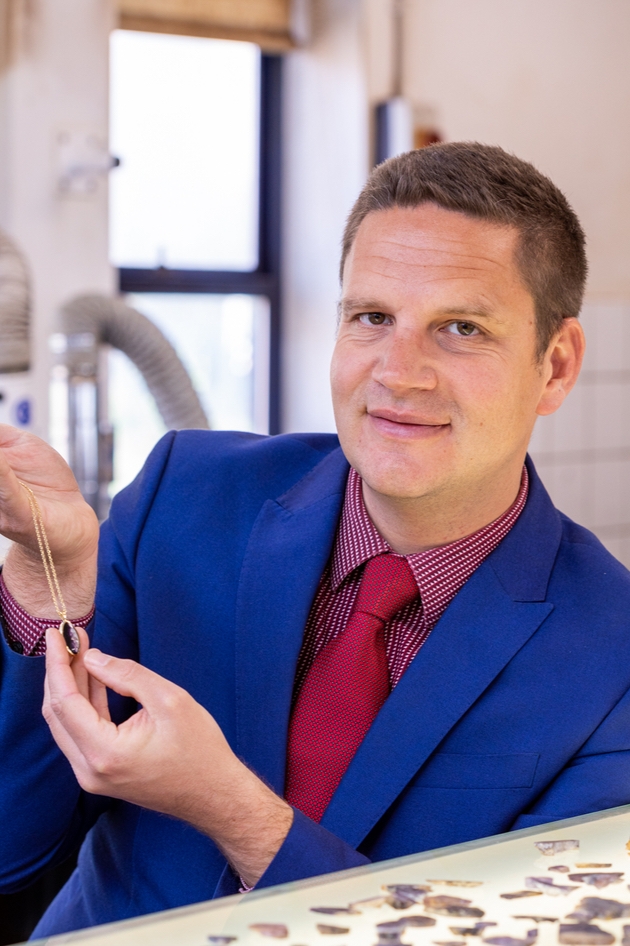 With a wealth of experience, Phillip joins the company to help develop and re-engage its portfolio of regional and national jewellery accounts, whilst broadening its offering to heritage and tourist sites across the UK.

As the UK economy looks forward to welcoming customers back in-store, Phillip joins C W Sellors at a key period to help with the company's success in providing bespoke jewellery and gift collections to independent jewellery accounts and a growing list of national partnerships.

Phillip comments, "I am excited to start a new challenge with C W Sellors and look forward to working with the team to further develop their already extensive product range and service. Having seen the passion for British gemstones, design and manufacturing running throughout the business, I feel fortunate to be joining a company that prides itself on providing finely handcrafted British products and of a quality of service within both the jewellery industry and gift sectors."

Rebecca Sellors director of C W Sellors, said, "We are excited about Phillips wealth of sales experience and professionalism, and combined with his fresh ideas and enthusiasm it will make him a key addition to the C W Sellors team. At what will be a significant re-start to normal trading and sales for many companies, we view his appointment as a sign of our commitment to help build and maintain our excellent relationships with all new and existing customers. Having been fortunate enough to find someone of Phillip's calibre, we feel we are not just fulfilling what is a wide-ranging sales role but adding to how – and what – things are produced and achieved within our manufacturing services."

For any new or existing business enquiries, Phillip can be contacted at phillipc@cwsellors.com or +44 (0)1335 346 561.