A Gift From The Gods
132 Westferry Studios, Milligan Street, London E14 8AS
Telephone: 0207 987 3844
Email: chloe@agiftfromthegods.com
Company Profile:
Stationery - Jewellery - Gifts - Sleepwear

A Gift From The Gods is a contemporary lifestyle brand of sleepwear, stationery and accessories, known for its playful slogan and signature graphic prints.

Our collections are presented in four distinct but complimentary design stories – A Gift From The Gods, Calligraphy & Hearts, Dream Odyssey and Get Your Goddess On in pretty pinks, fresh aqua, rich blues and goddess white.
Contact Name: Chloe Bayles
Product Categories:
Bag Charms, General Accessories, Holiday Accessories, Jewellery, Lingerie
---
Product Category: Bag Charms
Product Name: Tassel Keyrings
Description: Big and bold is the fashion way to go with this statement keyring. The playful combination of a fun and thoughtful shape, teamed with a big flirty tassel.
Pair up with our multi tassel key rings, each representing different colours with the design story.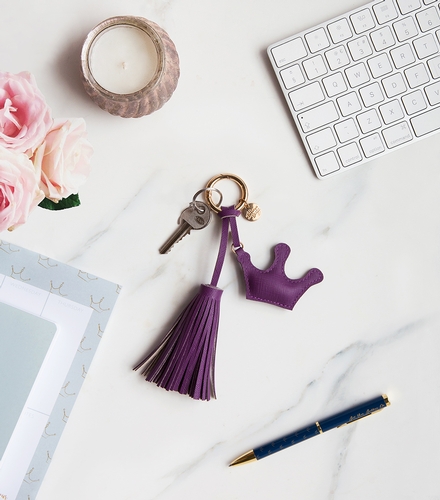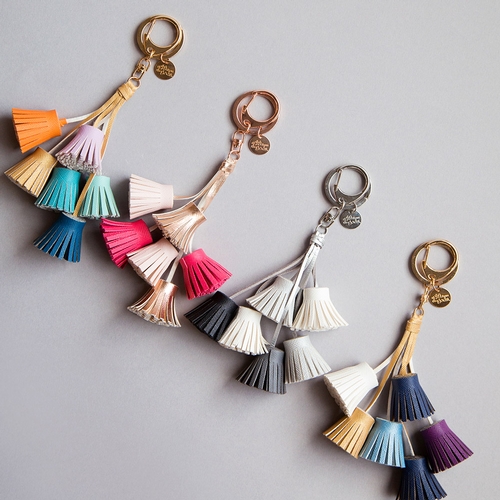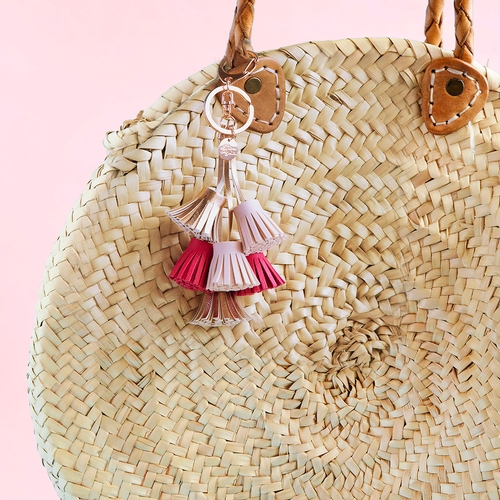 ---
Product Category: General Accessories
Product Name: Stationery & Accessories
Description: Social stationery and hand bag essentials are included in our range, from A5 notebooks to our best selling set of 3 pocket notebooks.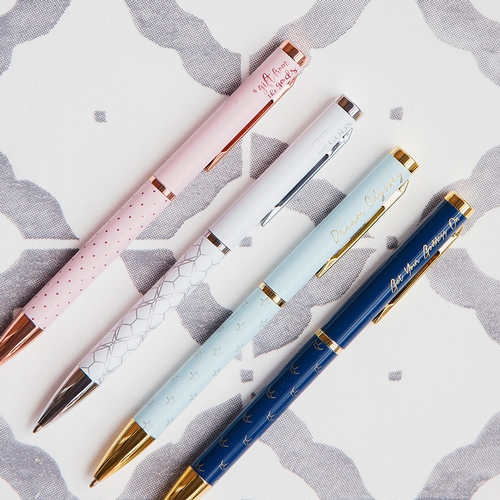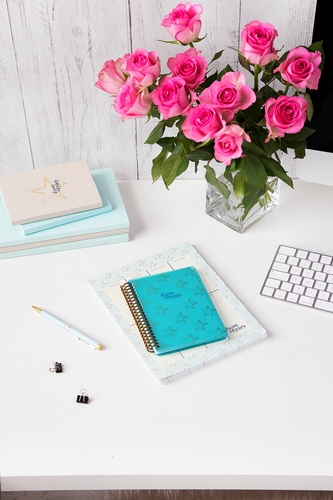 ---
Product Category: Holiday Accessories
Product Name: Cosmetic Bag Range
Description: Versatile and on trend range of cosmetic bags available in three sizes, practical curve shape, trendy square and a pouch for every day use. New for 2019 are our new range, with on trend prints and metallic touches.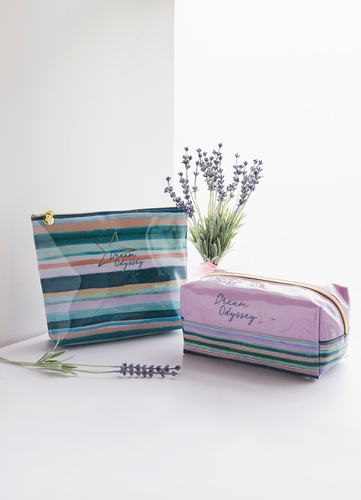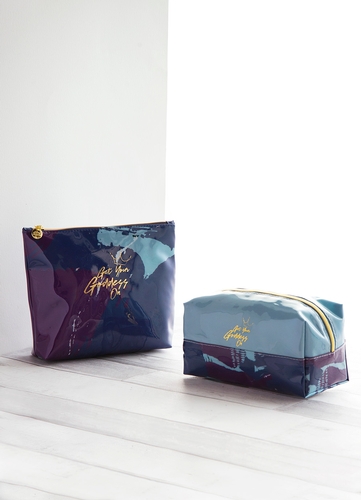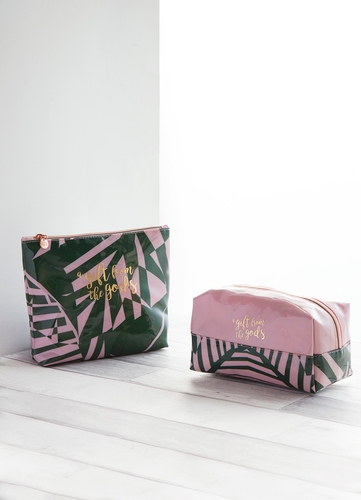 ---
Product Category: Jewellery
Product Name: Xmas Sparkly Gifts
Description: Add some colour to your arm candy style with these popular bracelets together with multiple silver bangles, friendship bracelets or other wrist jewellery.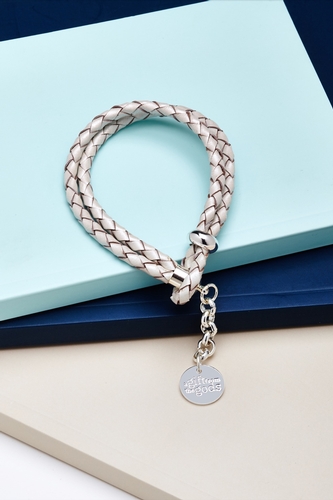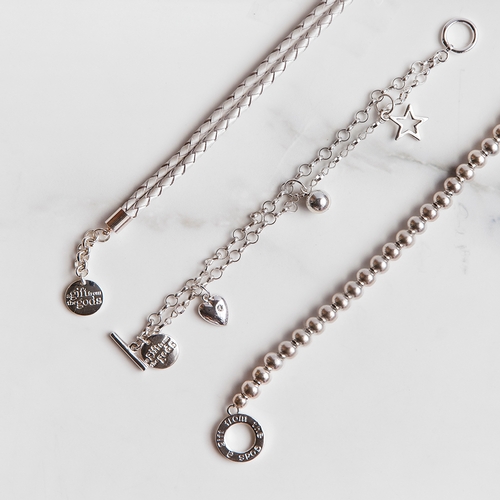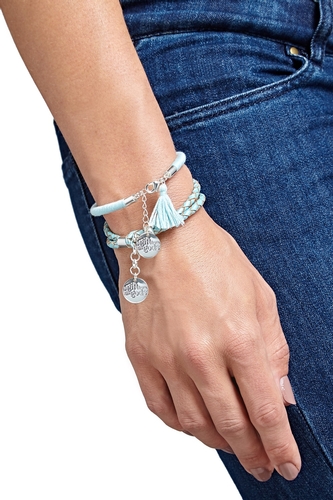 ---
Product Category: Lingerie
Product Name: Gift-Wrapped Sleepwear
Description: Our best selling gift-wrapped pyjamas are the perfect christmas gift, easy to display stacked up next to other gifts in the range.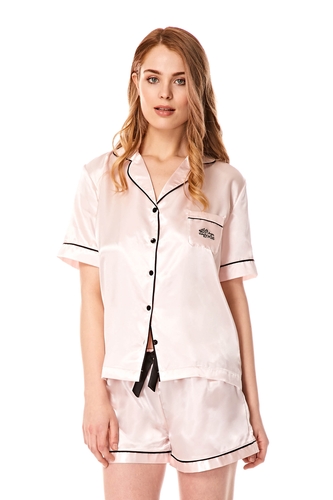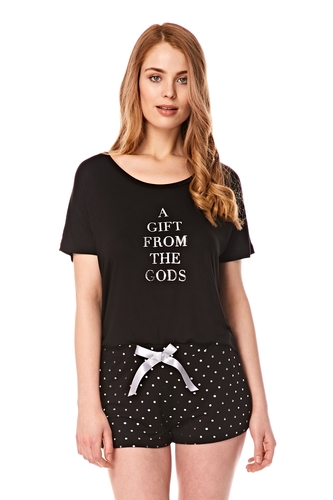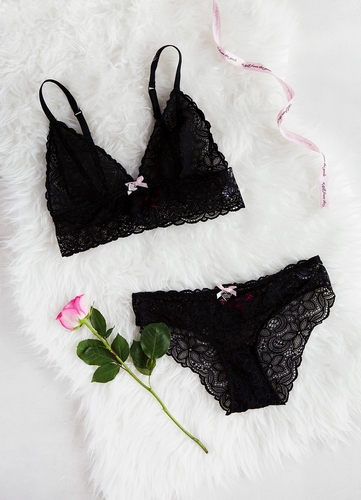 ---