Brit-Stitch Ltd
Unit 1, Lower Monk Street, Abergavenny, Monmouthshire NP7 5LU United Kingdom
Telephone: 01873 852742
Email: info@brit-stitch.com
Web: www.brit-stitch.com
Company Profile:
Hello, we're Brit-Stitch.

We make beautiful leather bags and accessories right here in the UK using the finest leathers in a rainbow of colours. Our factory is located in the historic market town Abergavenny, beautiful South Wales.
Contact Name: Bek Brooks
Product Categories:
Bag Charms, Handbags, Holiday Accessories, Mobile Accessories
---
Product Category: Bag Charms
Product Name: Alphabet Bag Charm
Description:
Personalise your bag and add a pop of colour with our easy clip on bag charm. Available in A- Z and of course … the hash tag!

Wonderfully fun and adorable – our Alphabet Bag Charm comes in 4 striking colour ways. Each letter is double layered and beautifully stitched in a bold contrasting colour.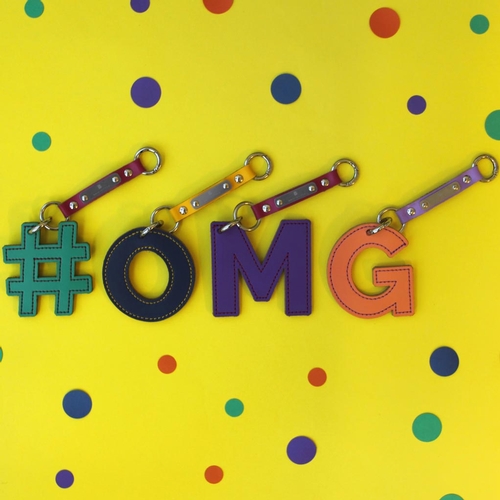 ---
Product Category: Handbags
Product Name: Half Pint | Brit-Luxe Shoulder | Backpack
Description:
Half Pint

Our small leather satchel, the pretty Half Pint is perfect for travelling light. Our Half Pint bags have a detachable, adjustable strap, magnetic fastening, inner pocket and top handle.

Brit-Luxe Shoulder

The Brit-Luxe Croc Shoulder Bag is a fresh update on the satchel. With a cute curved shape, a cross-body strap and our signature buckle detail, it's a grown-up take on our traditional collection.
Our Brit-Luxe bags are made from a beautiful croc-finish leather and come in a range of classic colours – subtly stylish and always on trend.

Backpack

This 90's inspired Leather Backpack is roomy enough for all your essentials but with one slight difference – awesome shoulder straps! Our super cute backpack is the perfect bag for any budding style icon.
It features fully-adjustable straps and a top loop for easy hanging. To make sure your stuff is totally safe; we've also added a full buckle rather than our usual magnetic style.
It's perfect for that 90's style or for a practical, hands-free look!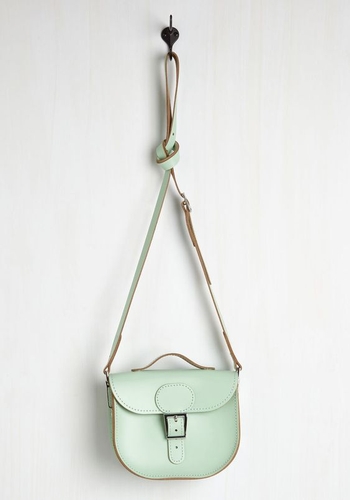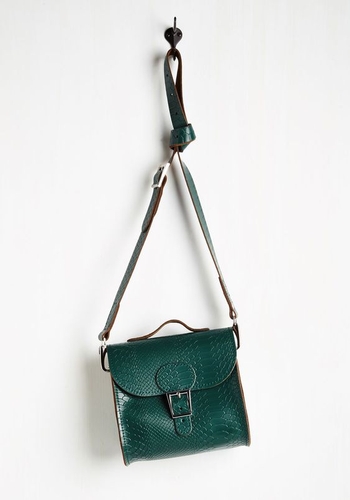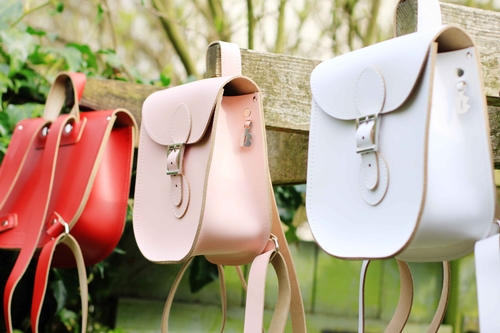 ---
Product Category: Holiday Accessories
Product Name: Luggage Tag | Passport Cover | Travel Wallet
Description:
Luggage Tag

Keep your suitcase safe and easy to spot on those pesky baggage carousels with our lovely leather luggage tag. Handmade in the UK, our luggage tags come in a rainbow of colours, from bold and bright to subtly stylish.
Our Luggage Tag features a press stud flap with inner plastic sleeve, to store your information and an adjustable buckle for easy fastening.

Passport Cover

Keep your passport protected with our colourful leather personalised passport cover.
The passport cover features two inner leather pockets to store your passport securely.

Travel Wallet

Our travel wallet is a stylishly practical way to keep travel cards, boarding pass and your passport safe and all in one place. The front features pockets for cards and boarding passes. To the back is a pouch to hold your passport – even plenty of room if this is in a cover!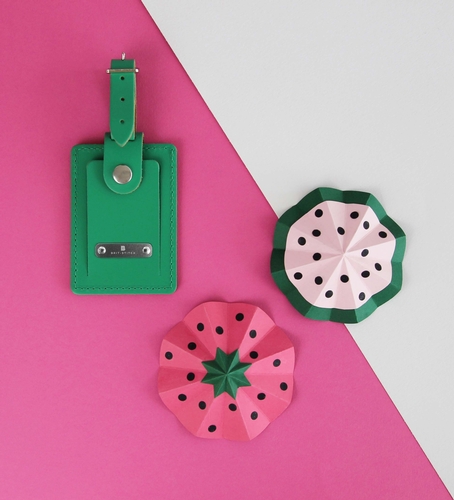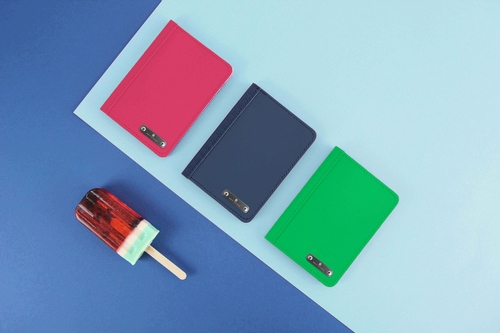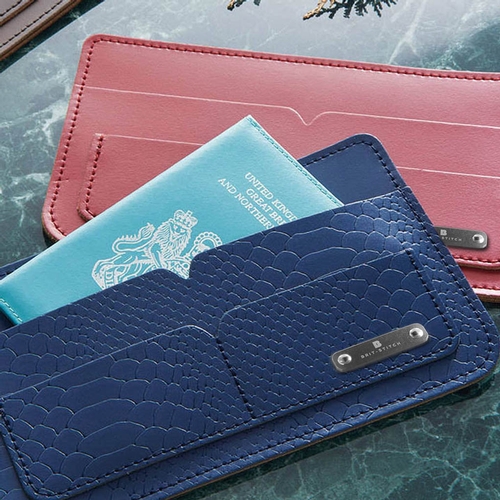 ---
Product Category: Mobile Accessories
Product Name: Phone Case | iPad Case
Description:
Phone Case

Perfectly pretty and practical to boot – our Personalised Phone Case comes in a beautiful range of colours to suit any style.
Our Phone case is a stylish solution – made from hard wearing leather, this slip ensures your phone is safe from scratches, knocks and dents. It also features a handy front pouch!

iPad Case

Who said technology was boring? Not us! Our iPad sleeve is a stylish solution – made from hard wearing leather, this snug slip ensures your tablet is safe from scratches, knocks and dents.
Our iPad Sleeve is available in an array of colours and a variety of sizes to suit your model. A great gift for gadget lovers everywhere!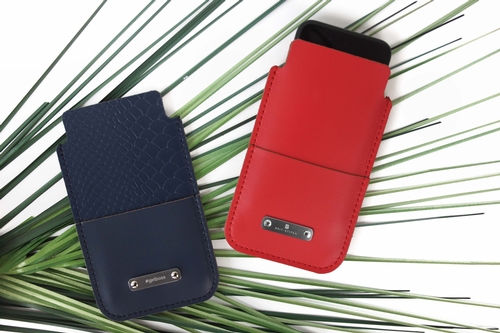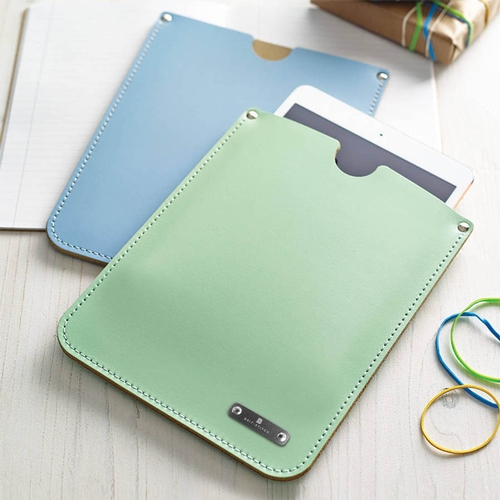 ---