Trade suppliers' directory
Pranella
Pranella, 8 Causey Buildings, Gosforth, Newcastle upon Tyne NE3 4DL UK
Telephone: 0191 213 2552
Email: charlotte@pranella.com
Web: www.pranella.com
Company Profile:
Pranella is a costume jewellery, accessories & beachwear brand created by mother-daughter duo aiming to provide fashion accessories of beauty and elegance at an affordable price.

The collection is positioned at a very attractive price point for the professional buyer with a broad spectrum appeal to customers of all ages.

Pranella carries stock with immediate availability.
Contact Name: Charlotte Prenelle
Product Categories:
Bag Charms, Handbags, Handmade Accessories, Jewellery, Scarves and Wraps
---
Product Category: Bag Charms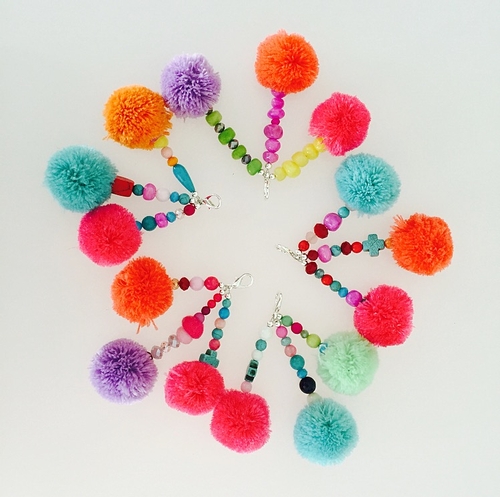 ---
Product Category: Handbags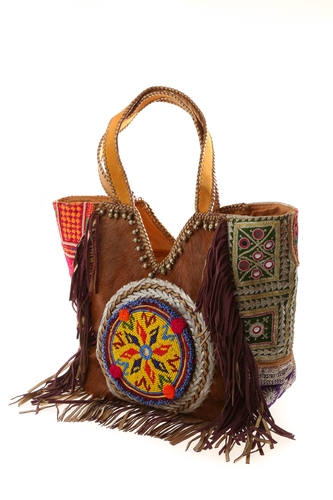 ---
Product Category: Handmade Accessories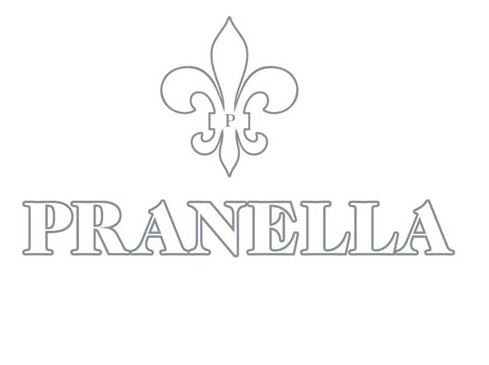 ---
Product Category: Jewellery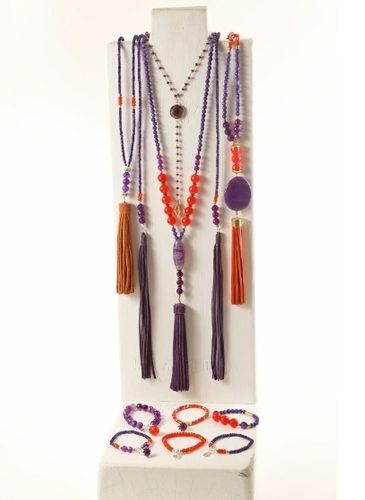 ---
Product Category: Scarves and Wraps
---