Midhaven Ltd
PO Box 2, Droitwich, Worcestershire WR9 0YQ
Telephone: 01299 851513
Fax: 01299 851513
Email: info@midhavensilver.com
Web: www.midhaven.co.uk
Company Profile:
Midhaven Limited are an independent jewellery supplier based in rural Worcestershire who have been supplying retailers, volume buyers and charities across the UK with high quality designs at competitive prices for 35 years.

Originally specialising in silver jewellery, the business has diversified into men's accessories, launching their Tribal brands to meet demand. Lines have now developed even further, to include a high-quality children's range in sizes to fit tots to teens.

Midhaven continue to offer beautiful sterling silver lines in classic designs as well as more intricate pieces featuring CZ, fresh water pearls and simulated opal.

The team offer superb service and will assist customers in finding their ideal piece. Lines are constantly refreshed and developed, and customers can view the broad selection via Midhaven's easy-to-use website.
Contact Name: Allison Smethurst
Product Categories:
General Accessories, Jewellery
---
Product Category: General Accessories
Product Name: Tribal Steel Ranges
Description: Midhaven introduced the Tribal Steel lines to meet the growing demand for quality men's accessories.
The lines have developed greatly, and now include women's and children's products amongst the ranges.
The Tribal Sports range is aimed at the active / leisure market and features high-quality bracelets in stainless steel, cotton and cord to create an eye catching, sporty look.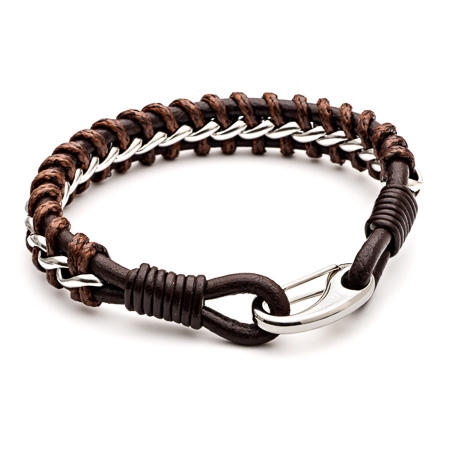 ---
Product Category: Jewellery
Product Name: Midhaven Silver
Description: Since 1983 Midhaven have sourced beautiful sterling 925 silver pieces from around the world.

Today, their comprehensive lines include Opalique, CZ and classic silver in various plated finishes to create looks that appeal to all tastes and price points.
---