Scream Pretty
Unit 28A, Slough Business Park, 94 Farnham Road, Slough, Berkshire SL1 3FQ
Telephone: 01753 424160
Email: sales@screampretty.com
Web: www.screampretty.com
Scream Pretty is the new British brand offering a stunning collection of affordable boho and on-trend luxe jewellery. Packed with stylish, high quality jewellery including statement earrings, rainbow gems, skinny stacking bangles, daggered chokers and opal hoops. Our jewellery is crafted from 925 sterling silver, and gold plated brass, semi-precious stones and crystals. All earrings are made in Sterling silver, or gold plated sterling silver. Visit us at Top Drawer and Pure at Olympia for our full range or give us a call

Be heard. Be seen. SCREAM Pretty!
Our range includes Minimal, Statement of Choker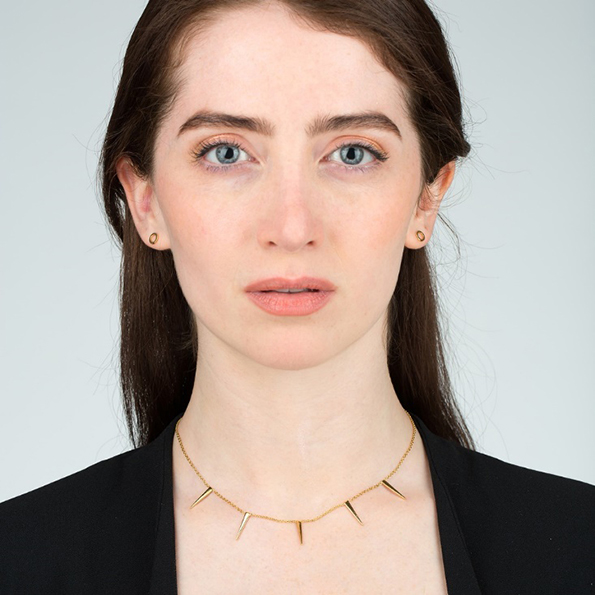 Earrings for every occasion, from everyday studs to statement sparkle.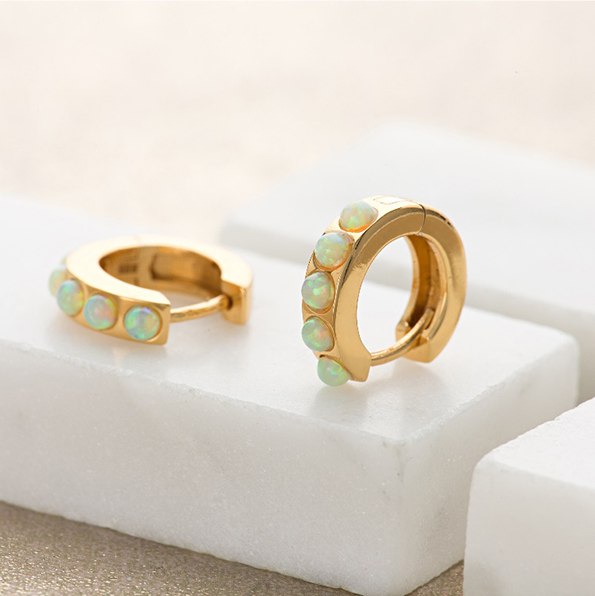 We love an adjustable open ring - no awkward sizing issues.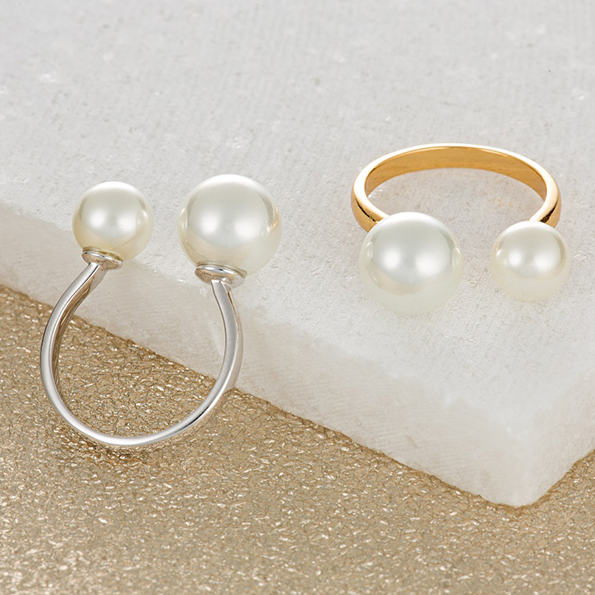 Useful links