Samantha Holmes Alpaca
Greenpark, Charlotte Street, Helensburgh G84 7SE United Kingdom
Telephone: 01436 676777
Email: mail@samanthaholmes.com
Company Profile:
Founded in 2003 in Scotland, the Samantha Holmes label is one of the longest established fashion and lifestyle alpaca brands in the UK.

Understated, versatile and timeless, our collection is designed in Scotland and ethically handcrafted in Peru using luxurious natural fibres.

Historically known as the 'Gold of the Incas', Alpaca fleece was once treasured by Inca Royalty. 500 years on, our signature yarn combines fine Alpaca with a small proportion of Bamboo fibre. This unique combination creates a strong, supple and lustrous yarn which can be worn by even the most sensitive of skins. Hypoallergenic and ecological, it drapes exquisitely, washes beautifully and has a distinct buttery softness. It improves with wear and does not pill or 'bobble' like other natural fibres can and due to the synergy of Alpaca with Bamboo, it is uniquely insulating in Winter, but also breathable and cool in Summer.

The Alpaca fur used in Samantha Holmes products is ethically sourced. The Alpacas from which the skins are removed are not killed for their fur.

There is a tradition in Peru which has developed as a result of the death of weaker and very young Alpaca in the harsh Andean Winters. Alpaca roam freely in their natural terrain on the Altiplano of the Andes where temperatures can plummet in the Winter. The fur Samantha Holmes sources is mainly from baby Alpacas - or cria - which have died of natural causes.

The farmers do not kill their baby alpacas for their skins because it is not financially viable for them to do so. The skins are tiny. Alpacas can live for 20 years, promising a lifetime of shearing potential of far greater value than a single pelt.
Contact Name: Samantha Holmes or Michelle Bain
Product Categories:
Fairtrade / Ethical, General Accessories, Handmade Accessories, Hats, Holiday Accessories, Scarves and Wraps
---
Product Category: Fairtrade / Ethical
---
Product Category: General Accessories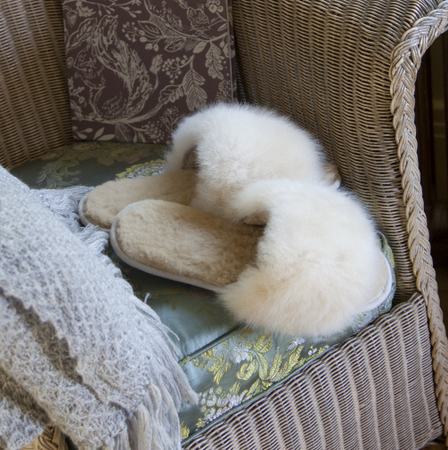 ---
Product Category: Handmade Accessories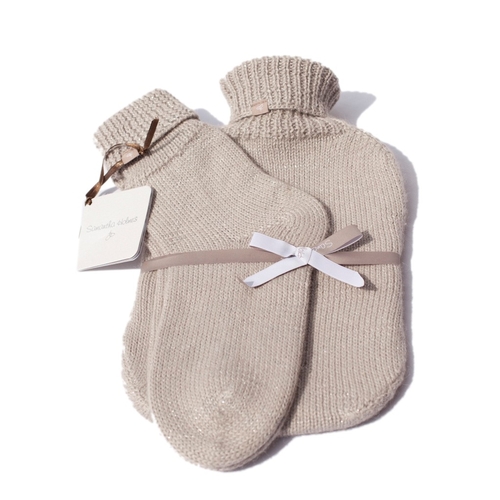 ---
Product Category: Hats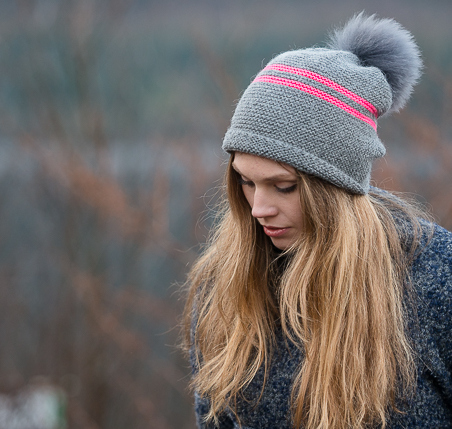 ---
Product Category: Holiday Accessories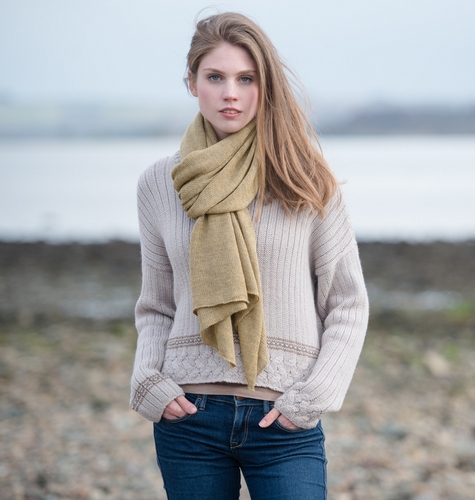 ---
Product Category: Scarves and Wraps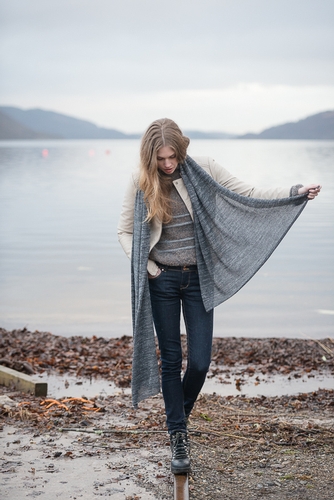 ---