Trade suppliers' directory
Yawn
1st Floor, 5-9 Hatton Wall, London EC1N 8HX United Kingdom
Telephone: 0208 810 1094
Email: imogen.wallis@loveyawn.com
Web: www.loveyawn.com
Company Profile:
Designing your perfect PJs.

Why are we so convinced that you will love Yawn? Because we put all our energy into making our products special.

Completely frazzled juggling the demands of management consultancy with a young family, founder Alice Whiteley had lost passion advising other businesses and had become really tired. With a dream to create a beautiful business all about helping other women to switch off more, Yawn was born. With a focus to remind remind women to relax, Yawn is a different kind of business: positive, collaborative and slow.
Product Categories:
General Accessories, Lingerie
---
Product Category: General Accessories
Product Name: Lavender Bags & Bed Socks
Description: Pop a little Yawn lavender bag under your pillow to send your head straight into the clouds or in your drawer for dreamily scented pyjamas. A great thoughtful gift or self indulgent treat.

Our super cosy bed socks are ideal for lounging in luxury. Designed to be durable but with a touch of cashmere luxury. These are a perfect everyday essential for keeping your feet warm in bed.

Made with love in Portugal, with fine quality yarn sourced from beautiful Italy.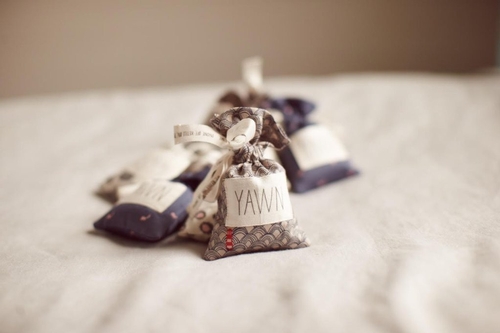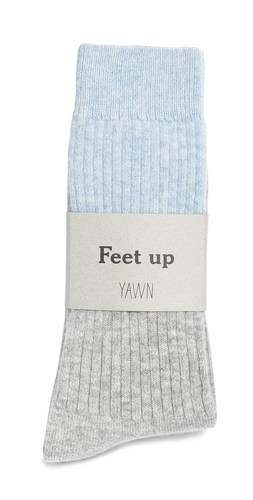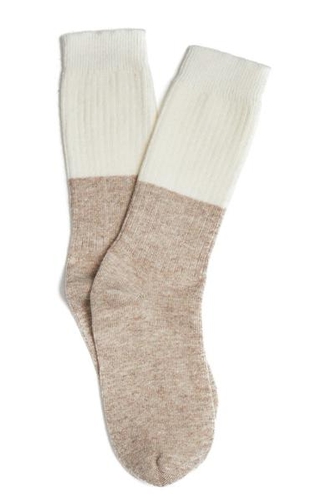 ---
Product Category: Lingerie
Product Name: Nightwear
Description: The softest bespoke cotton, signature relaxed cut and unique, hand-painted prints; our luxury women's pyjama sets are the perfect addition to your nightwear range.

Alternative shop nightshirts, robes or mix and match PJ Bottoms with soft jersey tops to fit your needs and the season.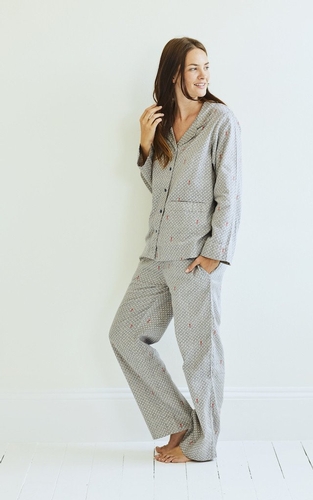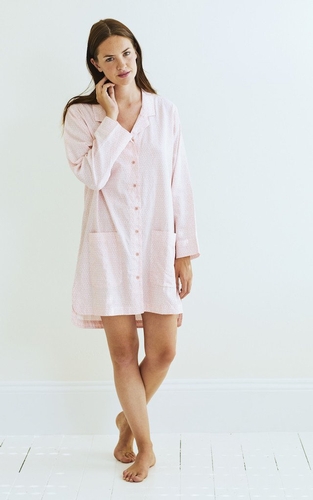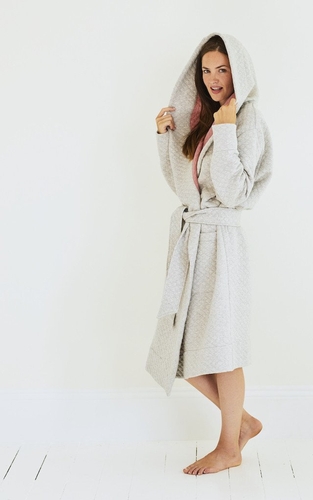 ---