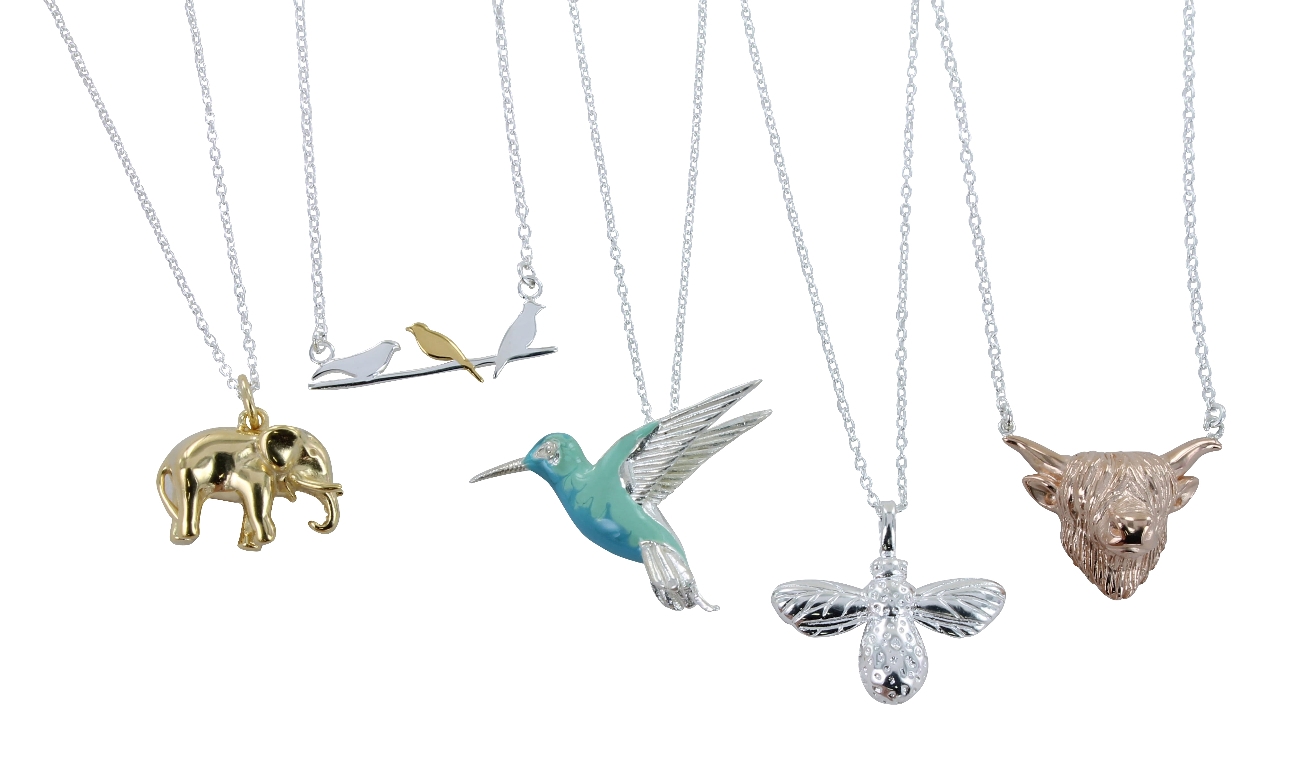 Caroline Reeves, Co-Founder of Reeves & Reeves, talks products, inspiration and the secret behind lasting success in a competitive market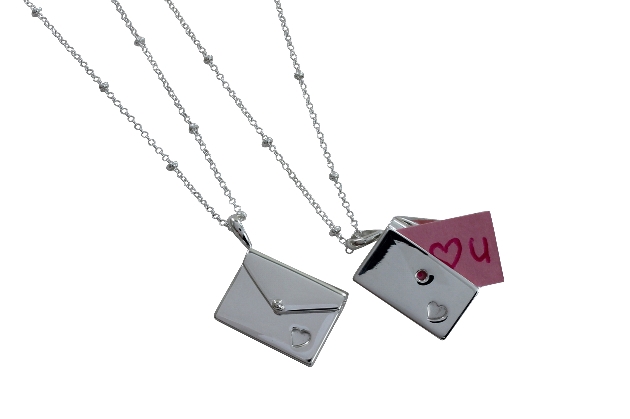 When did you start up and why?
We started in 2012. We were working together in another jewellery company and for many different reasons decided to go it alone with our focus at first being on wholesale.

What prompted you to launch the business?
Combining our jewellery and retail knowledge seemed to make sense to create our new business.

What challenges have you overcome since the company's launch?
Everything! Financial challenges have included Brexit, the fall of the pound and now the pandemic. Others have included getting the right team, juggling our family life and supplier issues. However, we try to smile and find the good side of everything, mostly! Lockdown did mean that we had no excuse for our website not to be overhauled, it now boasts new images, new descriptions and lots of new products.

Tell us about your product offering.
We pride ourselves on the eclectic appeal of our brand, with us specialising in sterling silver jewellery that is inspired by the British countryside, and we feel there really is something for everyone, from both a price and design point of view. We are passionate about what we do and love bringing new designs to life.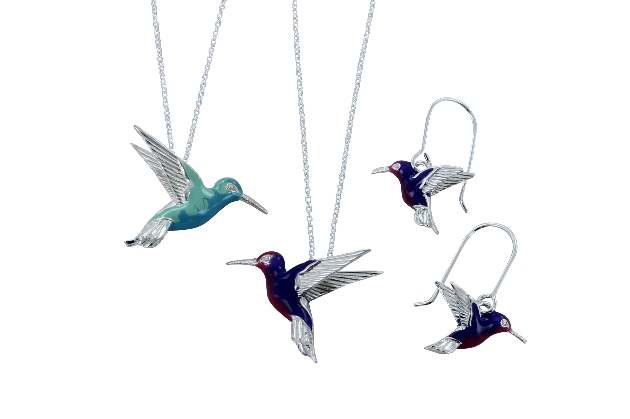 What are your most popular products?
Bees! Yes, we have a large collection of different bees, but this is closely followed by our gorgeous enamelled hummingbirds and our rose gold highland cow.

Have any styles taken you by surprise with their popularity?
We always say that the first thing we sell at a retail show will be something we don't think is going to be a good seller – we have to be prepared to be surprised, and it's nice when we are! We think we can predict everything but that really isn't the case. Some things take more than a year or so to really catch on and others sell well to start and then seem to fade away, with no real reason.

How do you keep your designs fresh and current? Do you follow trends?
Yes, we do, we keep a close eye on the industry and trends as a whole. Jewellery is a little less trend driven than clothing fashion, thankfully, but being fashion conscious really does add another unique edge to our creations. We do love to create pieces with longevity though, with styles that will last and the pieces too of course.

What sets you apart from your competitors?
Many things; we are a family business with a real sense of fun – we feel that we combine style, design and quality to create beautiful jewellery that will add not only a touch of radiance to your outfit but also be very competitively priced and good value for money, and make people smile! We are always adding new creations to our collections too, utilising new techniques to keep pushing ourselves.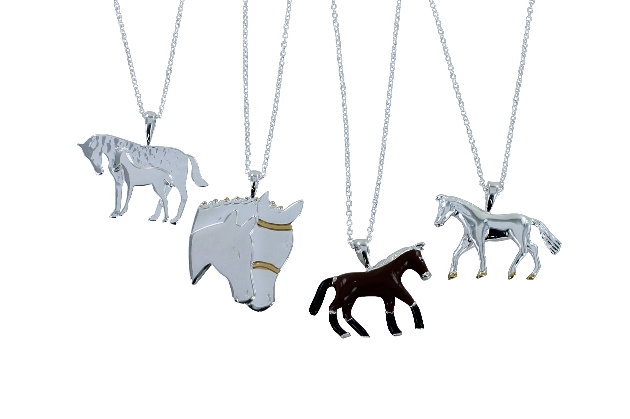 How are you finding the current climate in the UK? Is it affecting business?
Things are picking up slowly, the staycation issue is helping as people seem to be supporting local business as they move around the UK, be it on holiday or weekends away.

How do you view the future of independent retail post-pandemic?
I think it's actually a little brighter, as the smaller towns that get retail right will be supported and start to thrive. Larger cities may struggle more, but there does tend to be less independents in the cities.

Are you active on social media? How is this important for the business?
It's crucial, and yes, we spend probably 60 hours a week managing our social media, it is more than a full-time job now.

Do you have any advice for new businesses starting out in the world of gifts?
Gosh, you need to know exactly where your product will be positioned – the competition is so huge from all around the world, you need to be unique and have a good safety net behind you!

What can we expect in the future from the company?
More gorgeous jewellery that will make you, your family and your friends smile. We will never stop creating, I love the creative process and seeing our designs come to life is really fun. We love getting new samples into the offce, it's like Christmas!

REEVES & REEVES
T: +44 (0)1460 221 630 | W: www.reevesandreeves.com