DEMI+CO Co-Founder and Director Sim Mistry discusses the brand's evolution from a side hustle to full-time business, with stunning jewellery and homewares at the heart of its offering...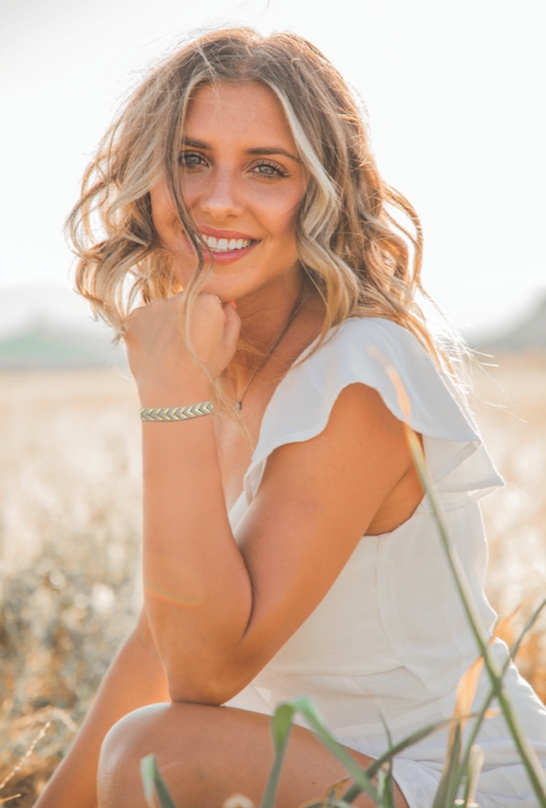 When did you start up and why?
We had the idea of creating a jewellery brand in the summer of 2018 and after researching and planning, we launched DEMI+CO in early 2019. The business originally started off as aside project, but it slowly grew. We added more products and it became a fulltime business.

What prompted you to launch the business?
We wanted to create a brand that would allow us the freedom to work around our children and give us both some flexibility. Plus, we both have over 15 years' experience working in the creative industry providing design, marketing, digital and PR services to brands and we wanted to use our skills to create a business and a brand for ourselves.

What challenges have you overcome since the company's launch?
There have been a number of challenges, from supplier delays and short term delivery problems during the height of the pandemic. Luckily, we were able to overcome most of these effectively and our customers during lockdown were very understanding, which we are grateful for. We definitely have put blood, sweat and tears in to the business but it's all been worth it.

Tell us about your product offering.
Our range includes magnetic bracelets and bangles for men and women, this includes stainless steel, copper, leather and titanium varieties. We have a range of jewellery storage and jewellery boxes and a demi fine collection that we recently launched, which consists of elegant and intricate gold power hoops, 9ct solid gold earrings, sterling silver hoops and rose gold hoops and earrings. Last but not least we recently launched into homewares with our wall art prints collection, which features over 300 motivational quote prints and posters, funny wall art and black and white prints for the home.

What are your most popular products?
The popularity of our products seems to depend on the buying seasons. However, our magnetic bracelets, copper bangles and our demi fine jewellery range are consistently popular all year round.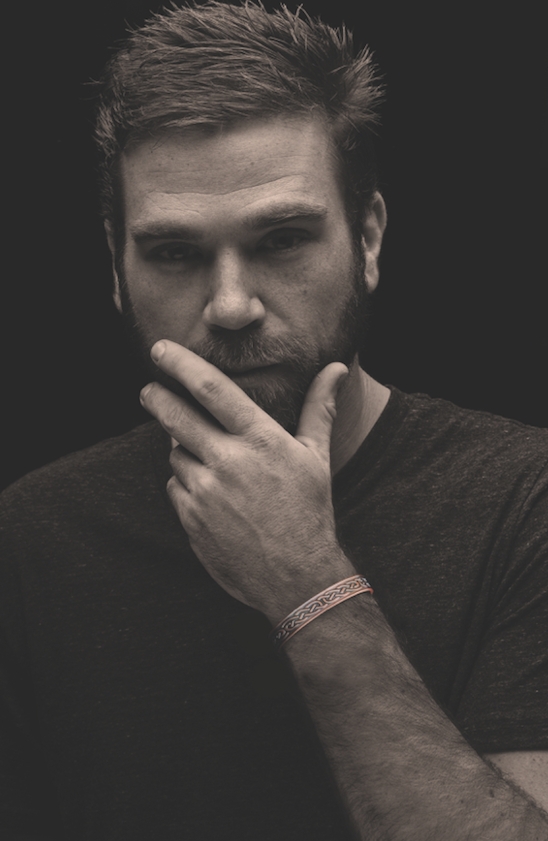 Have any styles taken you by surprise with their popularity?
Our titanium magnetic range was definitely one that took us by surprise. Our copper bracelets and magnetic wristbands consistently sell out and when we launched our titanium magnetic range, we weren't expecting that to sell out so quick, within a day or two we had.

How do you keep your designs fresh and current? Do you follow trends?
We do keep on top of trends, and we also keep a close eye on what our customers want and need. Feedback and dialogue is essential as the current climate and buying behaviour is constantly changing. Keeping communication clear helps us to know what our customers are looking for.

What sets you apart from your competitors?
Our ability to react quickly when it comes to trends and changes in the market – as a family brand we are lucky to have that flexibility. Another reason is that we are able to offer bespoke branded products for our retail customers as well as branded packaging, which creates a unique offering for retailers. Our customer service and quality of products is what also sets us apart; reviews and feedback from clients and customers is a testament to our hard work.

How are you finding the current climate in the UK? Is it affecting business?
The current climate is challenging, particularly with clients who have boutiques and stores, plus not being able to attend trade shows and meet customers has been tricky. Many of our clients have embraced digital technology and have set up online shops, which has allowed them to grow their online sales platforms. This in turn is starting to positively benefit the wholesale aspect of our business as well.

How do you view the future of independent retail post-pandemic?
We hope that independent retailers with a unique offering and loyal customer base thrive post pandemic. In particular, if independents have an online offering this will strengthen their businesses further.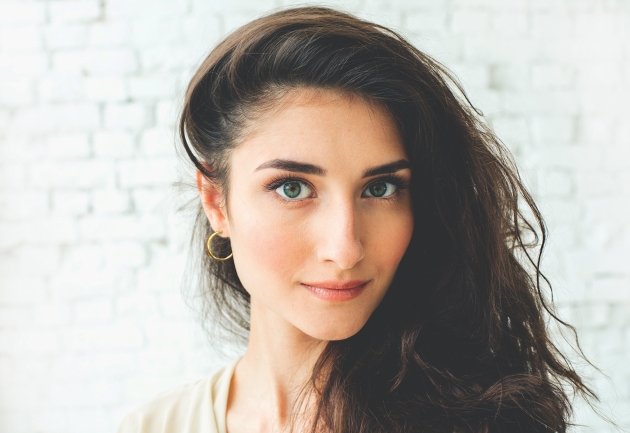 Are you active on social media? How is this important for the business?
Yes, we are active on social media, it is important for all aspects of business from brand, product awareness to cultivating relationships with customers and retailers too.

Do you have any advice for new businesses starting out in the world of gifts?
Spend a bit of time researching the independent retailers you want your products to be stocked in, then decide on your pricing structure and create a catalogue. Start a dialogue with retailers as well as that will help.

What can we expect in the future from the company?
We plan to expand our core line of jewellery and accessories, particularly adding to our demi fine gold and sterling silver collections. We will also expand our homewares collection, notably wall art and poster prints.

Anything else to add?
We recently introduced a bespoke element to our products; we can now offer our bestselling bracelets and bangles engraved with retailers and client's branding. This also includes bespoke branded packaging and gift boxes too; this means the entire offering is bespoke to the independent retailer.

DEMI + CO
www.demiandco.com