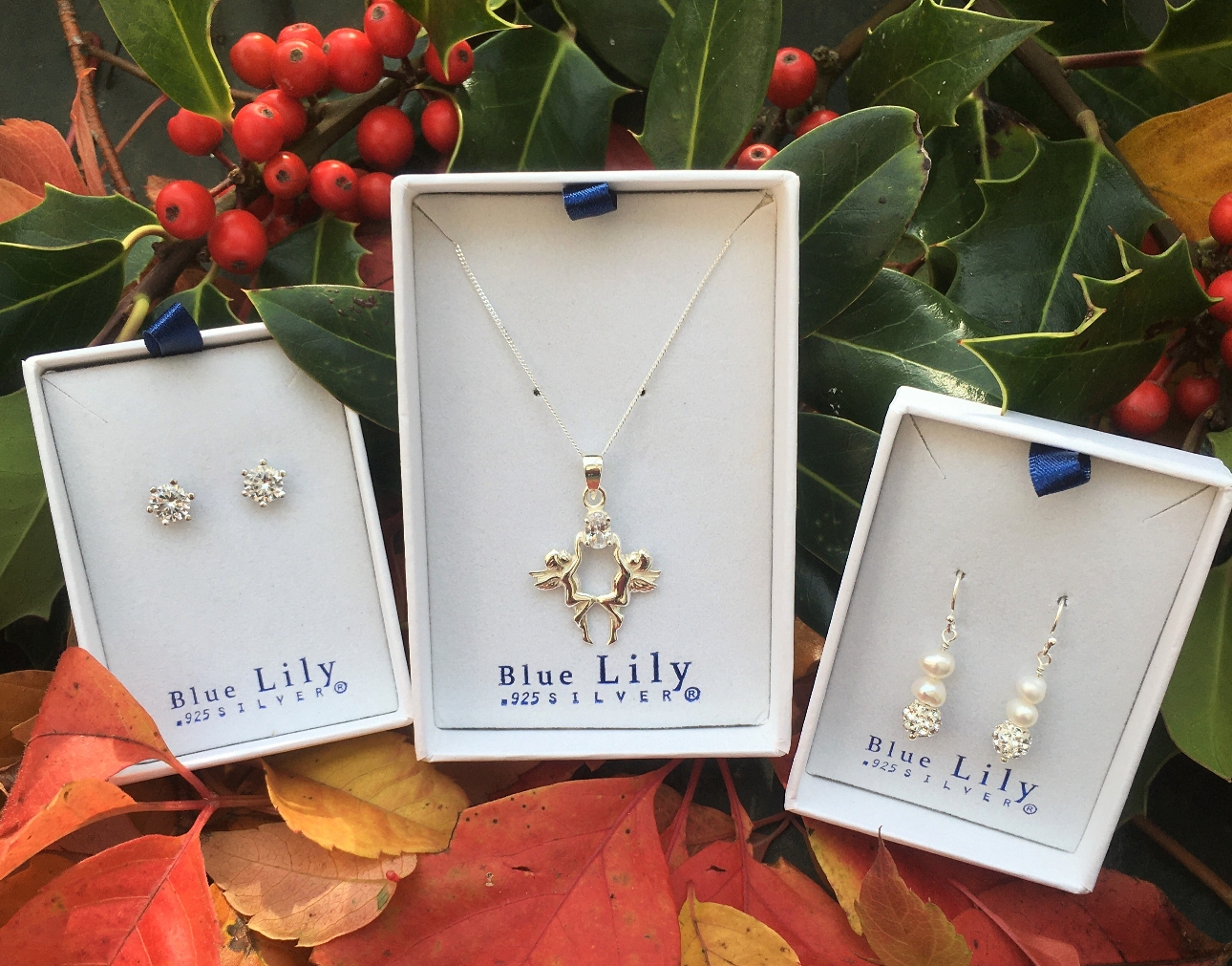 Chris Johnson from jewellery brand Bluelily925silver tells Attire Accessories about the company's offering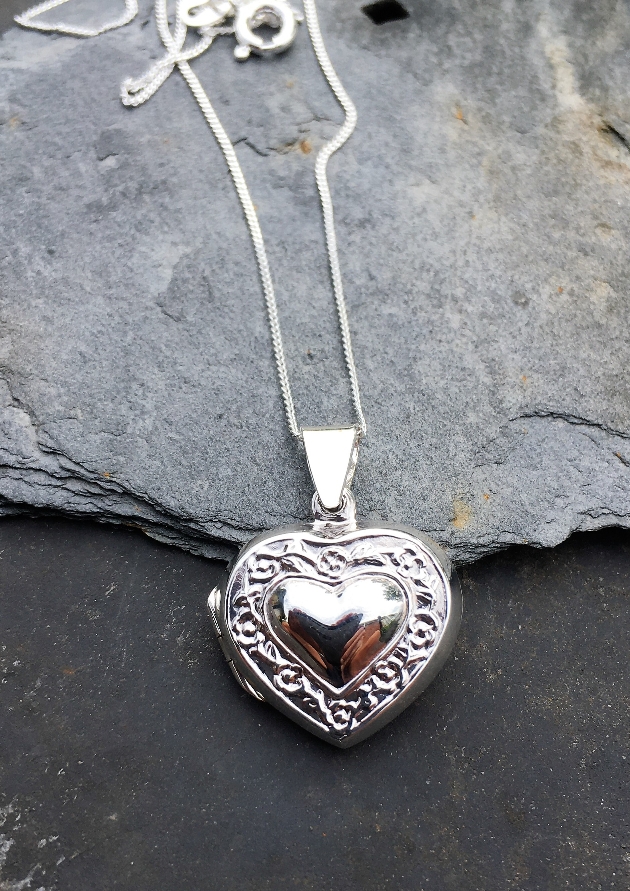 When did you start up and why?
We formed Bluelily.925silver approximately five years ago – we wanted to offer retailers a simple, branded, boxed and ready to sell piece of in-expensive silver.

What prompted you to launch the business?
We wanted to offer a new brand to the market.

What challenges have you overcome since the company's launch?
Learning along the way to have faith in what we have to offer, and deal with the growing popularity of the brand.

Tell us about your product offering.
A simple white, branded box printed in blue foil, Bluelily.925silver. All the items are quite literally placed on the internal printed pad. The box is then ready to merchandise.

What are your most popular products?
Our most popular products are hoop charms of various designs, as well as studs.

Have any styles taken you by surprise with their popularity?
Hoop charms have been selling very well this season.

How do you keep your designs fresh and current? Do you follow trends?
We don't follow trends as such, I just sometimes put through to our various manufacturers a few sketches, and they come back with their interpretation.

What sets you apart from your competitors?
We all have certain edges in our ranges, and I feel that what one competitor may sell the other would have something else totally different.

How are you finding the current climate in the UK? Is it affecting business?
We are doing OK at the moment and business is steady. Having recently just attended our first trade show in 18 months, we are very encouraged by the outcome.
How do you view the future of independent retail post-pandemic?
It has been a struggle for us all, but everyone is making a huge effort to "dust ourselves off" and get on with it. If it is to be, then it's up to us all to pull together.

Are you active on social media? How is this important for the business?
We are not active on social media, and this is something we need to look at in the future.

Do you have any advice for new businesses starting out in the world of gifts?
Be different, don't be greedy, and be genuine.

What can we expect in the future from the company?
As ever we will be launching new lines!

Bluelily.925silver
www.bluelily925silver.com