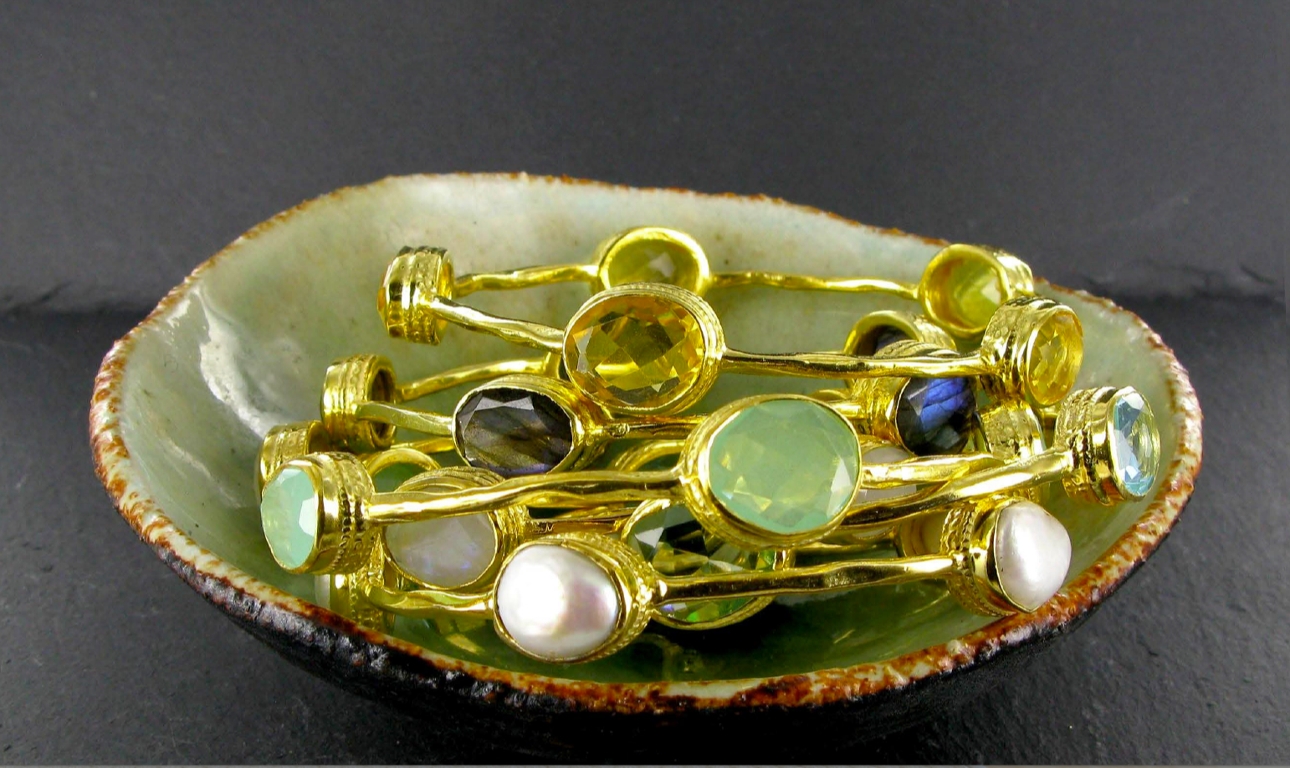 Caroline Scott, Founder of Siren Silver jewellery brand, explains how the company connects with its customers thanks to the team's passion for its product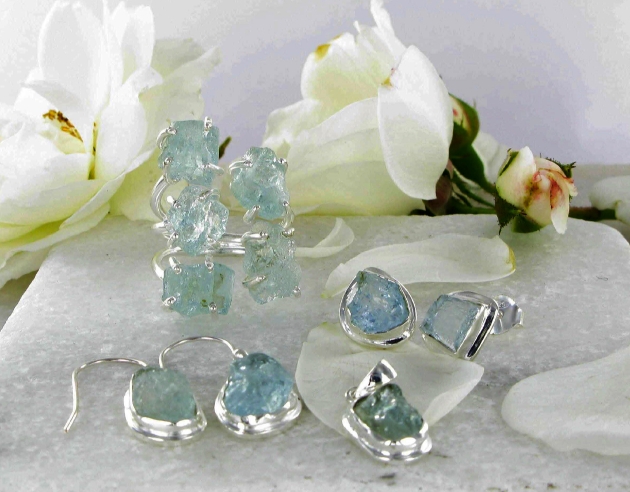 When did you start up and why?
I started my retail shop in London in 1990 after having had a stall at Camden Market in the 1980s, selling my own original handmade clothing range. I travelled to India to buy unusual fabrics and then sourced some silver jewellery to sell. I then went on to make my own designs using gorgeous gemstones – at that time easily available – and found the artisan workshops there very open to making what I wanted. I concentrated on the fantastic natural stones available and even today still sell some of the simple earring styles that I created. The beauty of the natural stones still shines out, and although they are far more scarce, the long-term contacts I have made allow us to continue to get fantastic gemstones.

What prompted you to launch the business?
I started to sell my jewellery collection to other shops but realised that selling wholesale wasn't cost effective on a small scale, so I launched Siren Silver Ltd as a wholesale company and did my first trade fair at Top Drawer in May, 1995. I met lots of new customers there who loved the collection, some of whom I am thrilled to say are still loyal customers.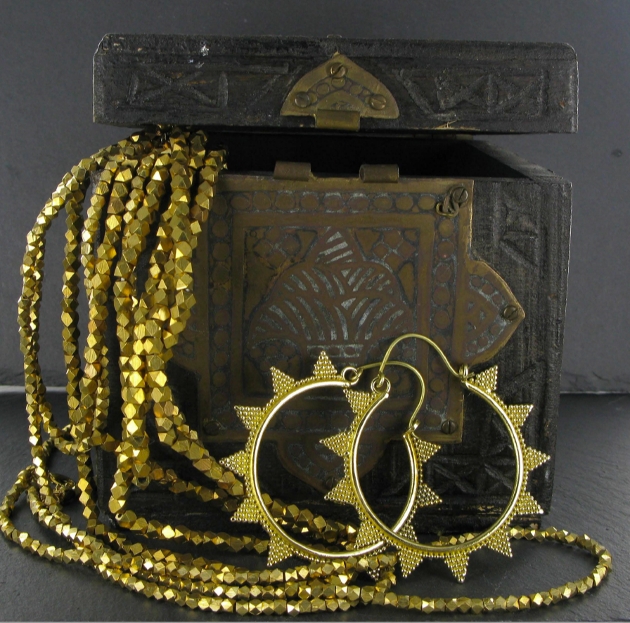 What challenges have you over come since the company's launch?
The fluctuations in the price of silver have challenged us, but nothing has interrupted us as much as UK retail closures and lockdown in Indiadue to COVID.

Tell us about your product offering.
We sell sterling silver and semi-precious stone jewellery as our core collection. In the past few years I have also designed some brass jewellery, which sells for far less than sterling silver and has become very popular, especially with fashion shops.

What are your most popular products?
Our large semi-precious stone rings and delicate faceted gemstone beads are very popular, although this season our natural raw aquamarine range has been much in demand.

Have any styles taken you by surprise with their popularity?
Our new large stone stretchy bead bracelets caused an early stir at Autumn Fair this year and sold out on the first day!

How do you keep your designs fresh and current? Do you follow trends?
Yes, I am aware of colour palettes and delicate versus chunky, but our customers primarily are attracted by the quality of the stones and the simple styles. Therefore, much of our range is classic.

What sets you apart from your competitors?
I think it is our passion for the jewellery. Everyone on the team loves working with such gorgeous products.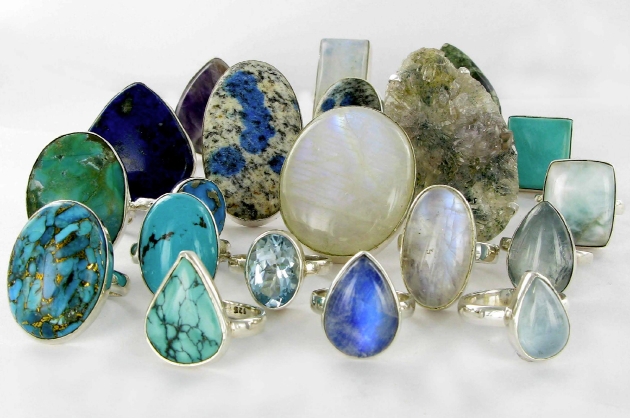 We make a lot of our own design necklaces, adding gemstones or charms, so can accommodate our customers' different tastes. We know our range really well and check and polish every piece before sending it out. Fantastic feedback from our trade customers tells us that this makes a difference.

How are you finding the current climate in the UK? Is it affecting business?
The UK seems to be booming at the moment with all the holiday spending confined to the British Isles rather than abroad. There is certainly pent up demand for gifts and adornment. After so long in PJs we all want to get out there and look fabulous!

How do you view the future of independent retail post-pandemic?
I believe that having been deprived of face to face shopping during the pandemic, shoppers are valuing the independent shops and spending their money in them.

Are you active on social media? How is this important for the business?
As a business we are on Instagram and Facebook for our retail shop, but not yet for our wholesale. We do have a thriving trade-only website at www.sirensilver.co.uk, which assists our customers when there is no trade fair or agent available to visit.

Do you have any advice for new businesses starting out in the world of gifts?
I would encourage them to show their customers something a bit special and to offer great value for money. Also the personal touch where you show you care about each individual purchase is important. Going the extra mile for your customers makes a difference. We are lucky to have many very loyal customers, both retail and wholesale.

What can we expect in the future from the company?
We are getting a beautiful Spring/Summer collection together featuring citrine, aquamarine, blue topaz and pink morganite.

SIREN SILVER
T:+44 (0)207 261 0025 | www.sirensilver.co.uk