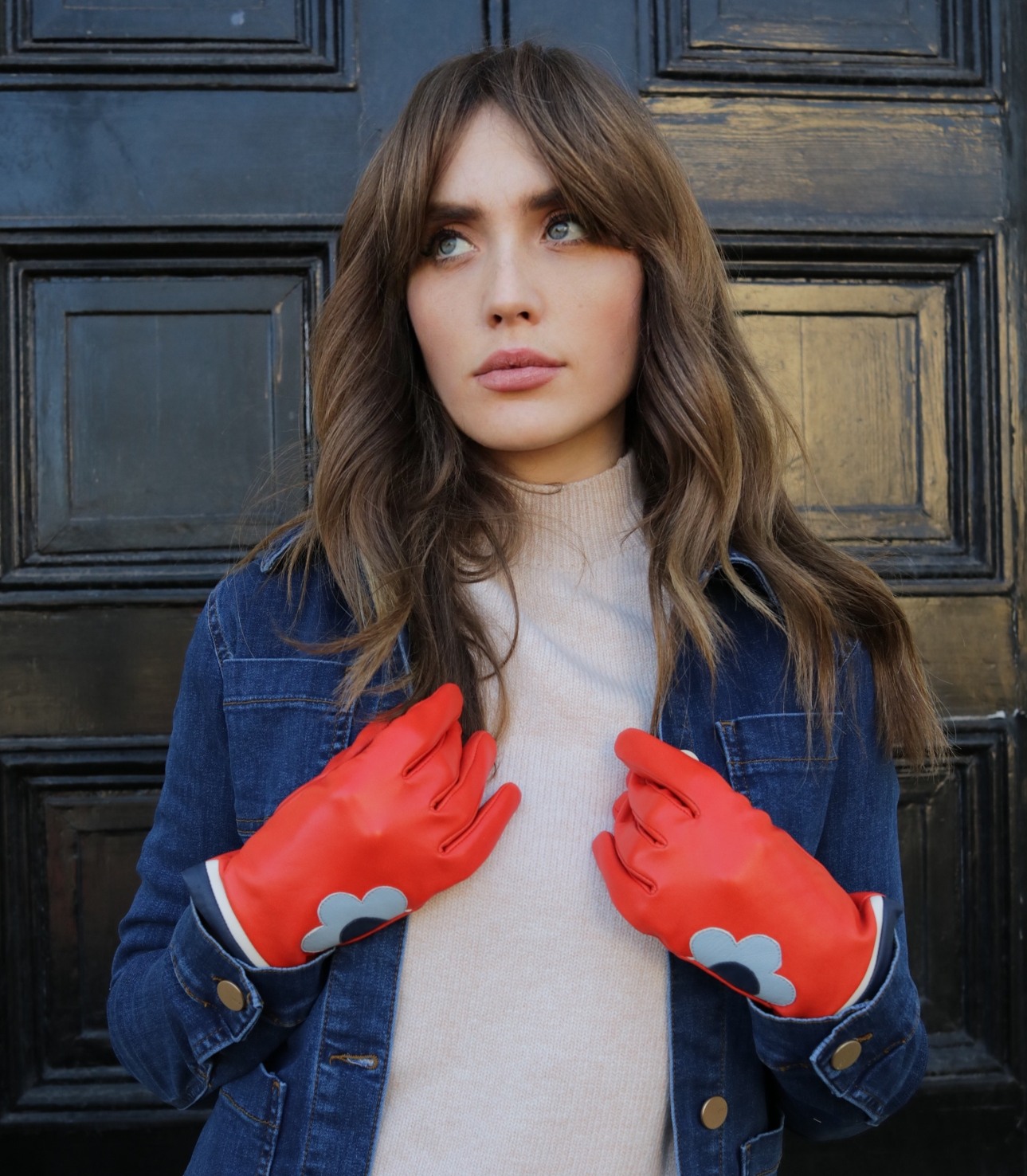 Having worked as a designer for UK high street brands, Jane Lanario launched Mabel Sheppard to innovate the market...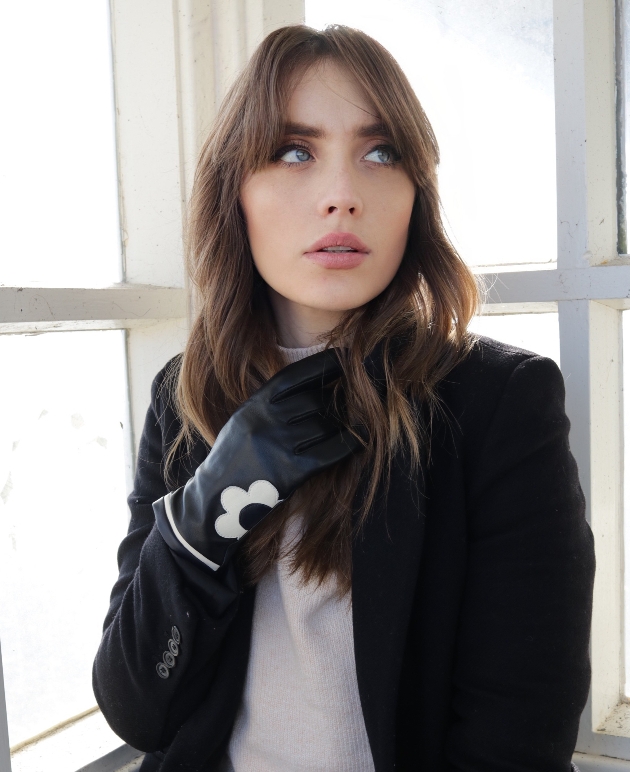 When did you start up and why?
I launched Mabel Sheppard in 2019 after spending over 25 years spent as a handbag designer for UK high street brands.

What prompted you to launch the business?
I was approaching 50, very unhappy in my job, and left without really knowing what I was going to do. I had been designing gloves for House of Holland alongside bags, and they sold really well. I spotted a niche for quirky designed leather gloves – no-one else was doing this. I've always had a love of vintage and combine this in my designs. The brands Mabel + Frederick Sheppard are named after my paternal grandparents.

What challenges have you overcome since the company's launch?
My company is just me, I do everything including design – the part I love – and selling; I have sold to over 20 UK boutiques, the Imperial War Museum + RAF museum, as well as stores in Amsterdam and Japan. I also pack parcels and keep up with paperwork, which is the side I dread, such as stock taking and accounts. Another challenge was COVID-19 – it hit sales in my boutiques hard last year. I also haven't taken a salary yet!

Tell us about your product offering.
I started with just gloves for women and men then added purses, wallets and bags in A/W20 as I wanted something to sell in the Spring/
Summer seasons also.

What are your most popular products?
The most popular products are definitely the gloves!

Have any styles taken you by surprise with their popularity?
The Ziggy lightning style has been very popular.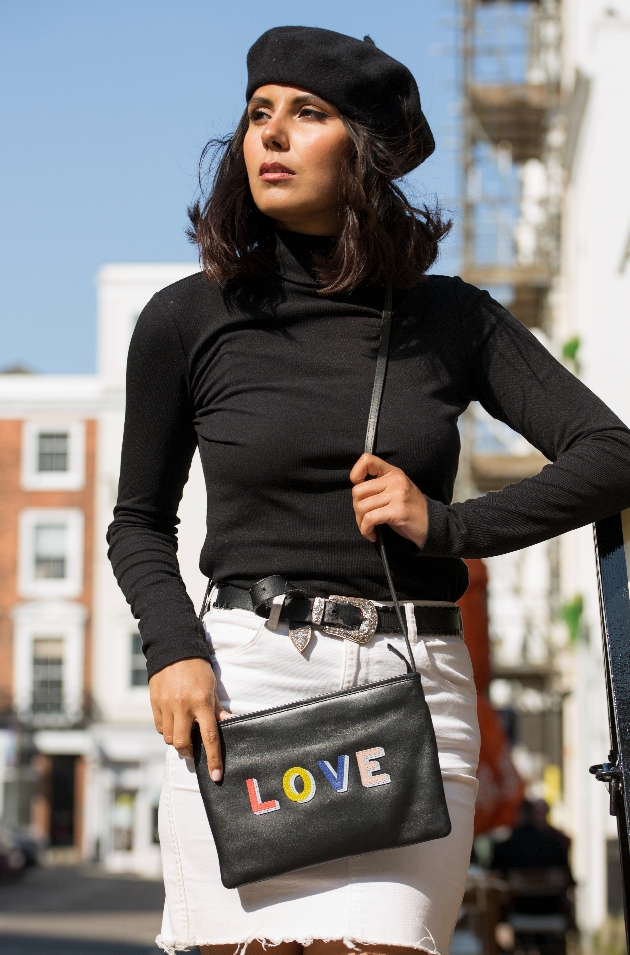 How do you keep your designs fresh and current? Do you follow trends?
I don't really like to follow trends, and prefer to offer colourful quirky, timeless designs.

What sets you apart from your competitors?
There are really no other gloves with designs on them, all the others on the market are very plain.

How do you view the future of independent retail post-pandemic?
I'm really optimistic. People seem to like shopping local and supporting small business more. I've also had lots of comments regarding my customer service – I personally reply to emails within a day. I don't make people wait for a week for a reply!

Are you active on social media? How is thisimportant for the business?
Yes, very active! It's where most of my business comes from and how the brand has become noticed.

Do you have any advice for new businesses starting out in the world of gifts?
Only really to stick to products you yourself love and have a passion for. It then becomes an enjoyable business.

What can we expect in the future fromthe company?
More new exciting designs and perhaps some collaborations...

MABEL SHEPPARD
T: +44 (0)7464 436 933
www.mabelsheppard.co.uk