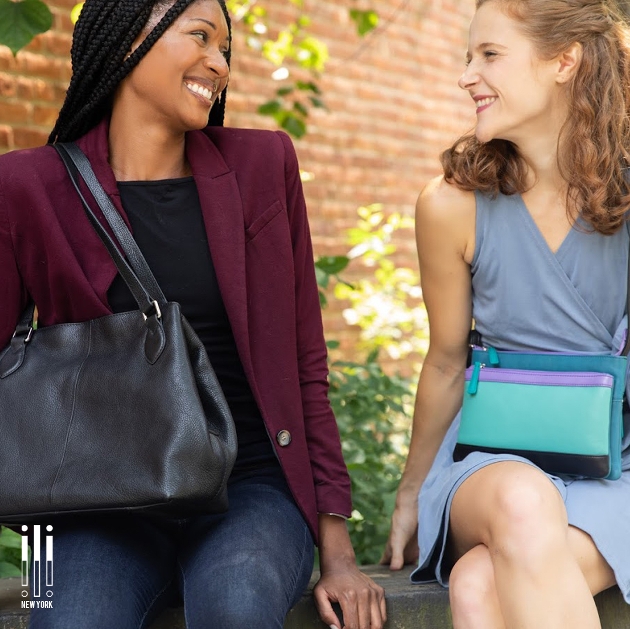 JEWN UK Founder Nigel Mitchell documents the company's evolution since its inception in 1996, and how it's managing to weather the COVID-19 storm...
When did you start up and why?
I started trading in 1996 as JEWN UK as the agency for Enny Handbags of Italy. Very soon the agency had increased to include brands such as Tommy Hilfiger, Claudio Ferrici and The Bridge.
What prompted you to launch the business?
In 2009 I started to work with my father at Sirco Leather wares withthe intention of taking the business over when he decided to retire. However, unfortunately due to him becoming very unwell Sirco was closed down and the brand names were then incorporated into JEWN UK Limited, which kept continuity of trading with retailers and factories.
What challenges have you overcome since the company's launch?
Clearly the most challenging period has been 2020 and 2021 maintaining the business through the COVID era. Luckily JEWN UK has always been profitable so we were able to ride out the worst of the restrictions and have maintained good stock levels.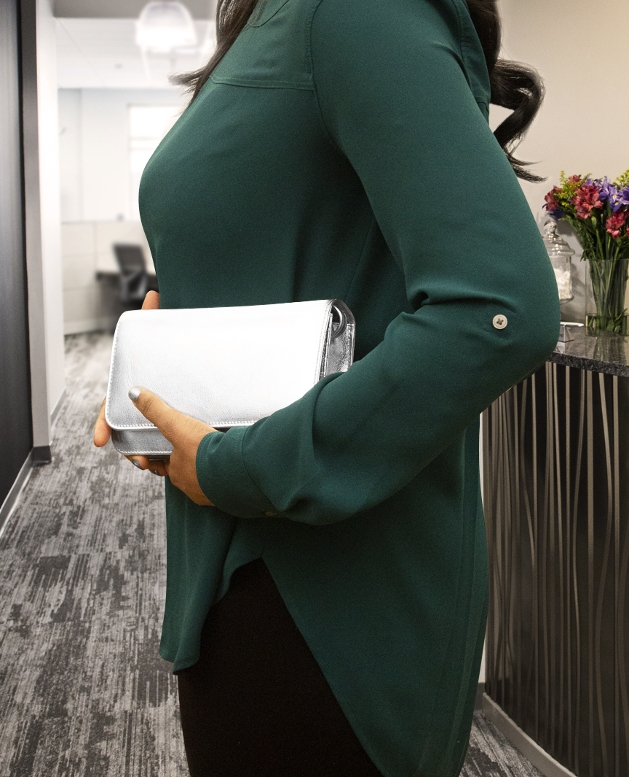 Tell us about your product offering.
We offer a range of bright coloured leather bags and accessories that retail from £14.99 to £165. These have proven to be very popular from the day we launched them and the range has grown massively due to demand. In addition, we also run a range of fashionable PU bags, including our ever popular washed PU range, which year after year continues to produce goods sales for retail.
J by Janina was created just as the pandemic started and even though exposure has been limited, it's had a great reaction. This range will be increased significantly over the next 12 months.

What are your most popular products?
The leather range of sunglasses cases (AP-6462) and make-up bags (AP6481). The sunglasses are available in 28 different colour options with the make-up bags available in 10 colour ways. The washed PU range is ever present in our top sellers due to its soft hand feel giving it an expensive look and feel.

Have any styles taken you by surprise with their popularity?
The sunglasses cases. We started with just five options and sales took off immediately, it was so exciting to be able to add so many new options and see them selling just as well. Also the Rainbow bags in the leather range have seen sales far beyond our expectations (AP-6024, AP-6025, AP-6031).

How do you keep your designs fresh and current? Do you follow trends?
We work hard with our current factories and our customers to ensure we are always working with the latest fabrics and designs. This combined with Janina's eye for fashion and colour means we can always off er something new and exciting.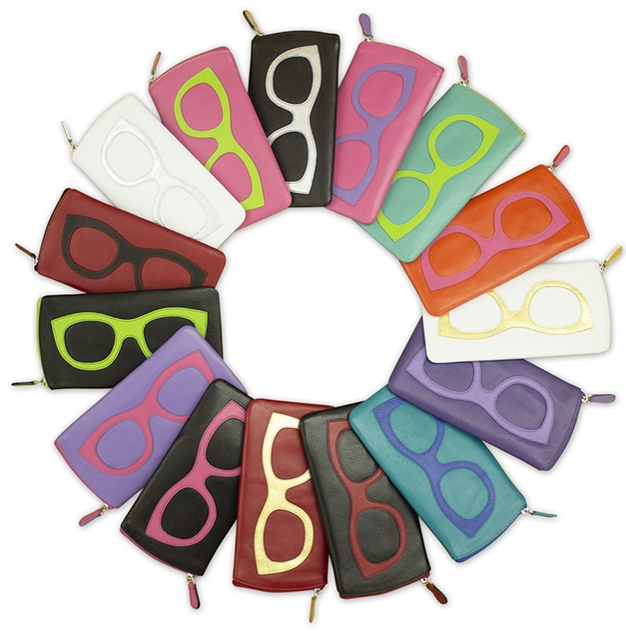 What sets you apart from your competitors?
A distinctive collection curated by myself and Janina using my experience and Janina's eye for colour and design to create a range that off ers everything from high quality leather to high fashion designs at great prices. We also offer a no minimum order to help retailers keep their costs down and cash flow positive.

How are you finding the current climate in the UK? Is it affecting business?
The current climate is the toughest trading environment I have experienced and I'm sure it's the same for everyone. I think I don't need to elaborate any more as everyone in our industry is in the same boat.

How do you view the future of independent retail post-pandemic?
Independent retailers are in a very strong position currently – customers are looking to shop locally and they can act swiftly to changes in the retail environment. This, combined with our help by off ering no minimum order value and no carriage charge with a 24-hour delivery service, means they can top up stock levels quickly and efficiently.

Are you active on social media? How is this important for the business?
I must admit we are not very active on social media – it is something we need to address in 2022.

Do you have any advice for new businesses starting out in the world of gifts?
This is simple – ask your potential customers what they need, speak to as many people as you can and read the trade magazines such as Attire Accessories.

What can we expect in the future from the company?
Expansion of the leather range. We already have plans to expand the range considerably in 2022. You will also see a big increase in exposure of the J by Janina collection of fashion bags.

JEWN
T: +44 (0)7876 563 615 | E: nigel@jewn.co.uk | www.jewn.co.uk