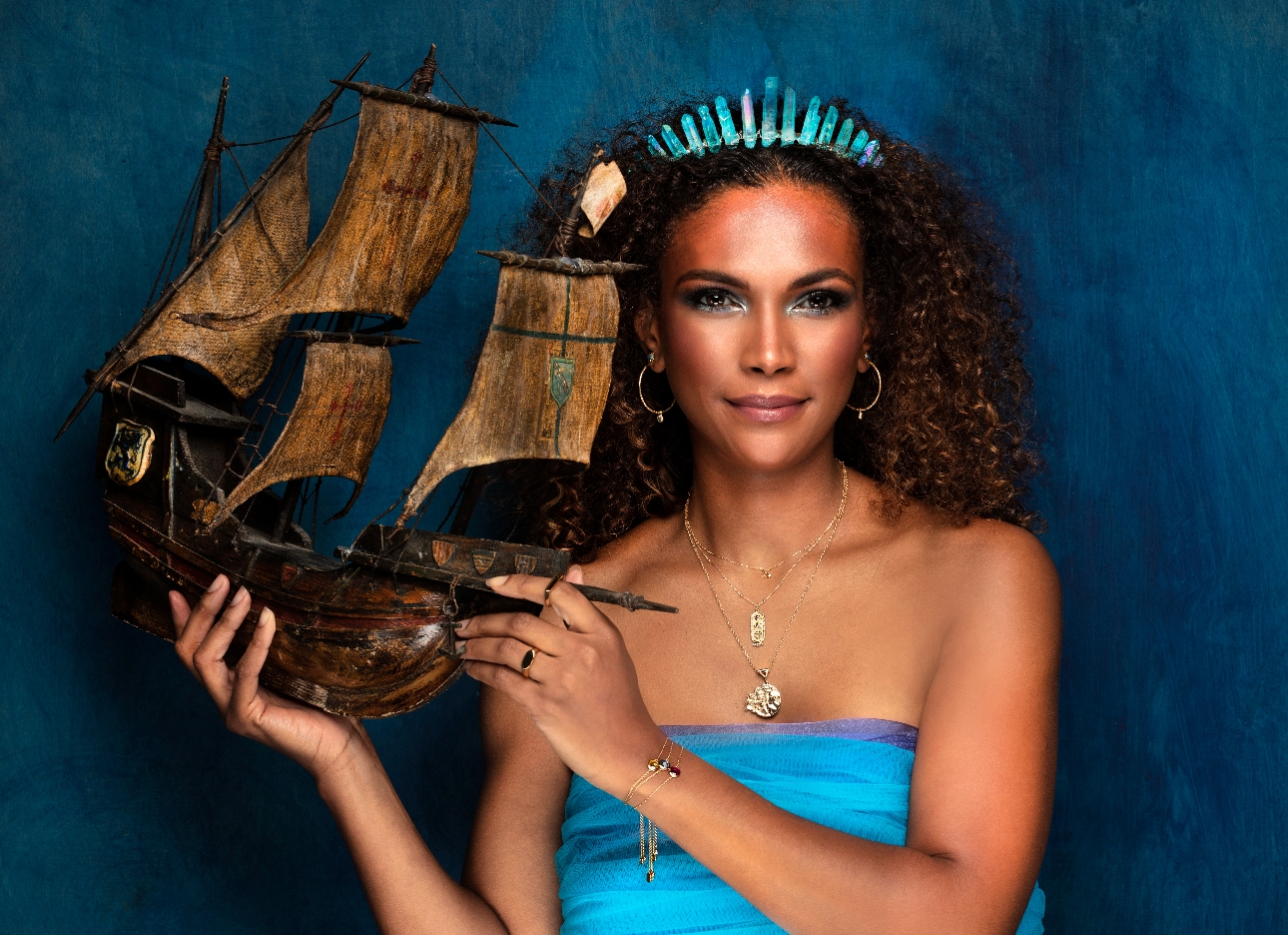 CME Jewellery has been in the industry for 40 years, seeing off recessions and the recent pandemic. Here Clare Belton, Marketing Manager, tells us about the company's secret to success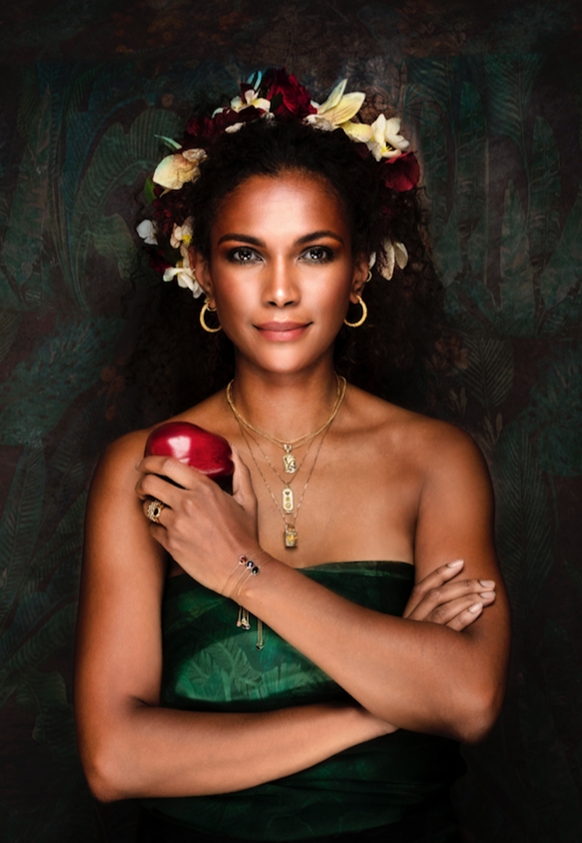 When did you start up and why?
CME Director, Howard Pessall started out in 1977 selling Silver Jubilee ingots from a market stall. It became a real family concern when he persuaded his parents and brother-in-law, Drew, to join him. Howard started the business through a love of design and an enjoyment of chatting to customers. From these modest roots 40 years ago CME, which is still a family-run business, has developed into one of the UK's leading wholesalers of high-quality sterling silver and 9ct gold jewellery, with over 5,000 beautiful designs to choose from.

What prompted you to launch the business?
The family saw a gap in the market for good quality, competitively priced jewellery and initially worked on the markets to build the capital to launch their first Cash and Carry wholesale outlet. Today CME supplies multinationals, independents, e-traders, museums, gift shops, market stall holders and party planners.

What challenges have you overcome since the company's launch?
Over the 40 years we have been in business we survived a few recessions, seen technology change, customers come and go and seen buying patterns change. We have got through these challenges by listening to our customers and changing to meet their needs. It's an old saying but here at CME the customer really does come first!

Tell us about your product offering.
Our ethos is to give customers the look and quality of non-branded jewellery at a ordable prices. We offer an ever-evolving and expanding range of non-branded, jewellery to suit every style, from traditional and timeless classics to trend-led, fashionable designs. Our in-house design and buying team work hard with suppliers across the globe, to create stand-out designs that are a little bit different.

We allow retailers to benefit from a low minimum order value, so you can try out our range without a large financial commitment, to find the pieces that suit your customers best. For those retailers who are able to order in larger quantities, we offer a bespoke design and sourcing service.

Our customers appreciate that our competitive prices are designed specifcally for trade so that we don't compete with our customers.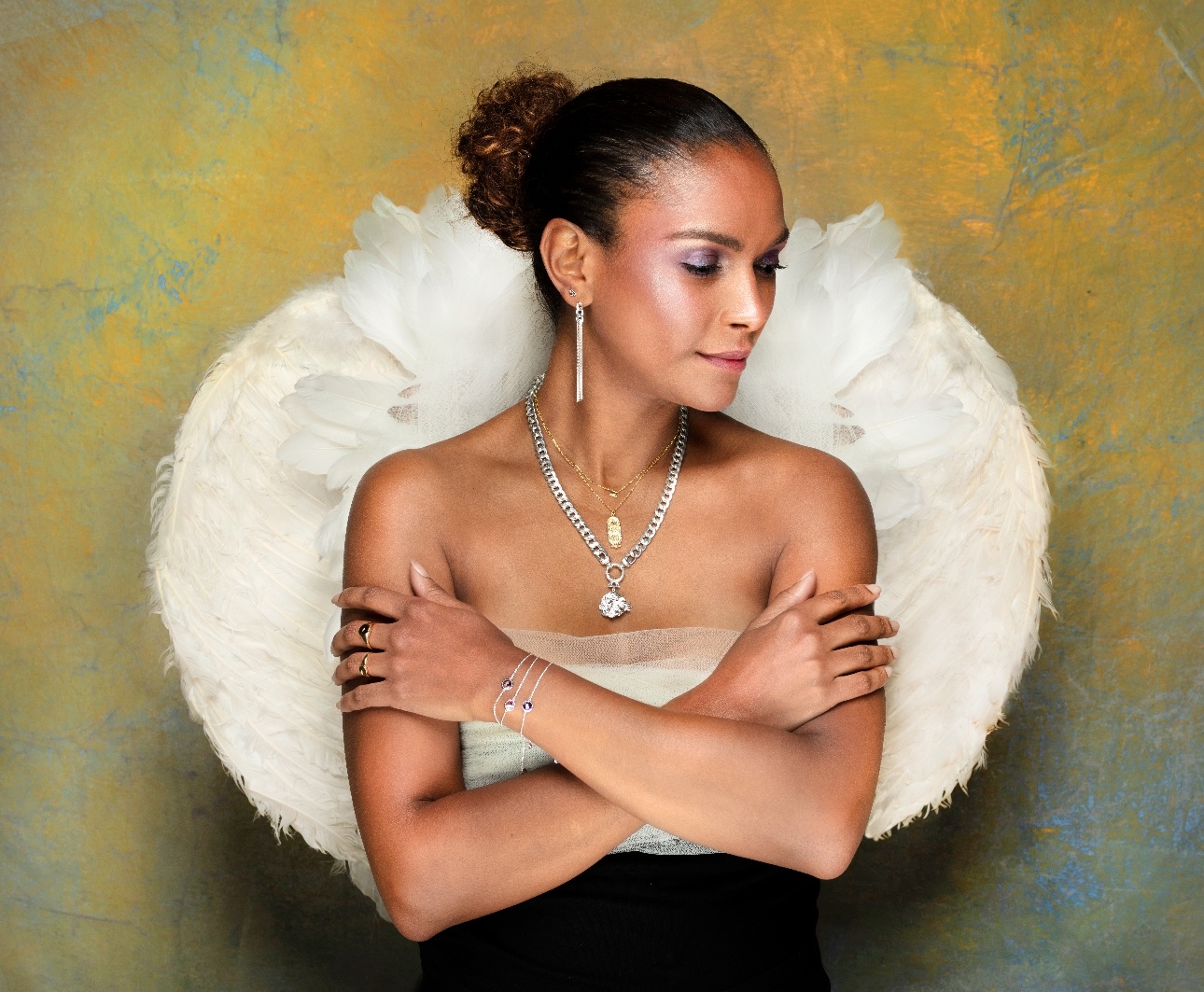 What are your most popular products?
CME has a number of collections but our trusted range features products that have stood the test of time and attract regular sales. We flag these on the website so that customers can find them easily. Earrings never fail to attract substantial sales although styles vary constantly. Currently huggie-hoops, small pull-throughs and studs are the trending lines. Layering for 2022 contrasts delicate with statement looks, so necklaces of different weights and varieties of pendant make for eyecatching collection opportunities. We've also seen an escalation in demand for jewellery that expresses a personal connection between the individual and their jewellery. Hence zodiac charms and jewellery pieces are extremely popular, alongside initials, numbers and birthstones as an elegant way to create a unique look.

Have any styles taken you by surprise with their popularity?
There are probably two products that stand out as capturing and holding the imagination of traders that have surprised us with their popularity and endurance! These are our sloth pendant and a little giraffe pendant (designed by Drew's daughter), which is now also available as a stud earring and has been selling well for about 15 years!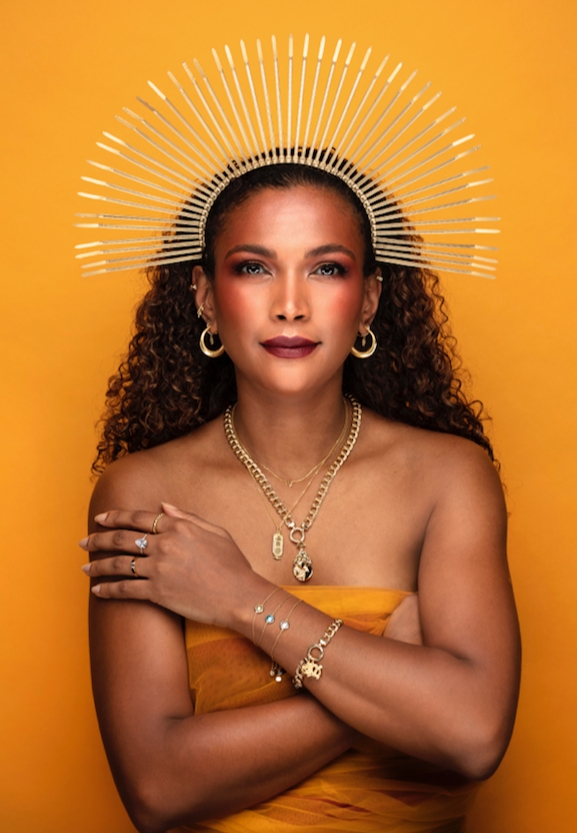 How do you keep your designs fresh and current? Do you follow trends?
We obviously think our buying team are simply the best. They take time to research what is happening in the big fashion houses and look to a range of designers for inspiration. They investigate trends on social media and look to the fashion press. Then, by understanding the price-sensitive nature of our retailers, they buy and source designs that they know will sell.

What sets you apart from your competitors?
We are a non-branded jewellery supplier which means that our customers can create their own jewellery collections and brand them as their own, giving them the opportunity to grow and develop their business under their own brand. Our competitive prices also allow our customers to focus on their own bottom line and generate a healthy revenue.

How are you finding the current climate in the UK? Is it affecting business?
The biggest effect of the COVID pandemic in the jewellery and gift industry has been the shift from in-person to online sales. We've witnessed a large rise in the number of retailers and gift shop owners developing websites and online platforms to adapt to new customer buying patterns to trade both online and offine.

Are you active on social media? How is this important for the business?
We are new to social media but feel it is very important. Over the last six months we have started to focus on social media, with one of our main objectives being to give our clients inspiration and ideas for their jewellery collections. We are now on Facebook, Instagram, LinkedIn, Twitter, Pinterest, and YouTube. Social media is a great way to create a community around CME and interact with our customers.

Do you have any advice for new businesses starting out in the world of gifts?
Yes, it is really important to establish a strong brand identity. In such a competitive industry, having a clear personality and purpose to your gift business will ensure your business is easily identifiable and stand out from the crowd. A great way to help you establish your brand persona is to look at the type of jewellery you sell. Are you bright and fabulous? Monotonal and mysterious? Or refined and luxurious? Whichever words you feel best describe your gift business and products will help you to develop the look, feel and language for your brand. This should be at the core of the way your business communicates. It helps define your logo, brand identity and copy writing. It is helpful to get professional advice. CME has worked with a marketing agency.

What can we expect in the future from the company?
CME is continuing to improve its service by improving our internal processes, ensuring our customer's orders are processed, quickly, correctly, on-time, every time. We are also now offering free delivery on UK orders over £300 from the 1st March 2022. We will also be launching more jewellery collections throughout 2022. We are currently having a number of different ranges designed just for CME customers. So, watch this space!

CME JEWELLERY
T: +44 (0)116 283 2240 | E: sales@cmejewellery.co.uk | www.cmejewellery.com