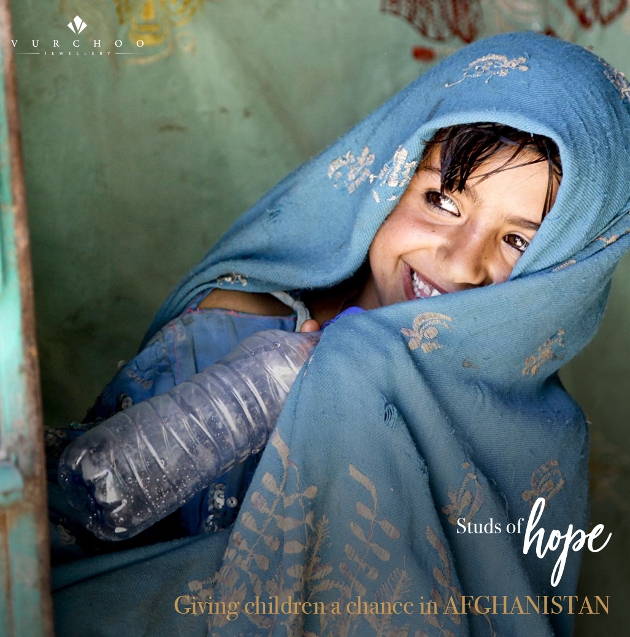 Every sale from the Studs of Hope collection by ethical jewellery company Vurchoo gives back to local communities and is distributed worldwide by charitable partner Teach A Man to Fish. Founder and designer Alex Angel-Benscher tells us more.

When did you start up and why?
I started Vurchoo seven years ago now. When I was travelling, I was exposed to so many children around the world who had experienced such extreme levels of poverty. I have always had a passion for design and when returning to the UK, I knew I could put my skills to good use and create a truly ethical business that makes people happy while making the world a better place at the same time.

What prompted you to launch the business?
I saw a gap in the market for a dedicated, ethical silver jewellery collection that puts style and ethics hand in hand. A gift that gives twice.

What challenges have you overcome since the company's launch?
During lockdown, customers slowed down on purchasing higher priced items. This is when I decided to hit the books and market research on what consumers are looking for and hence, the Studs of Hope collection was born!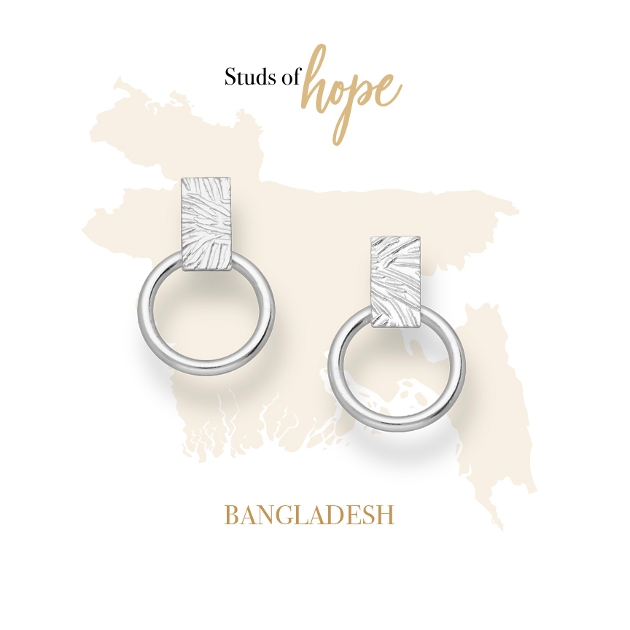 Tell us about your product offering.
We offer an evergreen collection of stud earrings, inspired by children around the world. From the sale of each pair, children are helped to get off the streets and find education. Not only do you look good in a pair of Studs of Hope studs, but you feel good too, knowing your money is going towards helping those who really need it.

What are your most popular products?
Our most popular designs are the Gold Hoop Cluster (India) and a new design called the Malachite Drop Bar (Ghana) in silver.

Have any styles taken you by surprise withtheir popularity?
This has to be our Malachite Drop Bar (Ghana)– it's simplistic and elegant nature along withthe iconic Malachite stone isn't found regularly in this long, lovely shape.

How do you keep your designs fresh and current? Do you follow trends?
Silver and gold are both precious metals that are certainly not seasonal. For most, it will remain in your jewellery box for decades to come, so I pay close attention to designing jewellery that will be with you and adapt with your style changes.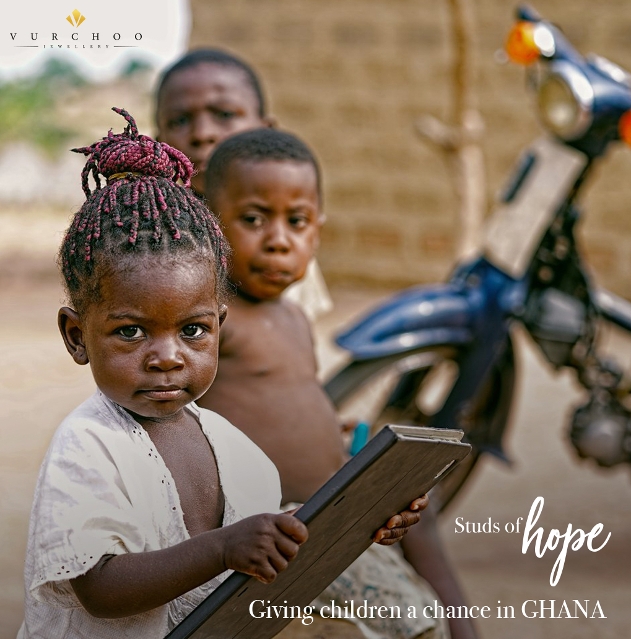 What sets you apart from your competitors?
Having a story behind a piece of jewellery that is not the designers own, is becoming more and more rare. So, the charitable aspect is a winner for our retailers and makes owning a pair Studs of Hope very special indeed. The timeless design of each and every piece, make them perfect gifts for everyone whether you know the person well or not.

Are you involved in any charitable initiatives?
Our charity partner is called Teach A Man to Fish. Money from each and every sale of our studs are donated to them who distribute the funds around the world.

How are you finding the current climate in the UK? Is it affecting business?
The current climate is very good! We went through massive growth over the past 18 months. Even when the shops were closed through lockdown, we had 40 new stockists place orders for Studs of Hope. I think this was mainly because the studs also perform incredibly well online.

Are you active on social media? How is this important for the business?
Social media is a powerful and useful tool for any company, including us. Running a business by myself often means it gets left to the bottom of the pile, but we still supply all retailers with content, and we have taken on a fantastic PR company that help us with creating content such as press clippings and celebrity fans!

Do you have any advice for new businesses starting out in the world of gifts?
Be bold and be different. Make your USP clear and do a huge amount of market research.

VURCHOO
T: +44 (0)7939 800 859 | www.vurchoo.co.uk