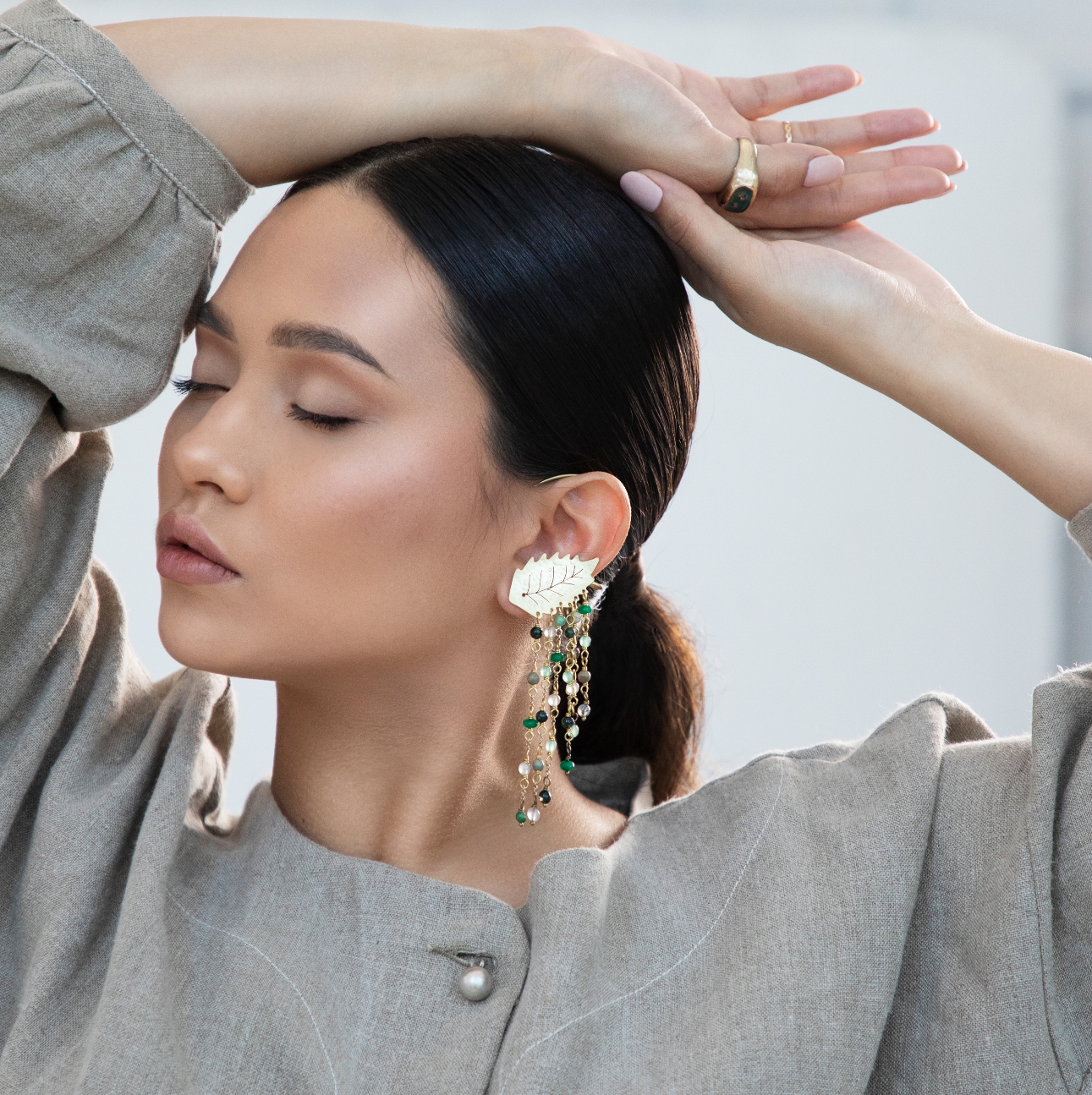 E-commerce jewellery marketplace Pearls & Pomegranates offers a curated experience for customers and jewellers that focuses on sustainability, ethics, quality, and independent design. Founder Natalia Kübler tells us more...

Tell us a bit about your online store and how you came to open the business.
Pearls & Pomegranates is an e-commerce jewellery marketplace for ethical and sustainability-focused independent jewellery designers and makers. With Pearls & Pomegranates, my focus is to empower independent design and craftsmanship while giving consumers a centralised place to shop from small business jewellers, who otherwise can be difficult to find.

I came up with the concept five years ago when I was working part time at jewellery boutiques and luxury department stores in London alongside studying for my degree. I realised that there wasn't really a single destination for customers to connect with independent jewellery designers and makers and thought that creating something like this would be an amazing idea.

During the summer of 2021, when we all had a lot of time on our hands because of COVID lockdowns, I began thinking about the idea again. I reached out to independent jewellers to ask them about their challenges and what they'd want from a sales platform. I decided to build something that would work for them and so Pearls & Pomegranates became more than just a sales platform. I provide holistic services to independent jewellers focusing on PR, data analytics, business strategy, and access to market-leading third-party services.

What challenges were overcome when the company was starting out?
Pearls & Pomegranates is about working with jewellers for jewellers. Listening to independent jewellers' needs and ideas and using them to build the website was always important to me. However, when I was first starting and I had no website or brand, it was difficult to persuade people to chat with me.

I contacted over 200 jewellers in the beginning but just a handful initially responded. It's their ideas that led to Pearls & Pomegranates working as it does today – factors like flexible payment terms depending on item lead times, a limited number of product listings per jeweller, and the built in ability to sell on a made to order basis are now key ways of working.

I was able to leverage the relationships I created with these first jewellers to get them to connect me with more jewellers, which is what has led to the amazing curation I now have.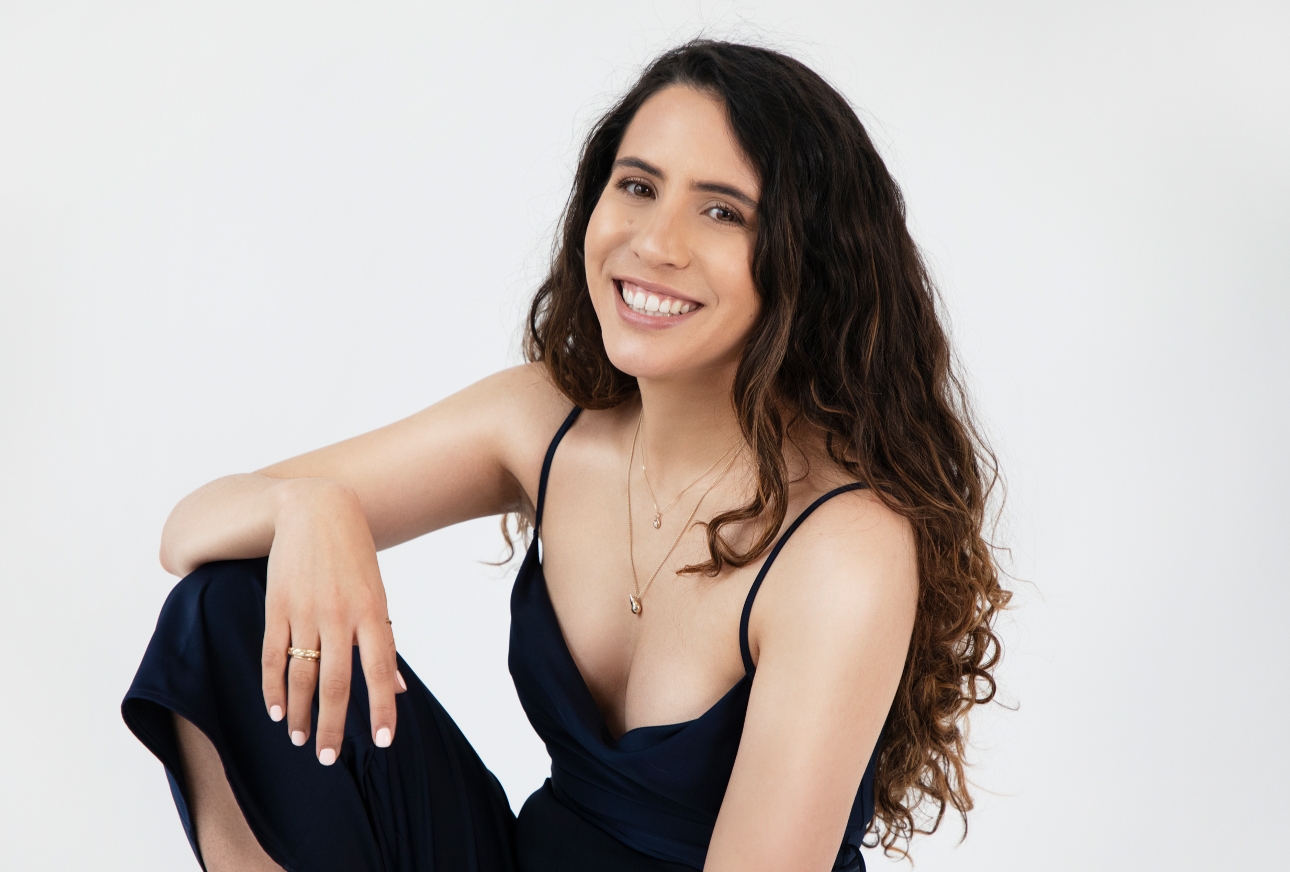 What is your customer base?
Pearls & Pomegranates's target audience is professional women who prioritise sustainable purchases, quality, and 'shopping small'. Since launching, my main customers have been men shopping for gifts for their loved ones.

What's your USP?
My USP is a curated experience for customers and jewellers that focuses on sustainability, ethics, quality, and independent design. A main feedback point from jewellers has been that they love how curated the product offering is–there's a real focus on not having similar designs from different jewellers and ensuring that prices complement each other. Of course, the fact that everything is handcrafted by local craftsmanship is also a key USP from a customer perspective.

What are your current best selling lines?
Everyone loves pearls–pearl pendants have been a recent bestseller. Our jewellers source pearls from small artisan pearl farmers or scour the internet for top quality second hand pearls that can be reused in their designs. I've also found that gold earrings do well all year round. They're super giftable as customers don't need to worry about getting sizes wrong and gold has been trending for a while now.

What brands do you stock and why?
I exclusively stock small business jewellers who design and make themselves or have a small team behind them. This includes brands such as EDXU, Ara the altar, and April March. All my jewellers have a strong ethics and sustainability focus and fulfil at least one 'Mission Pillar'. Every product must be handcrafted, vegan, wrapped in sustainable packaging, made from recycled materials, made from fair mined materials, charitable, or made to order.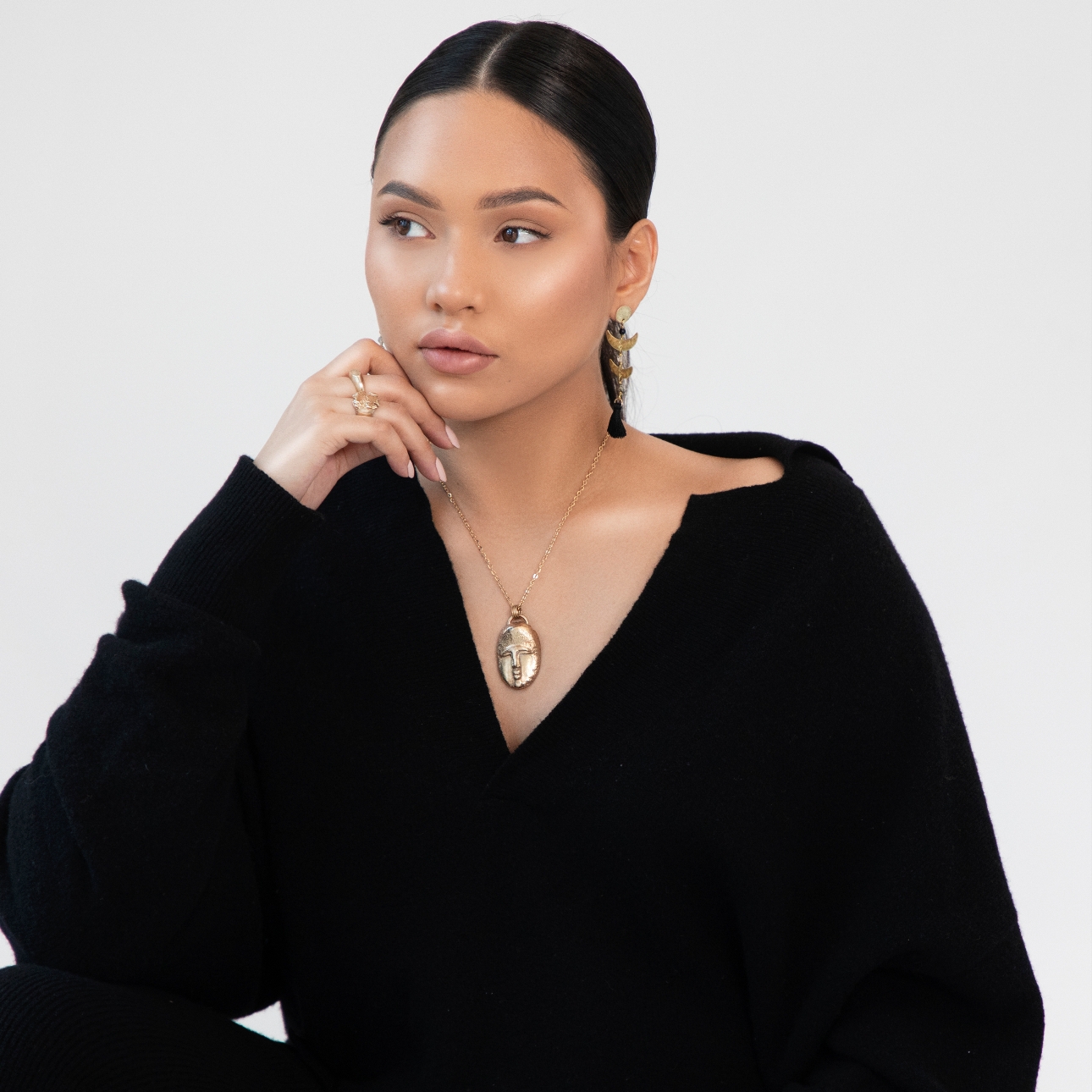 Why is being an online store so important?
Being an online store means that the jewellers that stock with me can access a wider customer base. SEO is really important and focusing on this in my website has meant that I've been able to reach customers all over the world, from Austria to the US, and Portugal to Australia. If I was purely brick and mortar, these customers never would have found me or my jewellers.

Would you consider opening high street stores across the UK?
Yes! This is a top objective. I really believe in the tactile experience of shopping in person and I know that it fosters a more emotional connection between customers and their purchase. However, with the current cost of living crisis I don't think I will be pursuing it in the next year or so. I am hoping to host at least one pop up in 2023–watch this space!

What has been your standout moment since launching, and why?
My first piece of press in a national newspaper was definitely a standout moment. It was very emotional as I was just so pleased to be able to support small business jewellers in gaining this level of national coverage. The jeweller who was featured was also absolutely over the moon and we were able to celebrate together. Working closely with my jewellers and supporting them is what makes Pearls & Pomegranates such a rewarding venture for me.

What advice would you give retailers looking to develop their online presence?
Focusing on SEO is vital to being able to develop your online presence. I would advise prioritising this so that you can rank highly on search engines and reach customers.

What are your plans for the future?
Growing the number of jewellers on Pearls & Pomegranates consistently but sustainably is a key priority. I would like to stock at least 35 jewellers by the end of 2023. I'm keen to do this in a way that builds out my fine jewellery offering as I currently have a sizeable selection of demi-fine jewellery but less of a focus on solid gold designs and engagement rings. A longer term objective is to open a boutique where consumers can experience the amazing designs I stock in the flesh!

PEARLS & POMEGRANATES www.pearlsandpomegranates.com