Ronin Jewellery designs and makes all of its jewellery in its own studio, and is proud of the fact that the brand is British made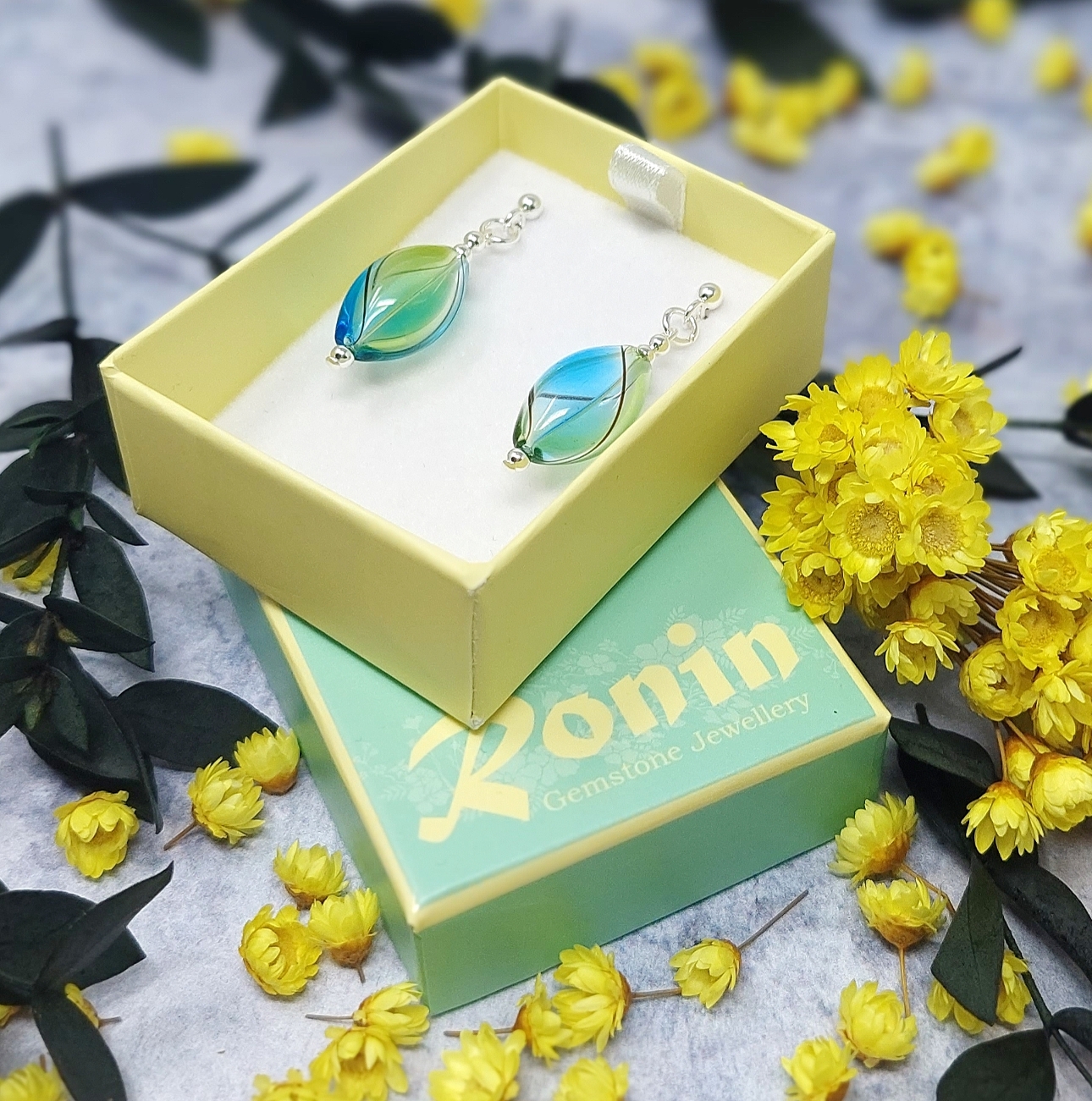 When did you start up and why? We (Simon Morton & Kay Griffith) set up Ronin Designs in 1997 but at that time we were producing greetings cards. We didn't start doing jewellery until 2009 and we quickly decided to focus on that, giving up greetings cards.

What prompted you to launch the business? We both have a creative background in photography and textile design respectively and we wanted to work together.

What challenges have you overcome since the company's launch? Previous challenges seemed trivial when we were faced with the COVID pandemic a couple of years ago. The shops we sell to were closed, we had to furlough staff, and we honestly did not know if the business could survive. However, we focused on our retail website where we are lucky to have very loyal customers who were wonderful during that time, buying from us for themselves and for gifts.

Tell us about your product offering. We design and make beaded necklaces, bracelets and earrings. We use semi-precious gemstones mixed with freshwater pearls, glass beads etc. Colour is very important in our designs.

What are your most popular products? At the moment earrings are so popular – they are an affordable treat when people are watching what they spend.

Have any styles taken you by surprise with their popularity? Some ranges, like our 'Heartfelt' range which features Haematite heart shaped beads, you just know as soon as you design it that it will be a bestseller. Other ranges have more unusual colour combinations and are sometimes the ones that surprise us with their popularity. Recently we have used blown glass beads on some of our ranges which have proved very popular.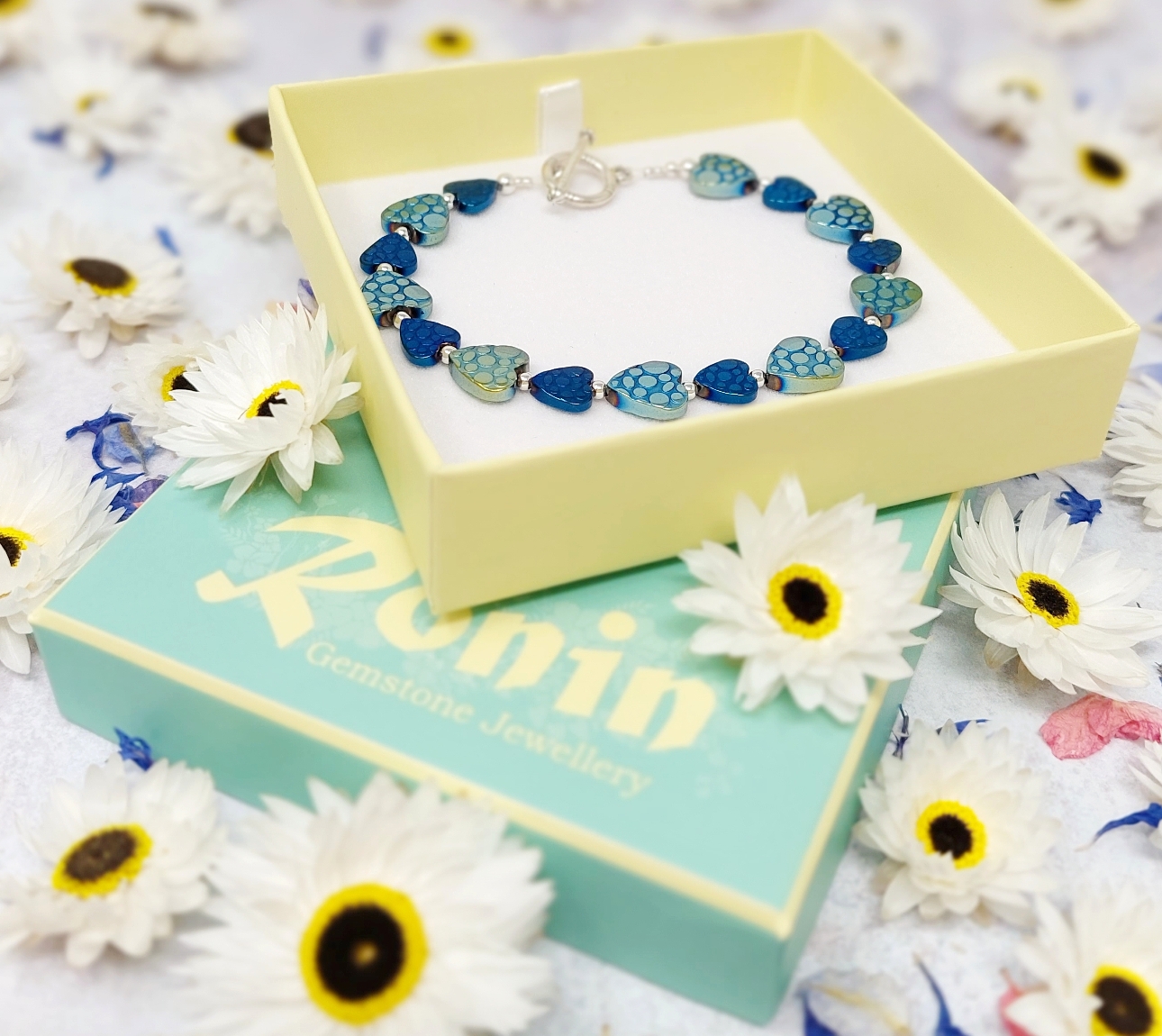 How do you keep your designs fresh and current? Do you follow trends? We bring out ranges three times a year - in Spring, Summer and Autumn/Winter so we always design with the season in mind.

What sets you apart from your competitors? We design and make all our jewellery in our studio – we are proud of the fact that our brand is British made. We are based in South Wales, employing local people. Also, our jewellery is very popular for gifts and comes in excellent quality gift boxes.

How are you finding the current climate in the UK? Is it affecting business? We have been as busy as ever over the last year, our new ranges have been very well received and we continue to find new UK stockists. Fingers crossed it continues!

How do you view the future of independent retail post-pandemic? Customer service is absolutely key these days, building a great customer relationship and shopping experience will keep people coming back.

Are you active on social media? How is this important for the business? We use Facebook and Instagram. We always make sure we take a lot of photos of new ranges, putting more effort these days into styling because we know how necessary it is for social media. It also means we can support our stockists by providing them with images for use on their own social media accounts.

Do you have any advice for new businesses starting out in the world of gifts? Have a clear vision and stick to it.

What can we expect in the future from the company? We are known for our colourful jewellery, but we still want to persuade more people to embrace colour. Jewellery doesn't have to just be silver or gold! We really hope we can continue to increase our stockists in the UK.


RONIN JEWELLERY
T: 01269 826 000
www.ronindesigns.co.uk