Caroline Mickler Ltd has teamed up with Iconic Images to represent Norman Parkinson, one of the most important and celebrated fashion photographers of the twentieth century, on a range of licensed stationery, ceramics, apparel and gift products.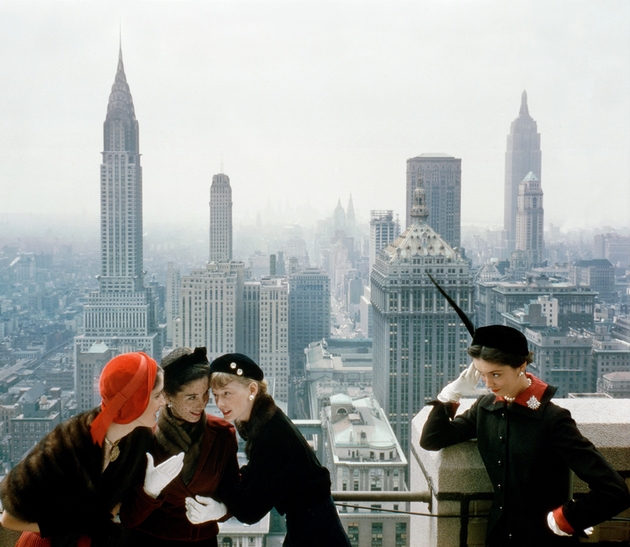 Norman Parkinson's career spanned the 1950's to 1980's including a long collaboration with Vogue magazine. His images capture the style of the twentieth century; from pre-war 1930s Britain and the austerity fashions of World War Two, the Parisian New Look of the 1950s and Swinging London in the 1960s, to the glamour and glitz of the 1970s and '80s. In the 1970s, his images helped elevate new models Jerry Hall and Iman to superstar status.

Alexis Venn, Head of Licensing for Iconic Images says "Norman Parkinson's images for many years have been celebrated in books and magazines, his fine art prints adorned the walls of galleries and homes globally, we are delighted to collaborate with Caroline Mickler Ltd and through merchandise bring this wonderful archive to a brand new audience."

Caroline Mickler says, "Photography as an art form has the ability to capture a unique moment in time and Norman Parkinson's body of work is still highly relevant. We believe that a Norman Parkinson collection of licensed stationery, ceramics, apparel and gift products will allow consumers to enjoy beautiful fashion photography for many years to come."