The ONS retail sales data for April was released May 21st. One of the main points concluded that retail sales volumes grew sharply in April 2021 with a monthly increase of 9.2 per cent, reflecting the effect of the easing of coronavirus (COVID-19) restrictions including the re-opening of all non-essential retail from 12th April in England and Wales and from 26th April in Scotland. Other points included: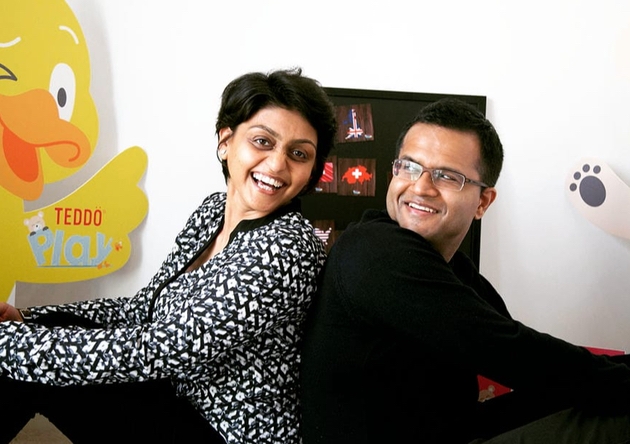 - Non-food stores provided the largest contribution to the monthly growth in April 2021 sales volumes, aided by strong increases of 69.4 per cent and 25.3 per cent in clothing stores and other non-food stores respectively.

- Retail sales volumes were 42.4 per cent higher than in April 2020, which was affected by the first national lockdown when the tightest restrictions were in place; however, these growth rates are distorted by base effects and are not a reliable guide; sales volumes were 10.6 per cent higher than February 2020, before the impact of the coronavirus pandemic.

- All retail sectors reported a fall in their proportions of online sales as physical stores re-opened during the month; as a consequence, the total proportion of sales online decreased to 30 per cent in April 2021, down from 34.7 per cent in March 2021.

- In the three months to April 2021, the volume of sales increased by 2.6 per cent when compared with the previous three months, with strong growth in department stores and automotive fuel retailers of 9.9 per cent and 8.9 per cent respectively.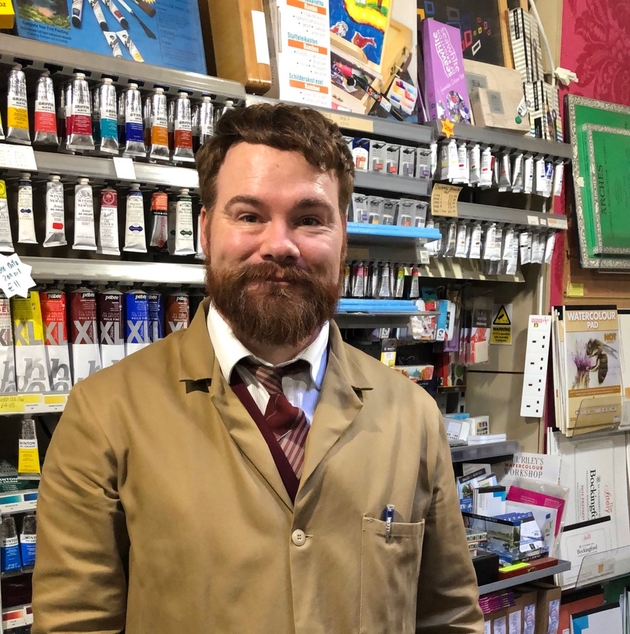 The following comments were made from a selection of small high street and online businesses:

Delia Prudence, owner of The Art Room, an art supplies shop in Scarborough: "We were expecting to be busy in April but not that busy. The tills were ringing non-stop. One customer even came in with a bottle of Prosecco to celebrate us reopening. Shopping is part and parcel of our daily lives and people have clearly missed it a lot in recent months. What we're also noticing is that people are asking us how we've been doing and seem genuinely interested in our welfare and continued presence on the high street. After a year of what can only be described as retail hell, we're feeling a lot more upbeat and are confident about the future."

Dr Jackie Mulligan, an expert on the High Streets Task Force and founder of local shopping platform, ShopAppy.com: "In April, there was a perfect combination of pent-up demand and savings to spend. We had fantastic reports from our local businesses, with some owners receiving gifts from local customers on reopening, and many reporting being busier than they expected. It is clear that there has been a pent-up demand to pop into shops for months. The pandemic has put hyper-local shopping very much on the map, which is great news for high streets around the UK. Sustaining local recovery will rely on customers continuing to support local and understanding that shopping local is for life, not just for lockdown."

Barry Whitehouse, owner of The Artery, a small art shop in the market town of Banbury: "It was wonderful to see the town centre buzzing with shoppers again in April. Seeing customers old and new coming through the door really lifted my spirits. I feel really confident about the future of the High Street as so many people say how much they have missed shopping, and browsing. It's clear people appreciate the small businesses of their local towns more than ever."

Keisha Shah, founder of the Milton Keynes-based educational resources provider, Teddo Play: "People are out and about and everyone seems to be enjoying the physical shopping experience again over endless browsing on their phones. While online sales dropped for us from 12th April onwards, it has been a relief to see that the physical shops that stock our products have been doing very well and continue to order our educational products in bulk. Anticipating a dramatic shift in people's spending behaviour once the lockdown restrictions were lifted, a few months ago we changed our strategy from being online-only to venturing out to test high street retail with pop-up shops, most recently this week on Oxford Street."

Safak Erkol, co-founder at online delivery app, Fastbag: "Throughout the pandemic there has been a noticeable shift in consumers wanting to shop local and support local businesses, and this continued apace in April. We're noticing that customers are making much more of an effort to support the businesses in their neighbourhoods and towns, not just by spending with them but also recommending shops online and on social media. The pandemic has raised awareness of just how closely local businesses are tied to the wellness and growth of the community, and this trend is definitely here to stay. Overall, we are optimistic about the future as we believe that small retail businesses have learnt how to adapt and evolve over the past year."

Ruth Bradford of Bristol-based The Little Black and White Book Project: "April was quiet and so far May has been even slower but I am still optimistic. Around 1800 babies are born every day in the UK so I feel I am well placed to weather the inevitable economic storms coming later in the year. I hope that the UK high street will bounce back with more diversity. Small brands such as mine are increasingly partnering with independents now that some of the retail giants are no longer dominating the space. All we can do is stay nimble and keep evolving as the situation changes."

Michelle Cunningham owner of online boutique Tarelle Accessories: "As an online retailer of ladies' fashion accessories, we have continued to experience growth in our sales in the past two months. We are very happy that the high street has opened up again but we are feeling a bit anxious that, after an incredible year of sales, we might experience a drop. However that has not happened."

To view the full ONS Report visit the website.