INDX has announced that for one season only the show will be opening all the exhibition space at Cranmore Park to hold the Womenswear and Accessories shows simultaneously on 27-29 July.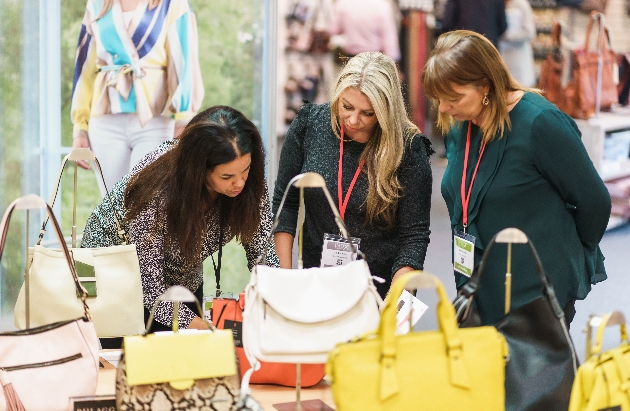 Organised by Associated Independent Stores (AIS), one of the leading buying groups for independent retailers, INDX (short for Independent Exhibitions) represents a group of unique trade shows curated for buyers in the independent retail sector.

According to the team, "Feedback from AIS Members and the wider independent retail sector has given a clear indication that people are keen to resume face-to-face meetings and it's evident from the mounting registrations that buyers are excited about returning to in-person trade shows this summer.

"That said, after major disruption the retail industry is still finding its feet, and to meet the immediate requirements of buyers and suppliers, to limit travel and reduce expenditure, for this season INDX has decided to adapt its show calendar to run its womenswear and accessories shows at the same time."

AIS owns exhibition venue Cranmore Park, which hosts INDX shows. This gives the company the flexibility to react quickly and as a result will be opening all its exhibition space to accommodate exhibitors from both the Womenswear & Footwear Show and the Accessories Show, creating a one-stop buying event.

Buyers can expect an unrivalled selection of unmissable brands covering all the latest collections from categories including apparel, footwear, and fashion accessories with registration to either show granting access to both.