Following the successful launch of the Sustainability Trail at Spring Fair 2020, the focus on sustainability continues for Autumn Fair 21 with the launch of The Sustainability Library and a host of onsite initiatives.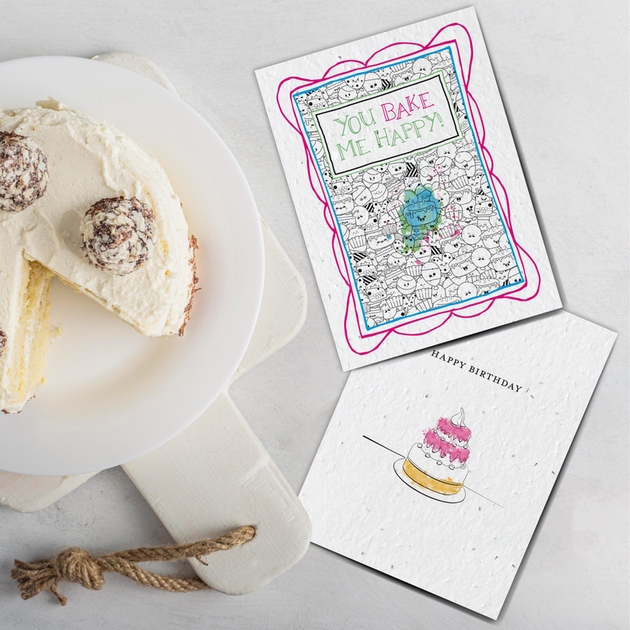 Visit the Exhibitor List on www.autumnfair.com or via the soon-to-launch Autumn Fair app, filter by The Sustainability Library and discover exhibitor stories, pledges and initiatives from brands who are doing their part. Sustainable brands already signed up to the Sustainability Library include; Vent for Change, Alexander Thurlow & Co, Colour Chronicles, Crafty You Crafty Me, Find Your Glow, Amica Accessories, Black Yak, Heaven Sense Incense, Jomafe, Keel Toys, Penguin Ink, Sandy Bay, The Art File, The English Soap Company, Mai Clothing, My Gift Trade and The Somerset Toiletry Co.

Jessica Dawnay, Spring & Autumn Fair Event Director says, "We know it is important to both retailers and suppliers to place sustainability at the forefront of how we do business. We are striving to bring on board exciting and innovative sustainable businesses to the Spring and Autumn Fair line-ups and connect them with interested retailers in an easy-to-use format. The Sustainability Library is a fantastic research tool for buyers targeting sustainable brands."

Each exhibitor that is part of The Sustainability Library will be marked with a Leaf icon, helping visitors to find sustainable brands and suppliers quickly and easily. This will also be translated onsite with the sustainable exhibitors having this icon displayed on their stands.