HFW opens to buyers from all over the UK and Ireland on 6th February at an earlier starting time of 9am at the Harrogate Convention Centre.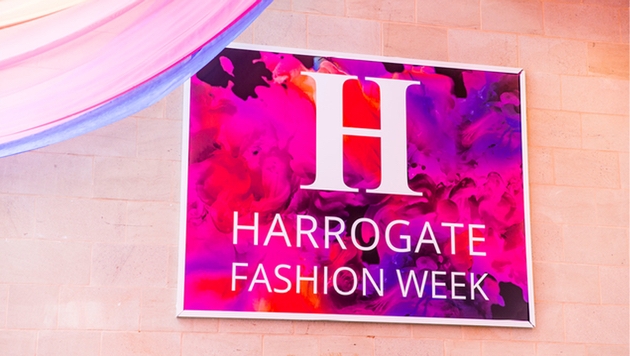 The brand list continues to grow each season with regulars exhibiting including Foil, Marble, Pomodoro, Rupert & Buckley, LIzabella, Dolcezza, Rino & Pelle, Luis Civit, Veromia and Gabriella Sanchez.

Returning brands announced are Barbara Lebek, TIlley & Grace, Beaumont and Elisa Cavaletti. New brands joining this successful show, this season are From My Mother's Garden, Elif Kose, Ever Sassy, Neon Star, Oakwood, NYDJ, Brakeburn and Frank Lyman.

Accessory brands complementing the collections include Failsworth, Bugatti, Lotus, Snoxell & Gwyther with new brands joining, Talolo Boots, Salisa and Ruby Shoo.

The Show Directors Wendy and Sarah are delighted with the progress of the show each season.

Wendy commented, "Sarah and I know the success is firstly due to the brand line up but also the fact that we do a lot of targeted promotion by email and direct mail, with additional advertising in the trade magazines. We believe that we put on a trade show no fashion independent or store group should miss. Sarah added 'We have already had lots of new brands applying for stands next season which will be held Sunday 31st July and Monday 1 August as HFW is now the only womenswear tradeshow outside London with all the key brands under one roof. Being held in the beautiful spa town of Harrogate is an added bonus that buyers just love."

Please go to www.harrogatefashionweek.com for further details.