The very best of British designer makers are getting ready for this important trade exhibition with the return of the British Craft Trade Fair (BCTF) to the Yorkshire Event Centre in Harrogate from 10-12 April.

One of a kind in the trade exhibition calendar for its exclusive dedication to handmade British crafts, BCTF will showcase an exceptional array of design talent from across the crafting spectrum of ceramics, glasswork, fine art, cards and stationery, fashion accessories, textiles and soft furnishings, home fragrance products, spectacular hand-crafted Jewellery and more.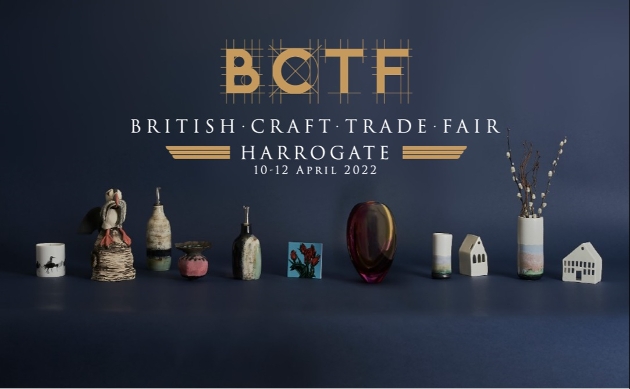 Hundreds of designer-makers are participating in the event, with many using BCTF as their first ever launchpad to the retail trade. The strong contingent of newcomers is flanked by many experienced crafters and long-time BCTF exhibitors, who are thrilled at the opportunity to return in person to this much-loved trade show.

With British consumers more determined than ever to support both British handicrafts and local retailers, this promises to be a very important event for the UK market, as independent companies seek to strengthen their position in an ever-evolving and challenging retail-scape.

Show Director, Kane Thomas, said. "The crafting community is getting very excited about our return to Harrogate this April and I'm extremely proud that we've got such a fantastic event lined up, despite all the challenges of the past year. Kerrison Exhibitions' major investment in BCTF has kept the show on the road and we are looking forward to welcoming our loyal retail audience back to the Yorkshire Event Centre when the doors finally open after two years. The market for British handmade has never been stronger so now is the time for retailers the length and breadth of the UK to show their support for local talent and ensure consumers are shown what British makers can do!"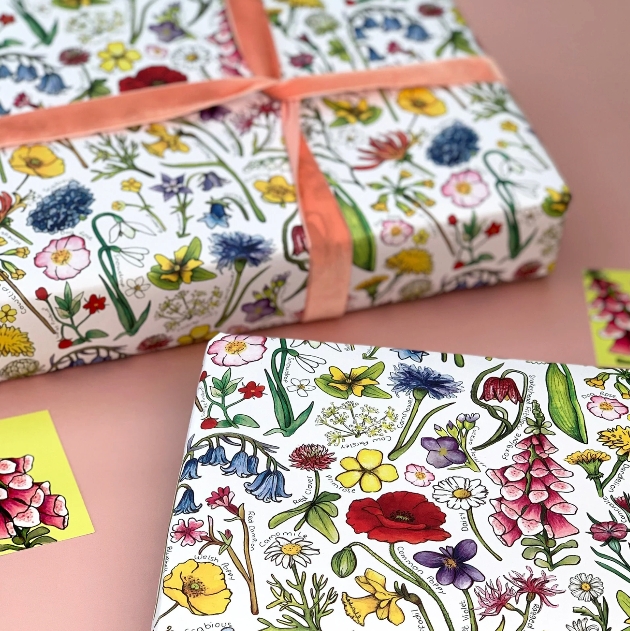 BCTF 2022 Awards
The BCTF Awards will once again take place on the Monday evening (11th April) at the YEC after the show closes, with the following categories to be recognised:
· Award for Excellence, sponsored by The Giftware Association
· WOW Factor Award for Best Stand as voted for by makers, sponsored by The Giftware Association
· Award for Excellence in Jewellery sponsored by The National Association of Jewellers
· Best Newcomer Award sponsored by Heart Gallery, Hebden Bridge
· Form & Function Award sponsored by The Platform Gallery, Ribble Valley
· BCTF Award for Excellence sponsored by The Pyramid Gallery, York
· Best Post-Newcomer Award sponsored by Home & Giftware magazine in partnership with Denre.com

Craft sales in the UK have increased from £883 million in 2006 to £3 billion in 2019, whilst almost three-quarters of British adults bought craft in 2019, amounting to 25 million handmade items – for which they are also willing to pay that little pit extra.

BCTF is unrivalled it is ability to help makers and retailers alike to capitalise on this huge potential for British handmade products, which are free from the supply chain problems that are adversely affecting much of the consumer goods market.

BCTF Online 2022
10.3 million Brits were reported to be buying their crafts online, a number which has trebled over the past decade.

BCTF Online – the pioneering digital exhibition which led the way for other trade events in our industry throughout the pandemic – will be helping to grow this market further with a follow-up show on 15-17 May. Watch this space for more details.

For more information visit: www.bctf.co.uk