The British Millinery Association CIC (BMACIC) and ACID have been in dialogue for some months now with a joint desire to work collaboratively to promote IP awareness and have formalised this by entering a new Partner arrangement to support BMACIC members in protecting their rights in this area through education and access to ACID support and resources.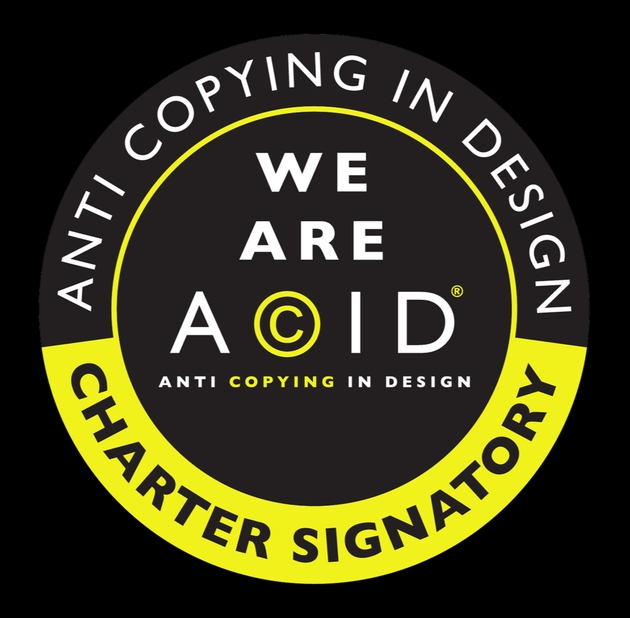 Underpinning the design and making of those who create hats is a passion for originality and creativity, a proud heritage and a craft that combines skills and knowledge. From couture to ready to wear, milliners generate intellectual property in different forms including design rights, copyright, trademarks and less so, patents. BMACIC members are known for their originality but sadly, copying and infringement of these rights of businesses based both in the UK and globally is still an ongoing challenge, and one that many in the sector struggle to address effectively and affordably.

BMACIC Ambassador Chair Jane Fryers said, "One of our aims at the BMACIC is to encourage inspiration not imitation, and I think our partnership with ACID will help to make people realise that copying is not acceptable in the world of millinery."

Dids Macdonald, OBE., CEO of ACID said, "Through our initial discussions we agree on so many aspects about the importance of IP protection for original hat designs so raising awareness about respect for intellectual property issues will, in the fullness of time, resonate with all those who care about ethics. "Now that we have formalised our relationship by becoming Partners, the ACID team and I are delighted to be collaborating much more closely with Jane Fryers, other Ambassadors, and all at the BMACIC. The many benefits of our new Partner status will be the catalyst for education and awareness, prevention, deterrence against copying and support. The first bespoke IP Basics event will be developed during the next few months and start with a first session in February 2023."