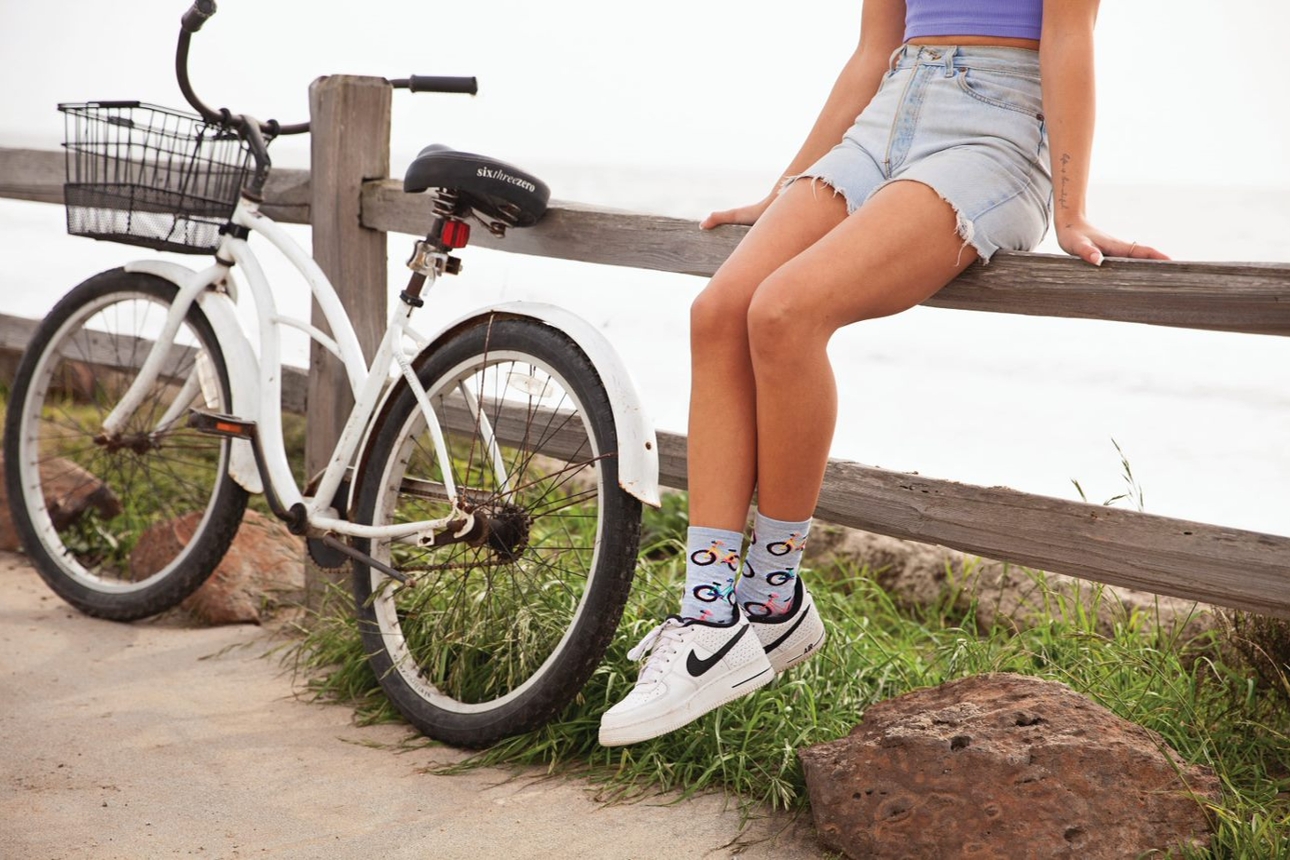 Pure London, the UK's largest festival of fashion, taking place from the 16th-18th July 2023 at the iconic Olympia London, reveals an inspirational line-up of brands and designers across Womenswear, Accessories, Shoes, Jewellery, Sustainable and within its new and highly anticipated destination POP.

Pure London is renowned globally as the most dynamic, trend-led and comprehensive fashion trade show and the next edition will not disappoint as Pure London reveals an exciting mix of returning and much-loved brands and sensational new designers, some of whom have chosen Pure London as their launch pad to market.

Launching in Pure London's Sustainable destination is Eno Eco, the first brand of its kind to enter the fashion sphere. The forward-thinking Eno Eco offers stylish, sustainable bras and swimwear for single-breasted people following a single mastectomy. The brand promotes choice and self-acceptance through creative and beautiful designs that perfectly fit. Also utilising Pure London as a launch pad to the industry is Yuiga-Dokson. Joining the dynamic POP destination, the Japanese born brand draws on Buddhist philosophies and blends graphic illustration with metropolitan and natural inspirations.

The popular Womenswear destination will showcase both returning established brands and exciting new designers. Celebrated, Vilagallo is focused on creating wearable collections identified by vibrant colours, patterned silks and originality. Each collection is designed in Madrid in Spain and Piacenza in Italy and has a limited number of unique and unrepeatable fashion pieces. Returning, French ready-to-wear brand, La Fée Maraboutée draws its creativity from nature, travel and mixing cultures. Feminine styles come in natural and warm colour palettes with complimenting fabrics and textures. Contemporary Greek fashion brand Access Fashion, pioneers of Greece's quintessential islander to urban style return to Pure London with a curated mix of effortless essentials and statement occasion pieces, each crafted with luxurious sensibilities.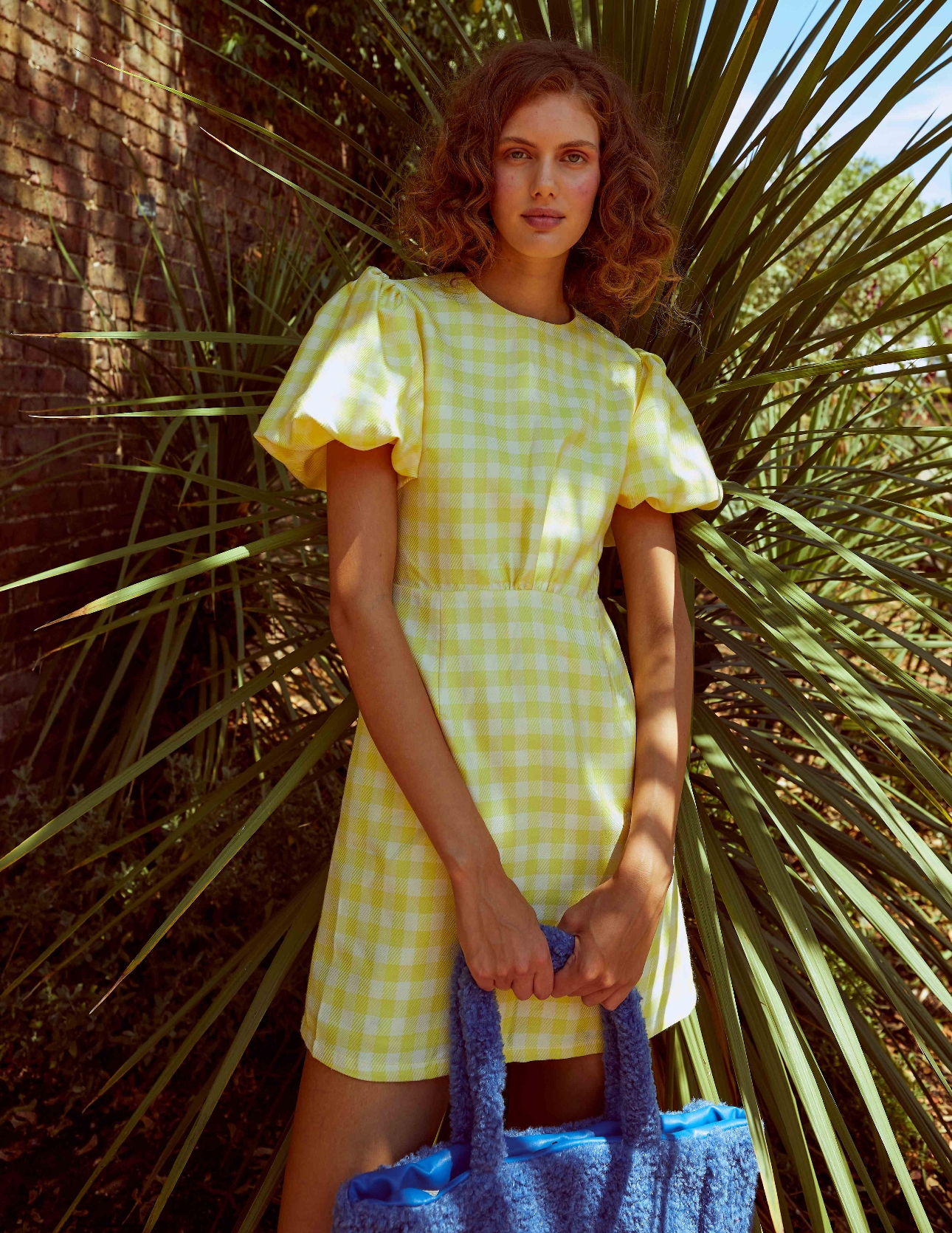 New to Pure London is functional, attractive brand Wear Evelin, yet to launch the brand is already dialing-up the anticipation with sneak peak campaigns on their website and Instagram. Coocu Resort also makes its debut this season with a Greek designed collection focusing on natural fabrics such as comfortable cotton, cool linen, and airy silk. Inspired by Greek heritage, architecture and nature, light dresses, caftans and tunics feature exquisite embroidery and jacquard patterns, derived from traditional, folkloric, and ethnic motifs. Sandy Tzatzou designs are nostalgic exploring femininity and romance through beautiful lace and embroideries. Elegance and Joy are the signatures of this refined collection.

Driven by inclusivity, innovation and diversity, newly created POP will showcase a diverse selection of streetwear, alternative, gender neutral collections, vintage labels, festival fits and tech infused pieces. Showcasing for the first time is jean experts Lusty Chic, a super-sleek, one-stop jeans store with always chic designs that range from casual to sophisticated. Inspired by social media, pop culture and influencer style Glamorous returns to Pure London with a collection for girls who aren't afraid to make and break the fashion rules. The fast-moving range of must-wear styles is defined by innovative fabrics, exciting prints and beautiful silhouettes.

This season the Jewellery destination introduces Greek designer Alexander Tsoukala, who is known for using a pleated material to create completely unique, architectural, three-dimensional, and light reflecting pieces. Katerina Vassou's personality filled, handcrafted collection uses unexpected materials and semi-precious stones to create standout styles.

New to accessories BuDhaGirl is a lifestyle brand that combines contemplative practice validated by science with glamorous style. Hero styles include the Serenity Prayer bangles designed to be worn every day to instill a sense of peace whilst looking effortlessly chic. Socksmith was founded on the principle that self-expression is true beauty. This ethos is reflected in their collection of bright, heavily printed, quality socks which depict everything from animals, to musical instruments and even drinks. Presenting the latest range of must-have shoes styles for every occasion, Shoes welcome Spanish designed Carmela, with a vast and elegant collection of on-trend, leather footwear that features statement detailing such a bronze buckles, laser cut leathers and gemstones. Exclusively crafted in Portugal, SARAH MAIER shoes embody powerful design, exquisite details, luxurious quality, and unforgettable style.

Gloria Sandrucci, Event Director at Pure London says, "It is so exciting to be welcoming so many new and diverse collections to Pure London this season. Combined with the fantastic brands who return to Pure London season after season it is going to be a true celebration! Across our six destinations we will be showcasing a huge variety of brands at the cutting edge of the industry who champion sustainability, innovation of materials, technology, and style."

For further information on Pure London and to register please visit www.purelondon.com