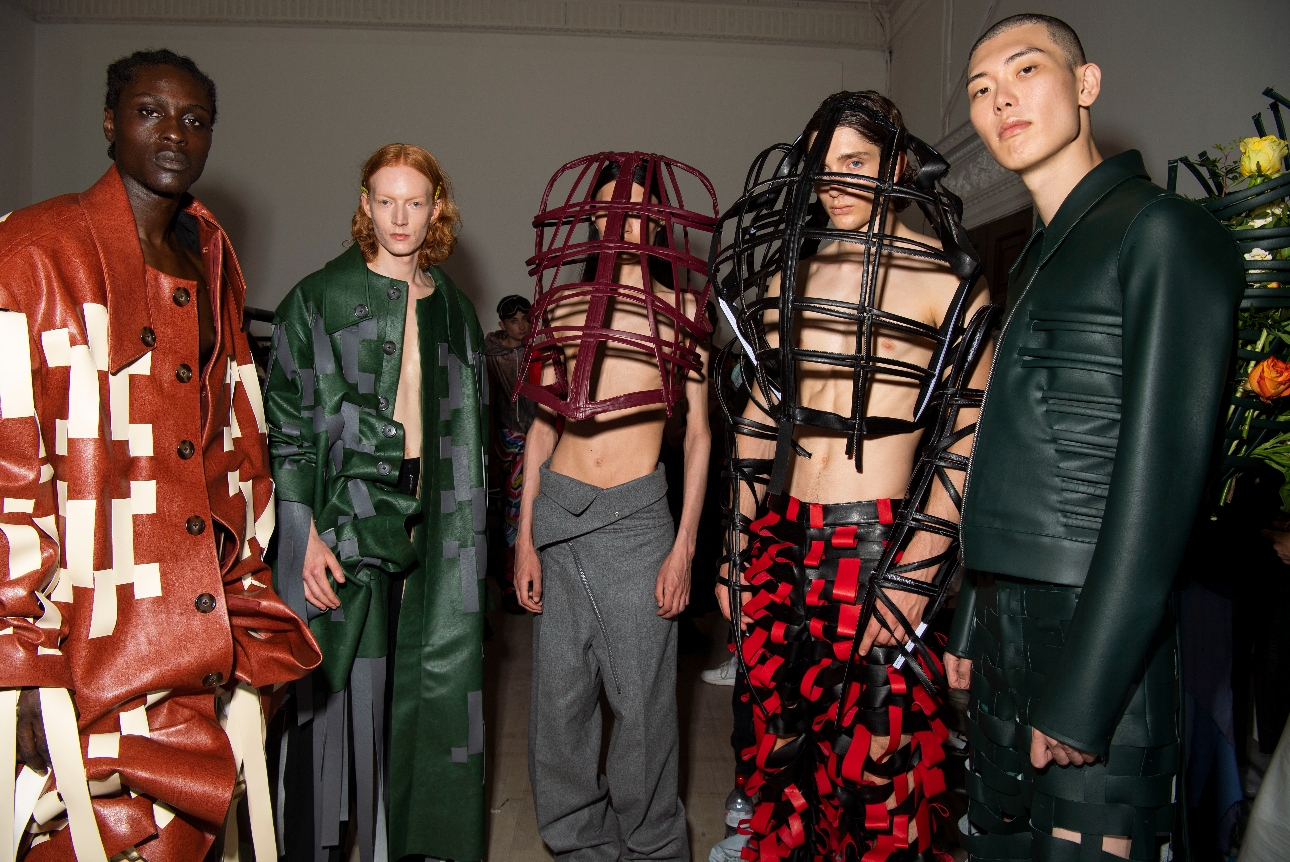 Recent data highlights a striking trend among those aged 18-25 revealing that three quarters of young adults want to work in the UK's booming creative industries, but career pathways are not clear.

A study conducted between 1,000 young adults and commissioned by Ravensbourne University London – a specialist university for the creative and digital industries – revealed (43%) young adults are either employed in creative industries (17%) or actively seeking employment in them (26%), with another third (33%) expressing interest in working in the creative sector[i]. The top five industries that young adults are interested in are TV and film (33%), Design (28%), Fashion (25%), Music (23%) and Games (22%)1.

The creative industries are an integral part to the country's economy, contributing £109bn in 2021[ii] and accounting for 2.3 million jobs in 2022[iii]. Over the previous decade, the creative industries' workforce grew at almost five times the rate of the rest of the economy[iv], leading to significant skills gaps identified by successive government reports, yet young adults aren't aware of the opportunities available to them in this booming sector. In addition, a recent Universities UK report predicted there will be one million new creative services jobs in the wider economy by 2030[v].

Although there is huge interest in the industry and roles available, less than 25% of the young adults in this study have been recommend this career path by school, or been given any guidance from school, college, or university as to how to get into the sector1. Furthermore, nearly half (42%) wouldn't consider a creative career due to the perception that it's too hard to join the industry, and over a third (37%) are worried there won't be many creative jobs in the future, due to AI1.

Andy Cook, Vice Chancellor at Ravensbourne University London, said, "The government's Creative Sector Vision sets out a 2030 objective for stronger skills and careers pathways, but our creative industries need talent now. It's important to let school leavers know that there are opportunities available in these sectors and to work with creative business to harness their talent." Understanding what matters most to young adults about a career in the creative industry, the research revealed that the most important aspect is that it pays well (32%). However, many young adults weren't aware of lucrative roles in high demand within the industry including digital jobs such as VFX Animator (42%) and UX Designer (33%)1, as well as more traditional crafts such as Pattern Cutter (35%) or Broadcast Engineer (22%). T

Andy added, "We see a large number of people enter the industry wanting to become film directors or fashion designers but they are unaware of the huge number of creative roles available within and beyond the creative industries.

"The creative industries offer an attractive career for many young adults, yet this new research reveals clear barriers that are restricting them from joining. There is a clear disconnect between education, information and the needs of the industry that needs to be resolved. It's time that we changed the old narrative about Mickey Mouse degrees, to champion the skills needed for one of the fasted growing sectors of our economy.

"At Ravensbourne University London we have strong links to the industry, our courses are responsive to the needs of the creative business, and we ensure that we provide our students with the skill set they will need to advance in their career, and offer a clear pathway to do so."