The Royal Horticultural Society (RHS) has announced the appointment of Threadbare, a family-run fashion house where style and quality meets the needs of everyday life, to produce a wide range of apparel for women, men, children and – in a first for the RHS – dogs!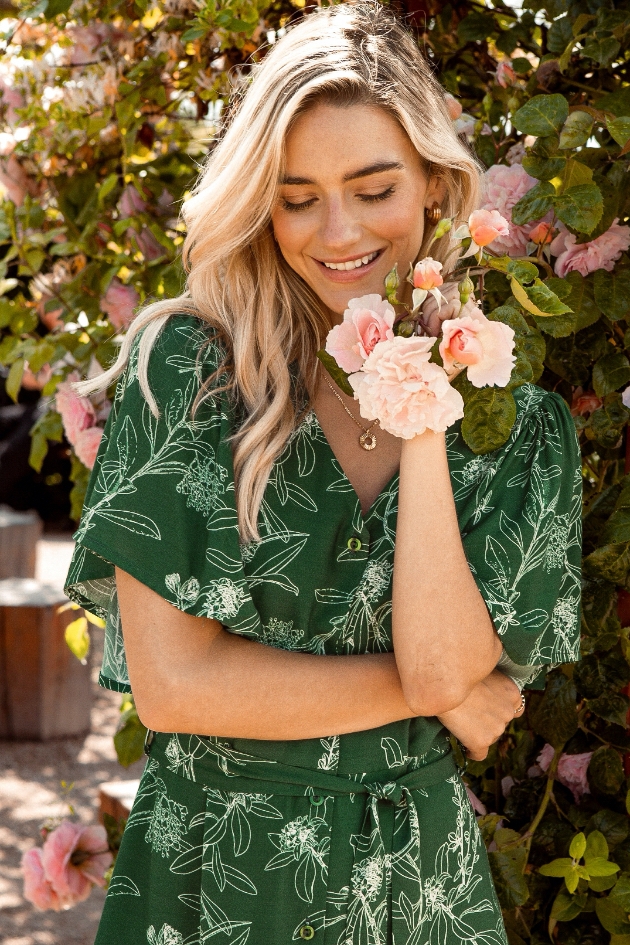 The first collection launches in time for RHS Flower Show Tatton Park in Knutsford, Cheshire (19-23 July 2023), and features eight pieces consisting of two tops, one pair of trousers and one dress – each in a choice of two colourways.

All the designs used in this collection have been inspired by assets from the RHS Lindley Collections, the world's finest collection of botanical art.

The partnerships with the RHS will be highlighted on the Threadbare website. The first range is available exclusively on Threadbare.com. Threadbare/RHS apparel ranges for men and children, and jumpers and jackets for dogs, will follow in 2024.

To support the launch campaign, a photoshoot took place at RHS Garden Bridgewater in Salford – a stunning 156-acre RHS Garden in the heart of the North West. Threadbare has also visited the RHS Lindley Library in London to highlight the images that inspired the prints used on the fabrics and filmed promotional material. www.rhs.org.uk

Threadbare launched in 2017 as a contemporary menswear brand. Since then, it has expanded into womenswear, childrenswear and accessories and, most recently, fashionable accessories for dogs.

Today the company supplies fashion for every family, combining style with everyday needs in affordable, purposeful product that's made to last.

All Threadbare clothing is designed and manufactured in a way that benefits the local community, while minimising impact on the wider environment. None of the materials used are derived from animals.