Midhaven Ltd
PO Box 2, Droitwich Spa, Worcestershire WR9 0YQ
Telephone: 01299 851 513
Email: info@midhaven.co.uk
Web: www.midhaven.co.uk
Midhaven have been sourcing exciting jewellery lines from around the world since 1983, and offer a comprehensive choice of high-quality, innovative ranges to suit all tastes and price points.

Our popular silver jewellery comes in dynamic ranges of contemporary, cute, and classic designs with CZ, Opalique or hand painted rose/yellow gold plate in a range of competitive prices.

'Tribal Steel' by Midhaven is the largest range of high quality men's and women's leather bracelets in the UK, offering excellent prices, high quality and great choice.

'Tribal XO' is our design-led premium bracelet range in high quality Italian leather for men and women.

'Tribal Sports' bracelets are made of stylish and hardwearing rope, metal cord or leather and are designed with the active male in mind. Made with a distinctive 'shackle' or magnetic fastener in stainless steel they are available in many colour combinations and sizes

Our expertise ensures that we can offer high quality stock that is constantly being refreshed with new designs, and our small but committed team are passionate about delivering fantastic customer service, working hard to ensure our clients receive what they want, when they need it.

Visit our website to find out more about our diverse products and to register as a trade customer. Contact us by email or telephone with any questions or to discuss any specific requirements.
Men's jewellery is hugely popular right now, and with Midhaven's range to choose from, you can be sure of keeping right up to date with current looks.

Made from high quality leather and stainless-steel, Midhaven's Tribal Steel collection make an excellent addition to retail stock lines, offering affordability and durability, while the Tribal XO range uses soft Italian leather for added luxury.

Available in a large range of colours and styles, each piece comes with a branded gift pouch, and point of sale materials are available.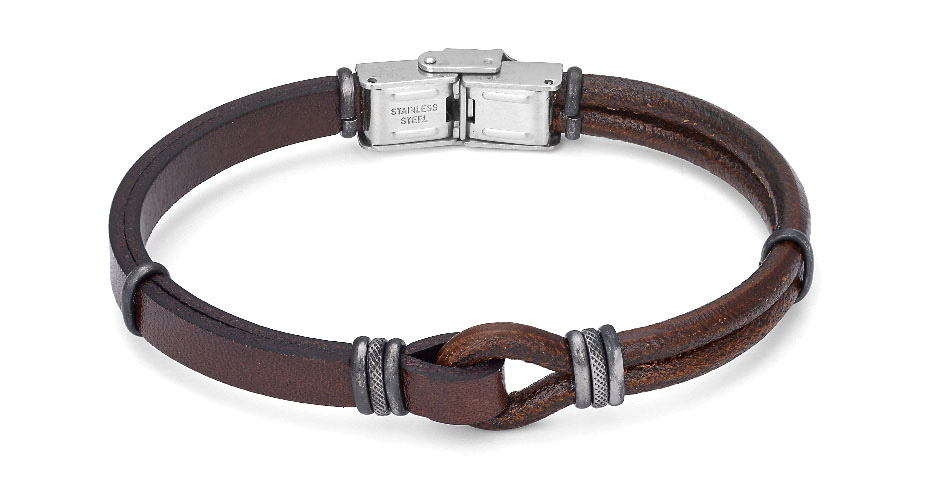 Bringing a fresh look to men's accessories, our Tribal Sports brand offers a smart casual look using coloured cord elements in addition to leather and stainless steel.

The unique 'shackle' style fastenings offer some adjustability and create a sporting look - or go the whole way to nautical with anchor-shaped catches and rope like bands.

Additionally, the Tribal Sports range offers multiple colour and patterns options for volume buyers to create bespoke designs – making them ideal for clubs and charities looking to promote their cause.

Speak to the team about any specific requirements you have – we'd be happy to help!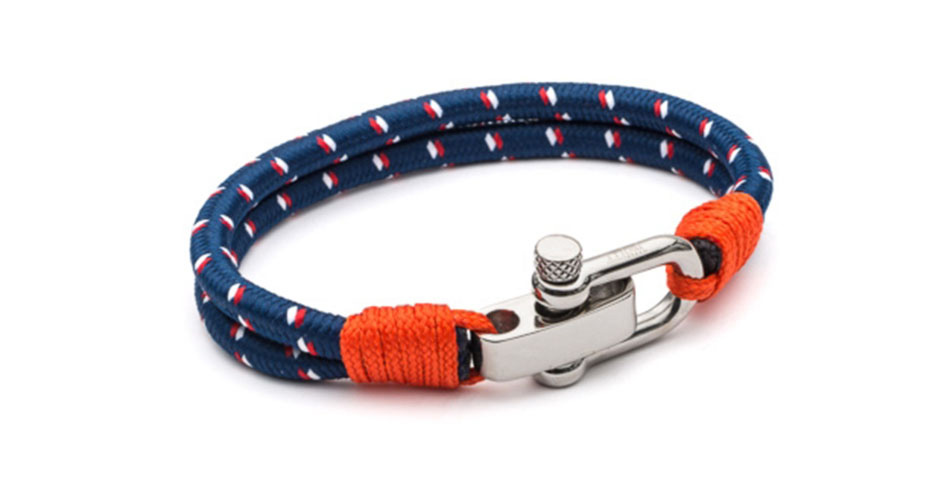 New to the Midhaven offering is a collection of cute children's jewellery, made to the same high standards as the rest of our ranges.

Part of the Tribal Steel range, the Tribal Kids lines offer something for everyone, with many pieces featuring adjustable sizing.

From sweet cord ID bracelets to wrap bracelets just like 'Mum and Dad's', the range make popular gifts for special occasions at all ages.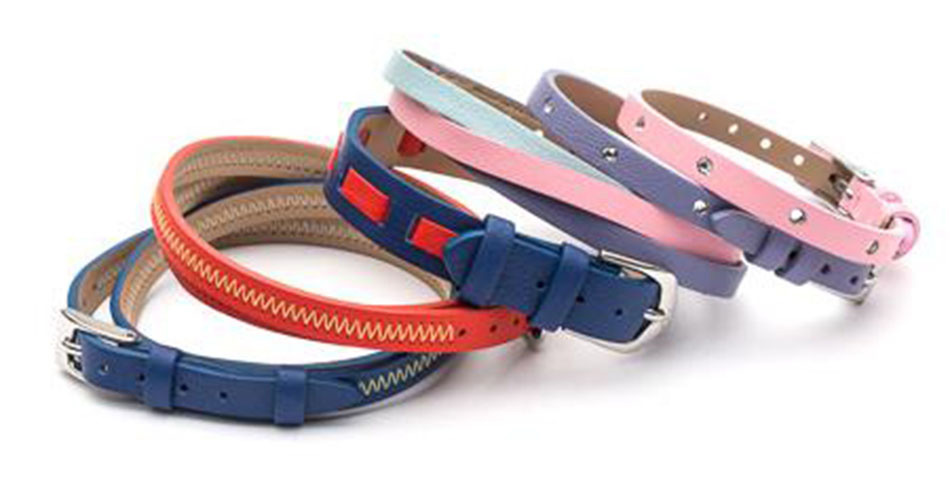 From sweet silver earrings to lavish bracelets, necklaces and sets, there is something for every look, and every price point within Midhaven's jewellery selection.

Stunning Opalique in sterling silver make eye catching pieces in hues of bold blue and classic cream.

Elsewhere, CZ elements and plating techniques create gift worthy pieces across earrings, pendants and bracelet selections.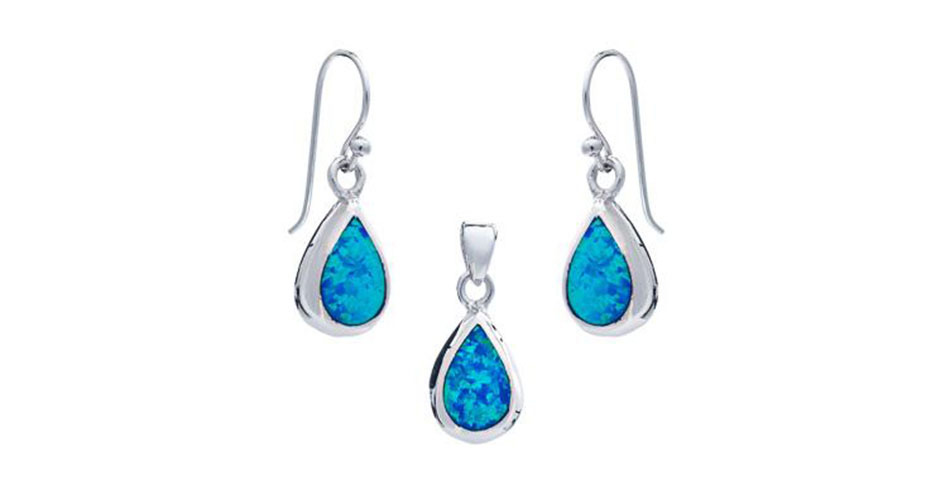 Useful links
Image gallery