Small businesses should not feel pressured into taking part in Black Friday this year, says Lee Murphy, a small business finance expert at The Accountancy Partnership.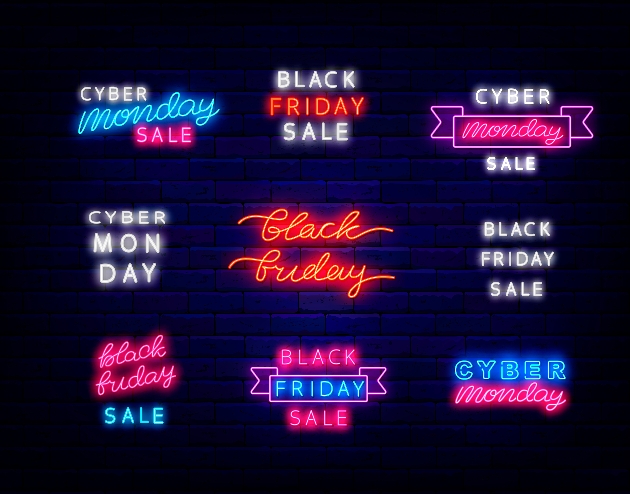 Lee Murphy said: "Many business owners are already struggling with the current economic climate, so offering big discounts when margins are already being squeezed could be more costly in the long run. Before deciding on any deals and discounts, businesses should review their cash flow, and consider the cost of processing a larger number of orders at one time.
"Online businesses may need to stress test their hosting and payments process, as customer services may also see an uptick in enquiries. While many businesses have processes in place, some small businesses are run as side hustles in people's spare time, making it harder to keep up with bigger companies that have recruited extra resources for the festive rush.
"The day of the sales might see an increase in the number of potential customers looking for deals, but SMEs should also be aware of the corresponding wave of returns in the weeks that follow. Cash flow is critical to the survival of small businesses and lots of returns at once means lots of refunds, and all that revenue returning to customers.
"Striking the balance between carrying enough stock to meet demand is also key. Selling out too early could negatively impact customers' experience and reduce the chance of repeat business in the future.
"Forecasting for best- and worst-case scenarios and having an up-to-date account of the money currently in your business means you can make informed decisions about discounting this Black Friday. When forecasting stock, take a look at last year's figures and industry trends you may have spotted, and devise a strategy from there. Which products sold particularly well? Which promotion was the most successful? Using the benefit of hindsight, business owners can make smart decisions heading into the period to avoid being left with surplus stock, which can be expensive to store.
"For extra peace of mind speak to an accountant who can talk through options and ensure your business doesn't commit to anything unrealistic this year. Small businesses could look at other ways to incentivise customers without breaking the bank. This could include a complimentary gift-wrapping service or offering a referral scheme incentive. Retailers can also take part in Small Business Saturday on the 3rd of December instead, an event encouraging people to shop at local, independent retailers this festive period. Just connect with the official organisers to find resources and join the network."