Introducing Luella Grey's AW23 collection, abundant with a rich autumnal colour palette and fresh texturisation.This season, the range comprises stylish, luxurious handbags and accessories with a contemporary edge yet timeless appeal. The collection features a sumptuous colour palette of autumnal tones such as classic black, rich conker, damson, luscious petrol and winter rose all in Luella Greys statement silhouettes.

Every style in the collection has been carefully created using premium fabrications and quality craftsmanship. Attention to detail is always key, with products featuring unique details such as Luella Greys' beautiful bespoke molten and resin clasps which are heavily inspired by elegant, sculptural jewellery and provide a finish that is completely exclusive to Luella Grey. Lovingly designed in the brand's London studio, each Luella Grey piece is distinctive and unique.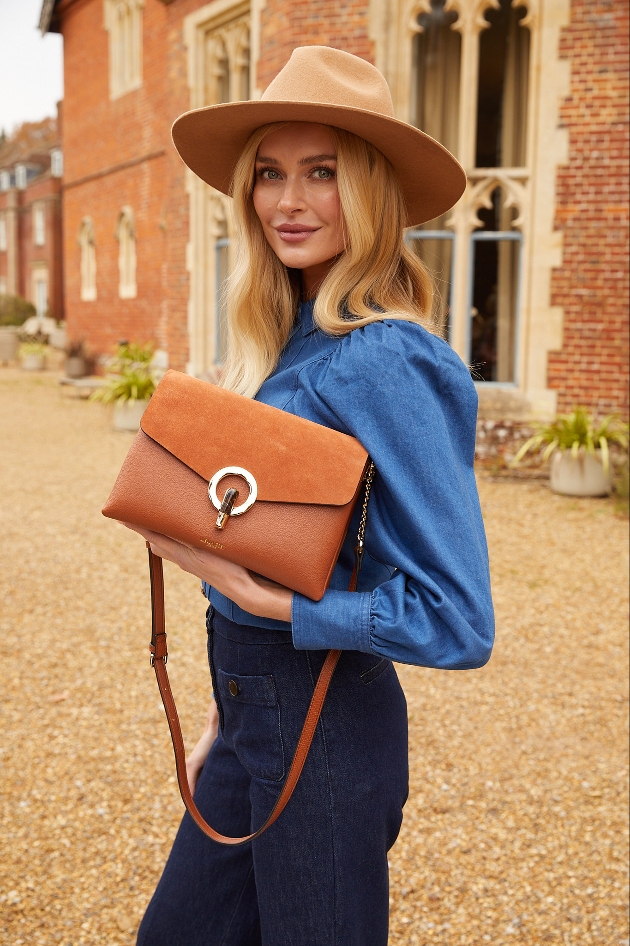 Hero style of the season Anoushka, is the must-have day-to-night crossbody bag. Anoushka features the stunning new Marble Arch hardware, designed exclusively by Luella Grey London, comprising molten metal and caramel resin. Also showcasing this exclusive hardware is the lovely Elspeth bag - the classic, ultra-feminine top handle, cross-body bag.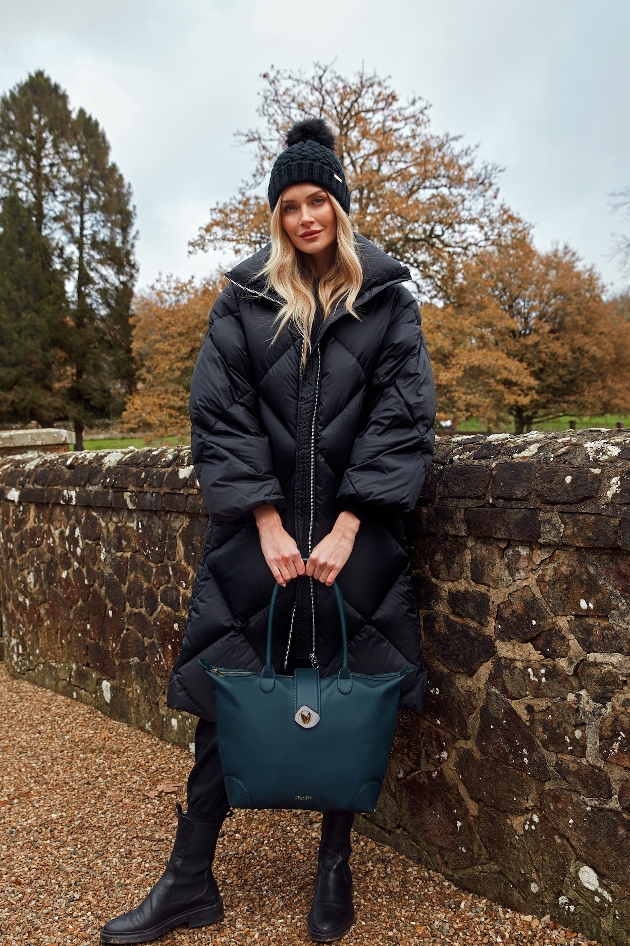 New to this season is trend-led material, nylon. Seen in Willow, the crossbody camera bag featuring the Dulwich clasp made from molten metal and resin. Whilst Lara is this season's essential laptop bag, she is designed to use every day without compromising on style.